Today marks the second day of the implementation of the Movement Control Order by the Prime Minister. There may be some of us who are bored and start craving for more exclusive drinks or meals than home-cooked meals in harsh conditions.
It is actually possible if you want to drink some 'expensive' coffee outside, just make it at home with only 5 items.
Let's try Dalgona Coffee, a viral coffee from Korea's K-POP. You can also spend your free time with the whole family trying out new recipes.
Ingredients :
Coffee powder / Nescafe
Fresh milk
Sugar
Hot water
Ice (optional)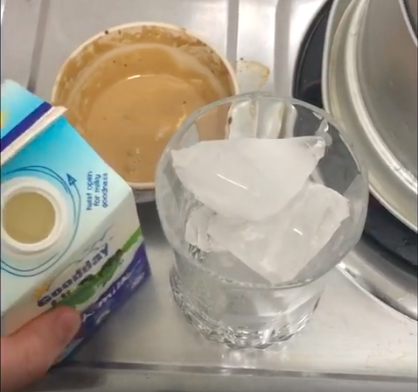 Recipe viral coffee in Korea. Dalgona (Korean Traditional candy). It's an old recipe from Korea but I remake by adjusting the quantity of the ingredient.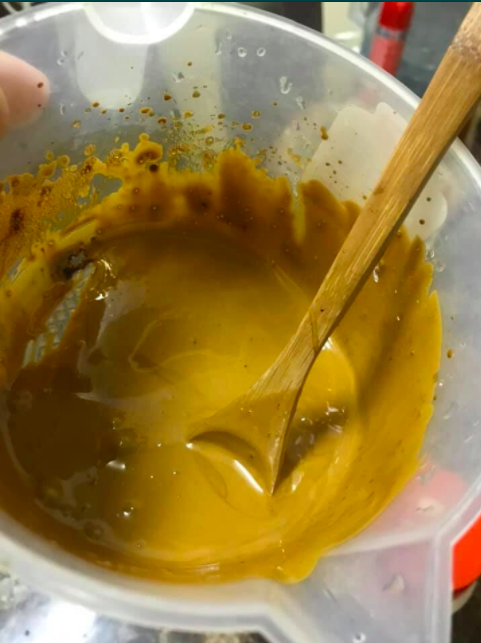 .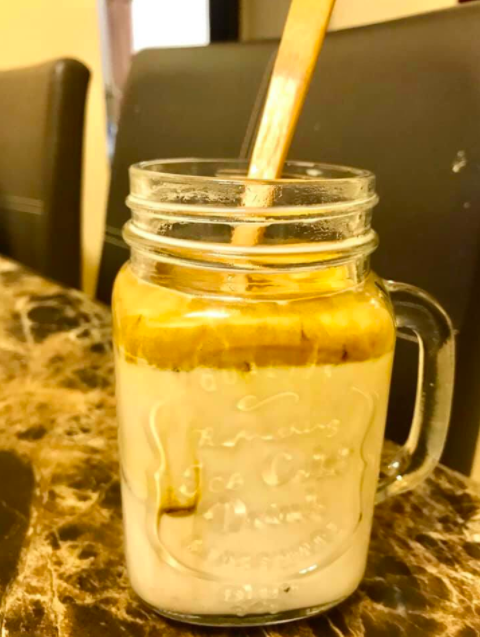 Take a container and mix 3 tablespoons of coffee powder, 4 tablespoons of sugar, 4 tablespoons of hot water and beat with utensil / mixer whisk until thick and sticky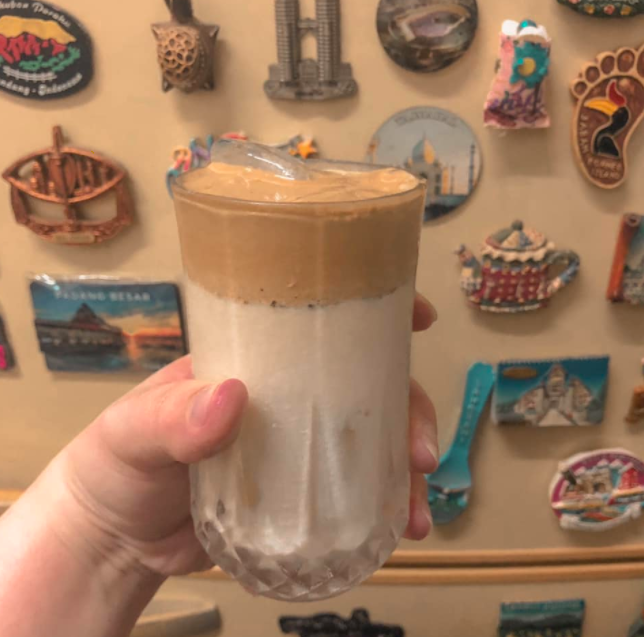 Have a glass have some haha. Bring ice if you don't want ice to keep milk fresh. Then pour (A) over the milk. It's ready! Have a nice try, aunty, everyone.
Less sweet: Use a small glass of milk to make the milk taste better.
https://www.facebook.com/100000344105215/videos/3216648658356573/
Sources : Shariffah Sarah