The National Aeronautics and Space Administration (NASA) has made another history with two of their astronauts finally entered the International Space Station (ISS).
It's the first time since the retirement of the shuttles nine years ago that an American crew has made the journey from US territory.
Two of the astronauts are Doug Hurley and Bob Behnken from the United States. In the video shown by NASA on Twitter, it can be seen that both astronauts have finally arrived at ISS last night after a 19-hour journey from the earth.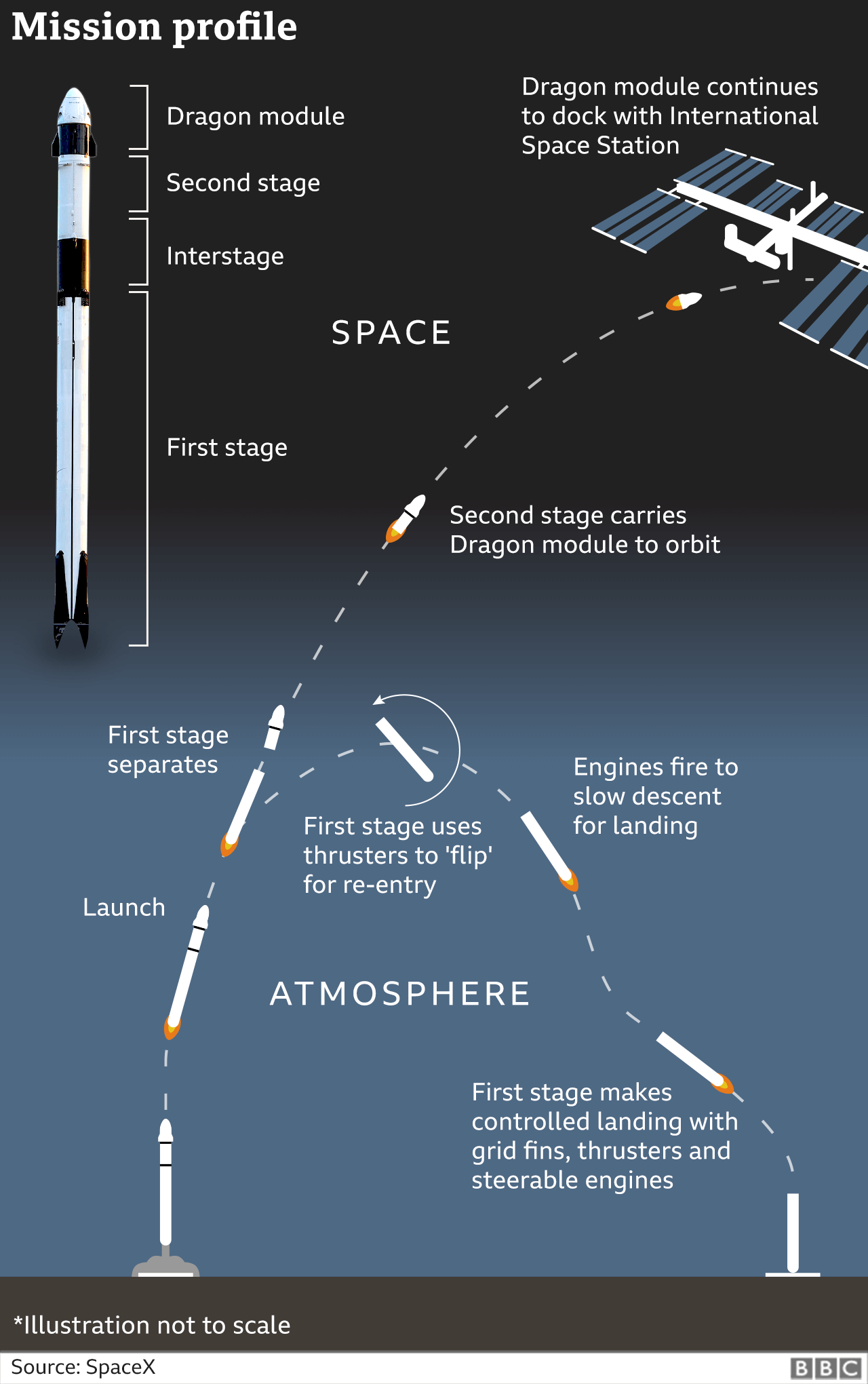 Both were met with hugs and handshakes from ISS Commander and fellow Nasa astronaut Chris Cassidy and Russian cosmonauts Anatoly Ivanishin and Ivan Vagner.
According to Military.com, the arrival of both astronauts marking the first time an American commercial capsule with humans aboard performed the feat.
"It's obviously been our honor to be just a small part of this. We have to give credit to Space X, the Commercial Crew Program and of course NASA," said Doug Hurley.
"It's great to get the United States back in the crewed launch business, and we're just really glad to be on board this magnificent complex," he said.
This is the first time in human history @NASA_Astronauts have entered the @Space_Station from a commercially-made spacecraft. @AstroBehnken and @Astro_Doug have finally arrived to the orbiting laboratory in @SpaceX's Dragon Endeavour spacecraft. pic.twitter.com/3t9Ogtpik4

— NASA (@NASA) May 31, 2020
Source: NASA, BBC, Military.com