Japan, a 25-year-old girl, Mikishi, has been getting a lot of attention on Asian social media lately, because of her drastic plastic surgery transformation.
Taking her confession on Twitter about her appearance is the result of several bots of plastic surgery she has back in March and Mikishi has become somewhat of a poster-girl for early plastic surgery.
After graduating high school, she has her first cosmetic procedure, a facial reshaping, and underwent surgery a few more times. It said she had spent about 4 million yen (RM1500,000) in the process but she considers it worth it as the plastic surgery changed her life, giving her back her self-esteem and helping her lead a happy life, instead of sinking into a depression. Mikishi now advocates for plastic surgery for people who really feel like they need it, and she has even founded a company that provides consultancy services to such individuals.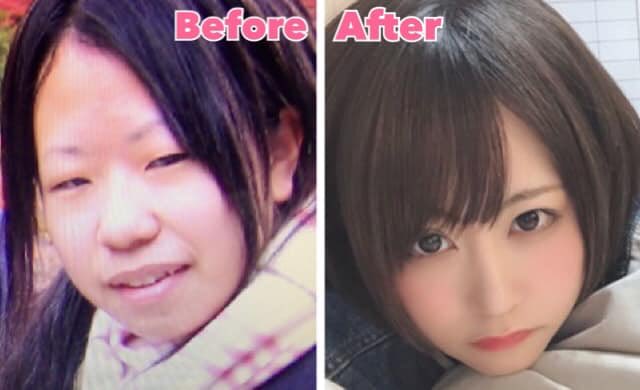 It said that Mikishi decided that she wanted to undergo plastic surgery in high school. As a junior, she confided in a classmate that she wanted to become a model, only to have the secret shared with other colleagues who would later mock her for it. Even the friend she had trusted laughed in front of her, asking if she looked in the mirror lately.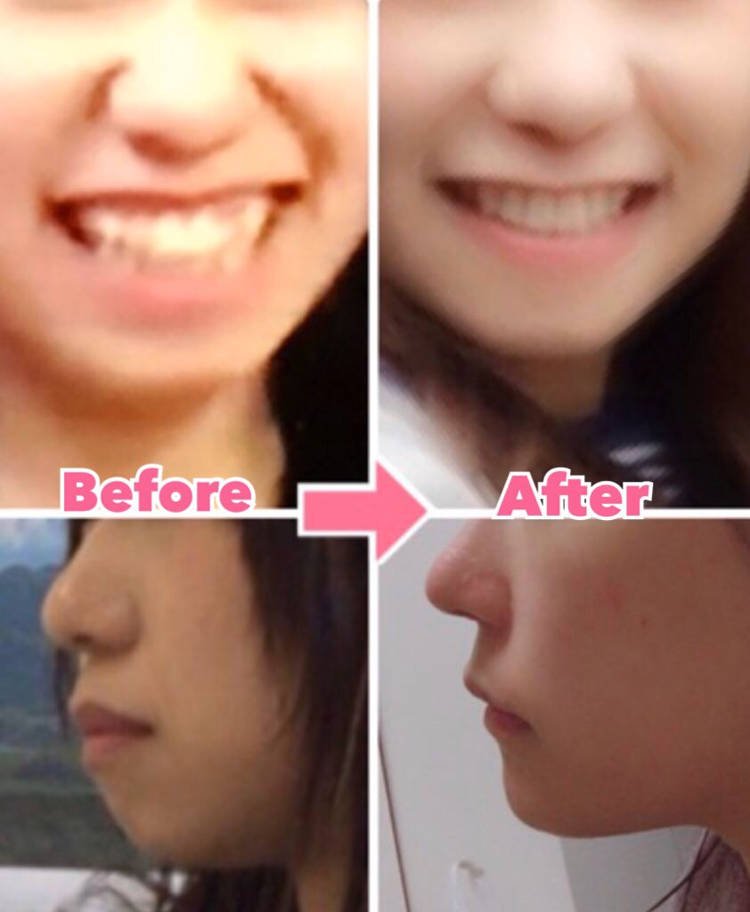 Mikishi said, "I hated my face so much that I didn't want people to see my face, so I didn't like walking outside or getting on the train. That's why I even had my parents pick me up from school by car."
"Also, my mentality was very unstable, and I would suddenly burst into tears during class. I thought I couldn't go on living like that, and when I graduated I was prepared to break the ties with my friends. I confessed to my mother that I wanted to have plastic surgery as soon as I graduated," she added.
She has been getting a lot of direct messages on Twitter from people asking for help either for themselves or their loved ones that have similar issues.
Source: Oddity Central