We are now living in the age of digital media, where various social media platforms have made it easy for everyone to connect with people living 1000 miles away just with the touch of a button. Social media have helped in many ways but also bring addiction to it that really affects our mental health. There are a few habits that you may find normal, but in reality, they indicate your social media obsession. We have listed five signs that show you need to cut down your screen time for good.
1. Your Phone Is The First And Last Thing You See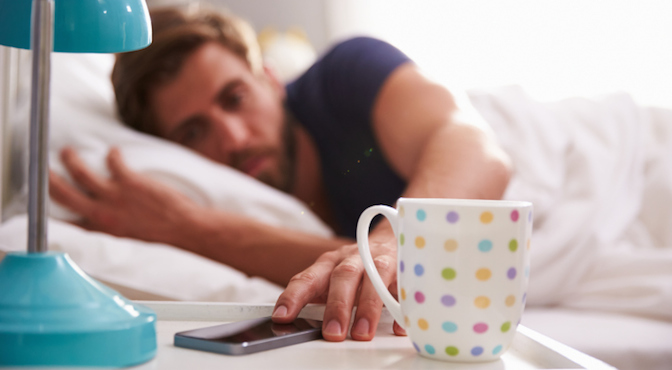 It is normal to check your phone right before going to bed, but have you ever counted how much time you spend scrolling your Facebook or Instagram before go straight to sleep? Some people even fall asleep while scrolling their phones. If you find it relatable in any manner, means you are obsessed with social media.
2. You Use It To Procrastinate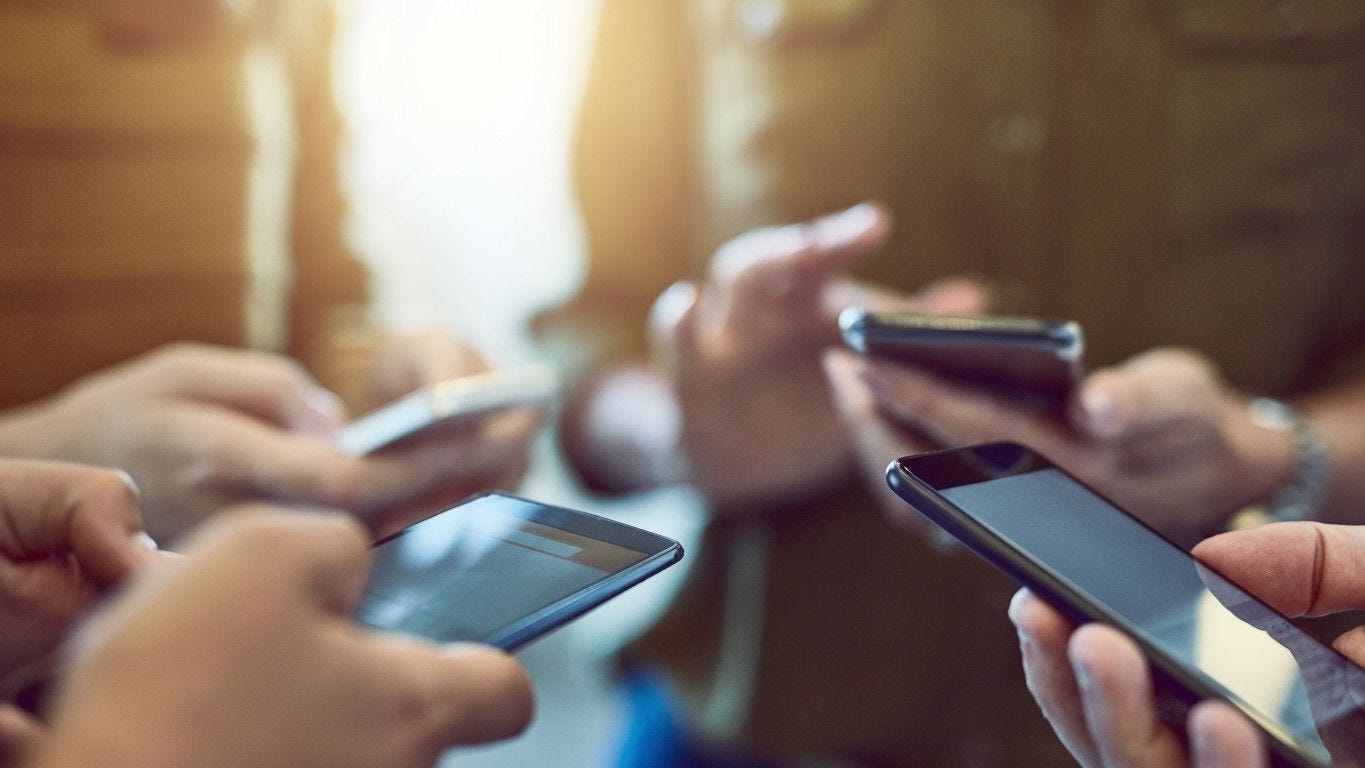 Five to ten minutes' break from your work could help to increase your productivity and creativity. But it is a problem when you use the time to scroll through your social media which the small break can easily turn into 30 minutes or longer.
3. You Check Your Phone As Soon As You Hear The Notification Sound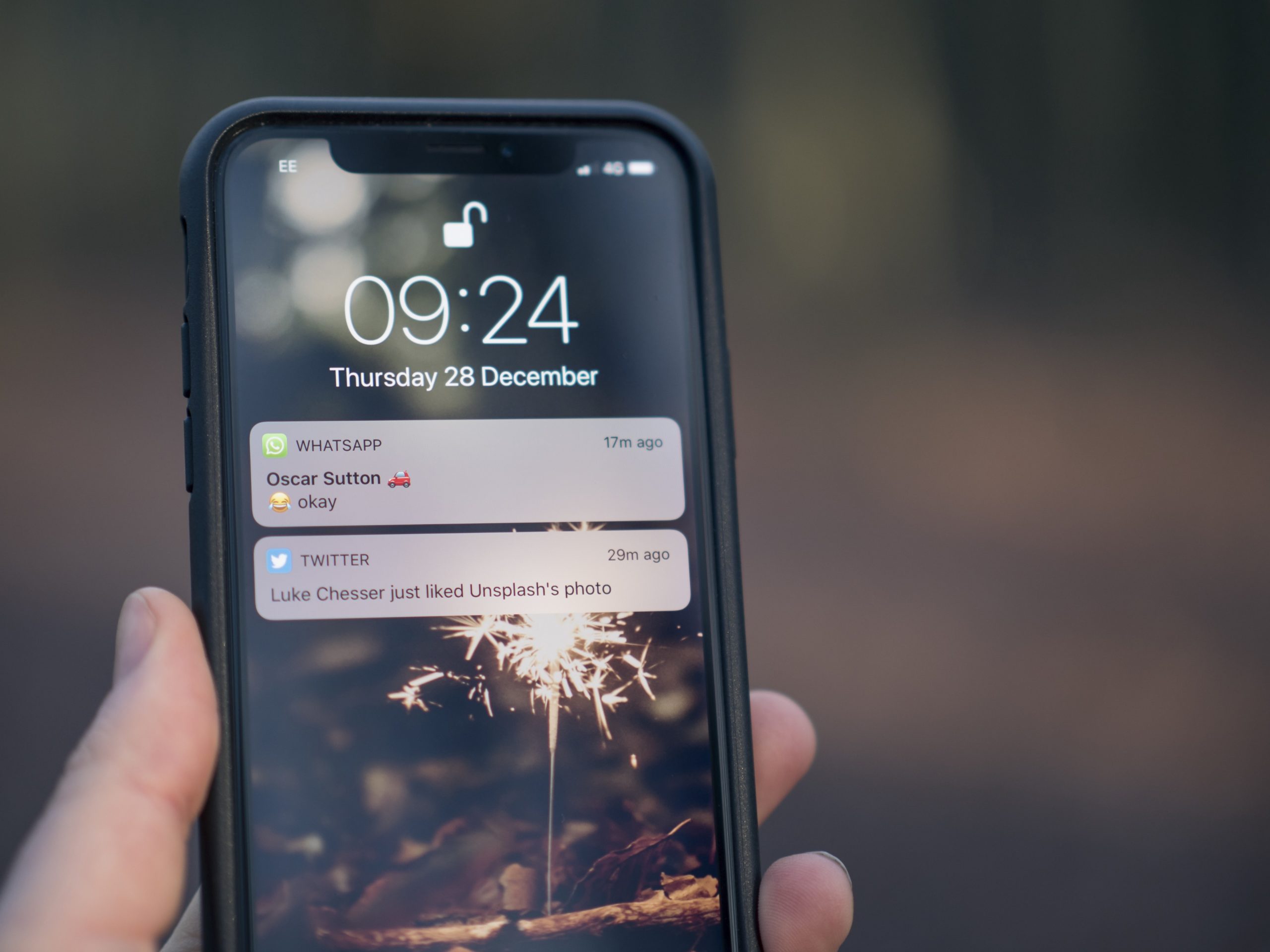 It said that the phone notification has a dopamine effect on the brain, which is the happy chemical. It makes you feel like you are rewarded. Studies show that dopamine is a primary element in most addictions. Once you fall in it, the cycle continues. Constantly checking your social media notification is just like fueling your addiction.
4. Social Media Is Your Main News Source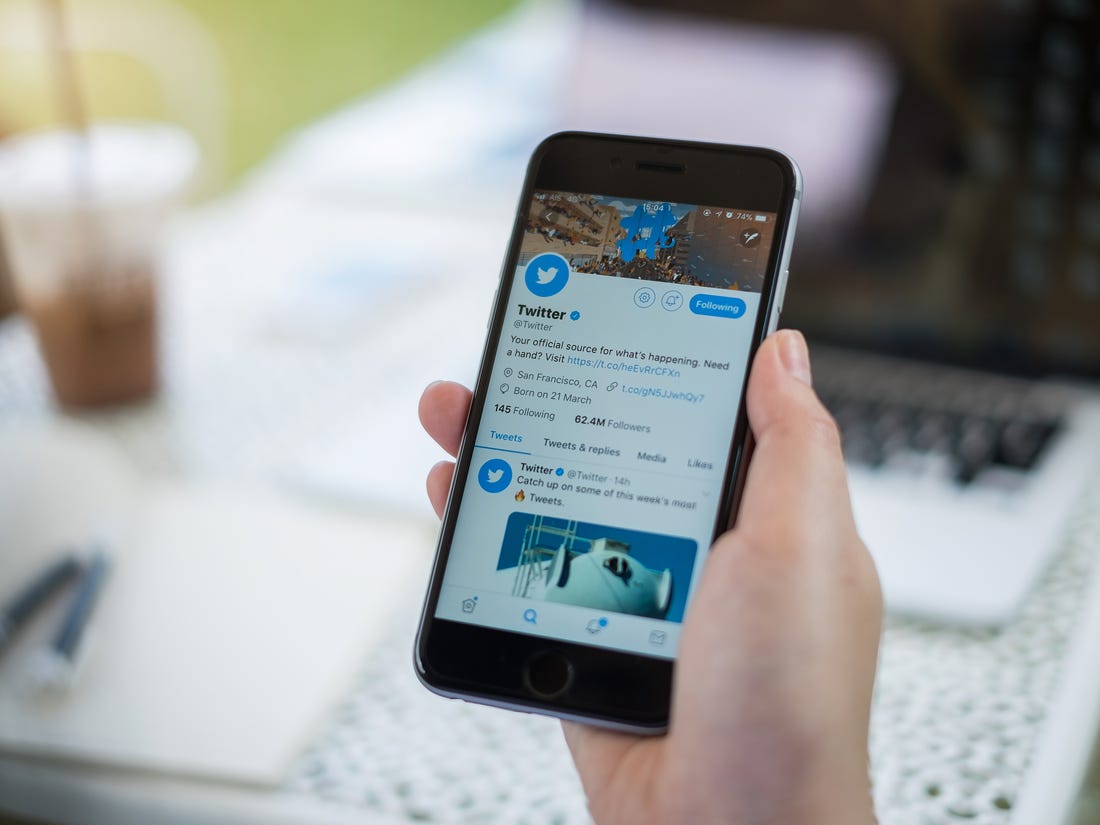 Social media is not a place where you turn for news. It contains a lot of fake news which you can't trust and is more time-consuming to check. Recommended for you to get your daily news update from some credential news websites.
5. You Feel Anxious When You Cannot Access Your Social Media Account
Have you ever felt that your heart rate shoots up when you can't access to your social media account? That craving to pick your phone just to scroll through the feed every 30 minutes. This anxiousness means that you need to reconsider the time you spend staring at your phone.
Source: Times Of India