Scrambled eggs is one of the famous foods that always got prepared in any household worldwide. A different individual got different technique on how they wanted to cook this scrambled egg. Because of all these different tips and techniques to follow, scrambled eggs that are supposed to be easy to cook can be one of the hardest and trickiest food to cook. Don't have to worry because these are 5 simple steps that can be used to make the best-scrambled egg.
1) Whisk The Eggs In A Bowl And Then Add A Splash Of Milk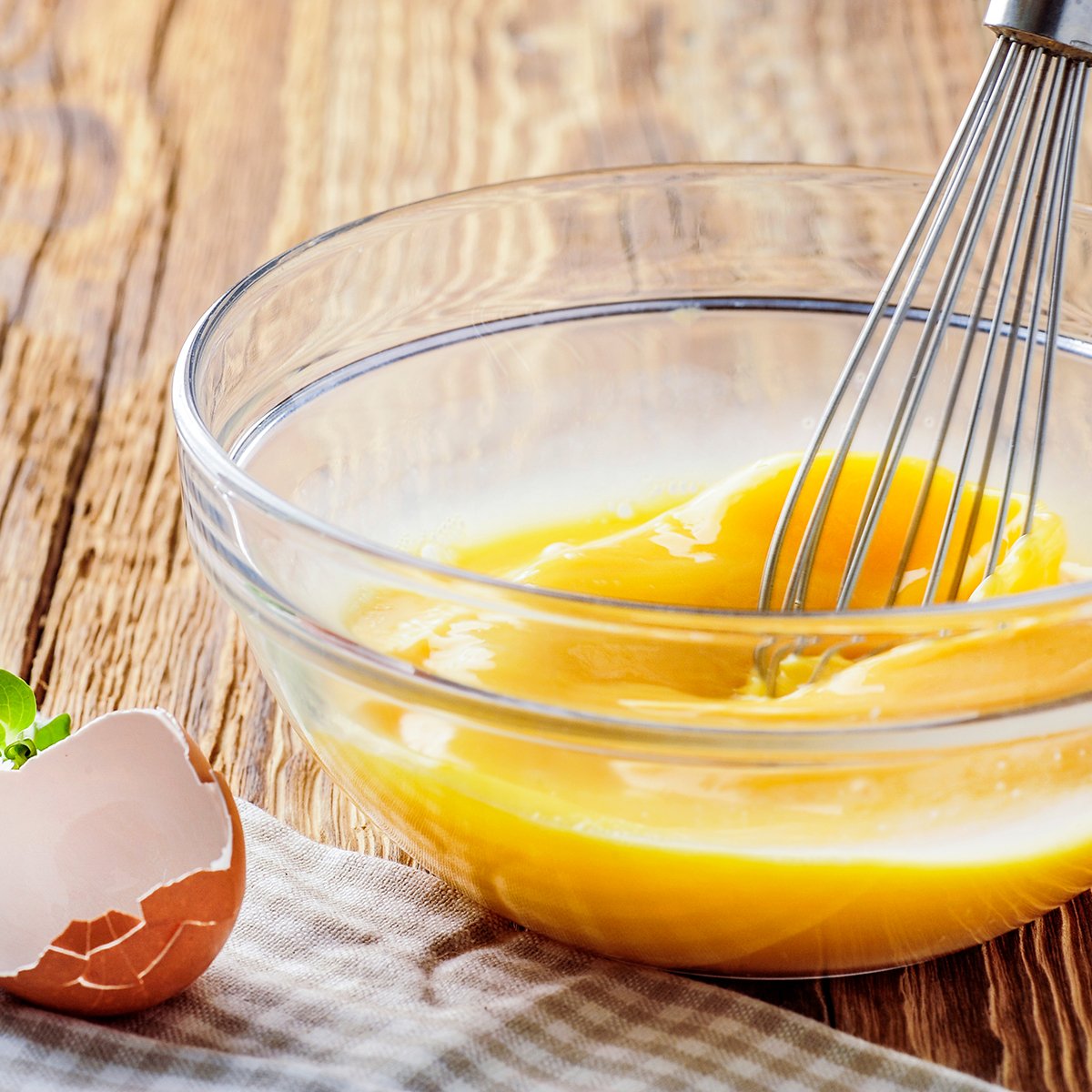 To make the texture of the egg to be perfectly even and fluffy, it will be better for you to whisk the egg inside a bowl first. By doing that, the egg mixture would be evenly mixed before it can be scrambled in the pan. For the addition of milk, it will help to make the scrambled egg to be nice and super fluffy. Milk, almond milk, or even heavy cream can be used to whisk with the eggs.
2) Coat The Pan With Butter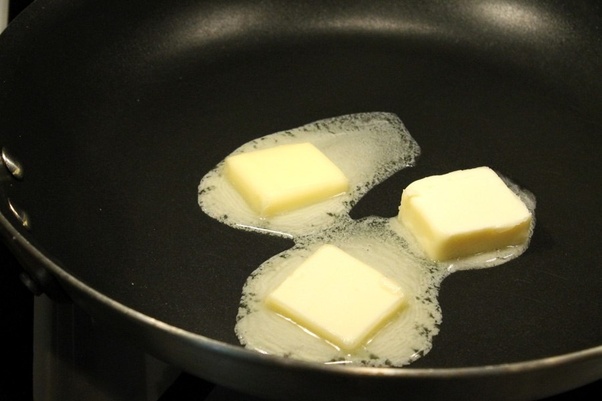 By coating your pan with butter, you can avoid making the surface of your pan to become sticky. When the pan used is not sticky, it is easier to scramble the egg. In addition, it will help to increase the fat content of the scrambled egg. With that, the scrambled egg will help you to feel full even longer.
3) Turn Down The Heat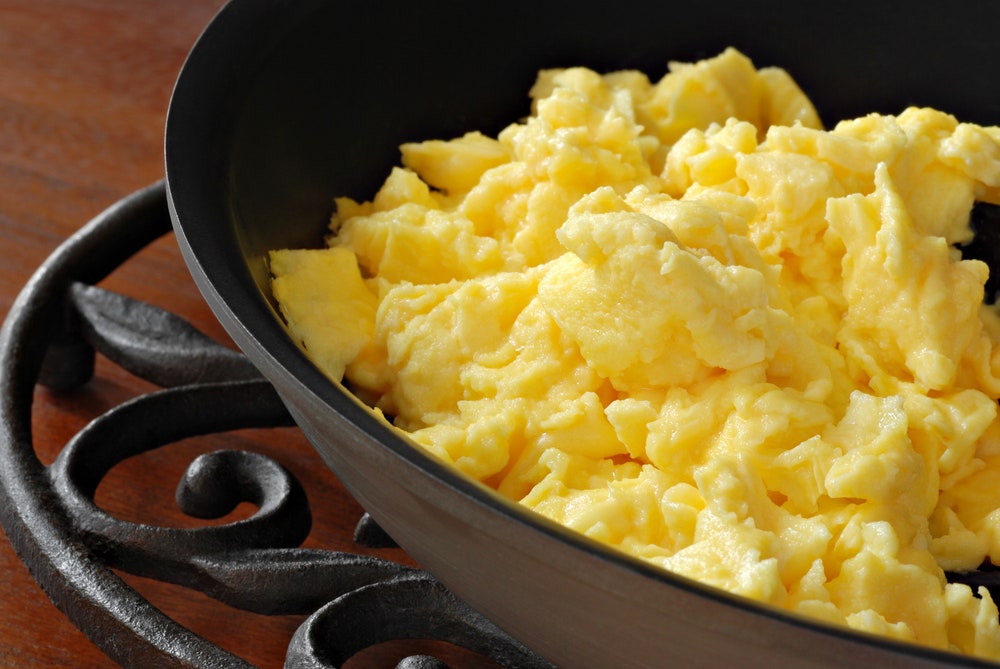 When the heat used is too high, the scrambled eggs produced will become dry and almost crispy because the pan is too hot. A simple rule to follow would be to cook the scrambled egg 'low and slow'. By keeping the heat low and give some time to scramble the eggs, it would turn out really fluffy and delicious.
4) Used Rubber Spatula To Scramble The Eggs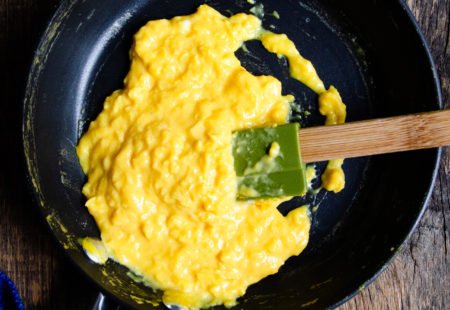 When you scrambled the eggs by using a rubber spatula, it would help to avoid the eggs from keep sticking to the spatula. For instance, if you used the wooden spatula, the egg will tend to stick more onto the spatula rather than getting cooked perfectly. This will create a better appealing scrambled egg.
5) Remove The Eggs From The Pan When It Is 90% Cooked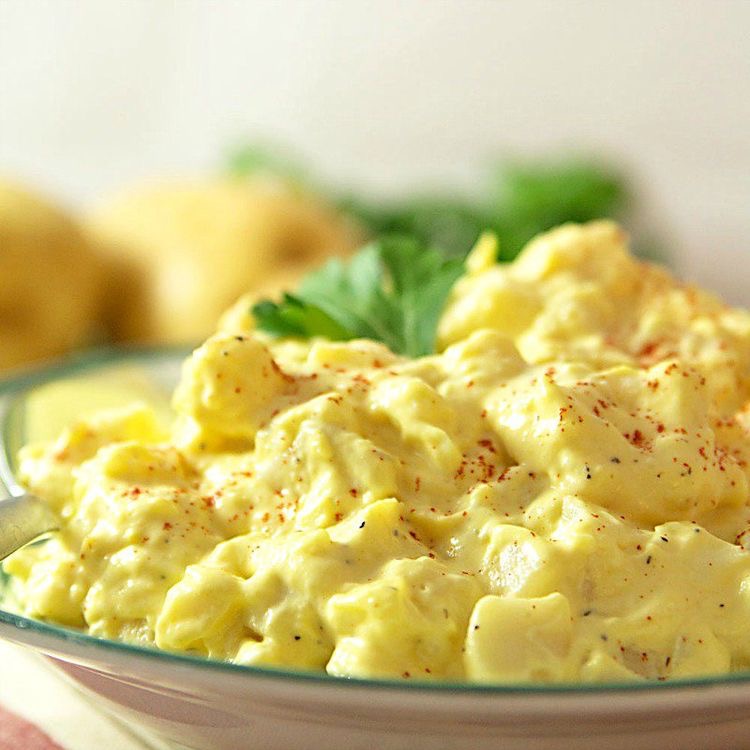 Overcooked scrambled eggs are absolutely the worst kind of scrambled eggs. The easiest trick is to remove the eggs before the eggs are completely cooked. If the eggs are fully cooked, it will be resulted in a hard and also dried scrambled eggs. Make sure to remove the eggs while the eggs are still fluffy and a bit runny.
Sources: Eat This.