It is a common thing for us for having a plan at the gym but ended up on our bad for the rest of the day. It feels like a burden to go to the gym when there is no one or nothing that can lift up your spirit. Here we have gathered five simple steps that will help you to be motivated in the morning to go to the gym.
1. Sleep On Time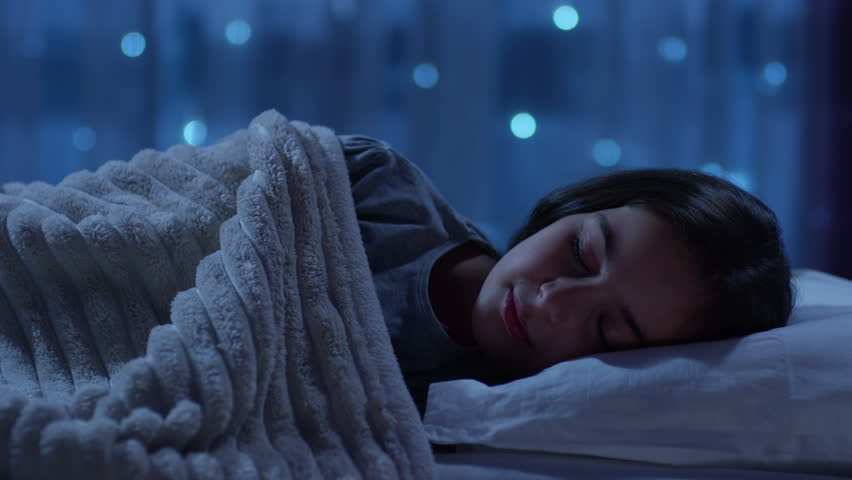 For those who always scrolling through their social media before they sleep, they should realize that social media won't help in losing weight, but going to the gym will. In order to go to the gym in the morning, you need to cut off the habit of scrolling through your social media right before you sleep.
You will never wake up feeling tired, restless, or lazy the next day when you had completed your eight hours of sleep. Making it a routine would definitely helo you to wake up early every day.
2. Find A Gym Buddy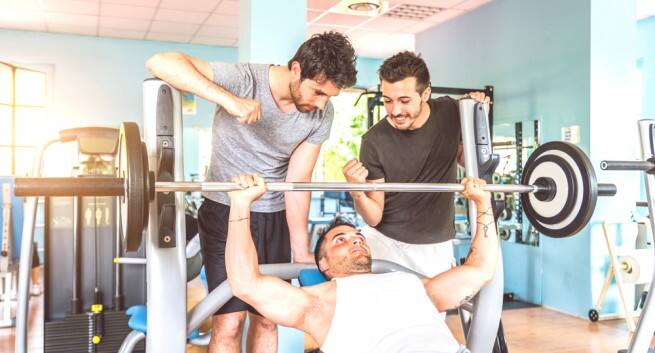 It would be more exciting when you have a gym buddy where you can motivate each other to hit the gym. Also, it will be easier for you to stick to a fitness routine when you are enjoying it. You can either convince your friends to join you at the gym or befriend someone who already works out in the gym.
3. Find A Nearby Gym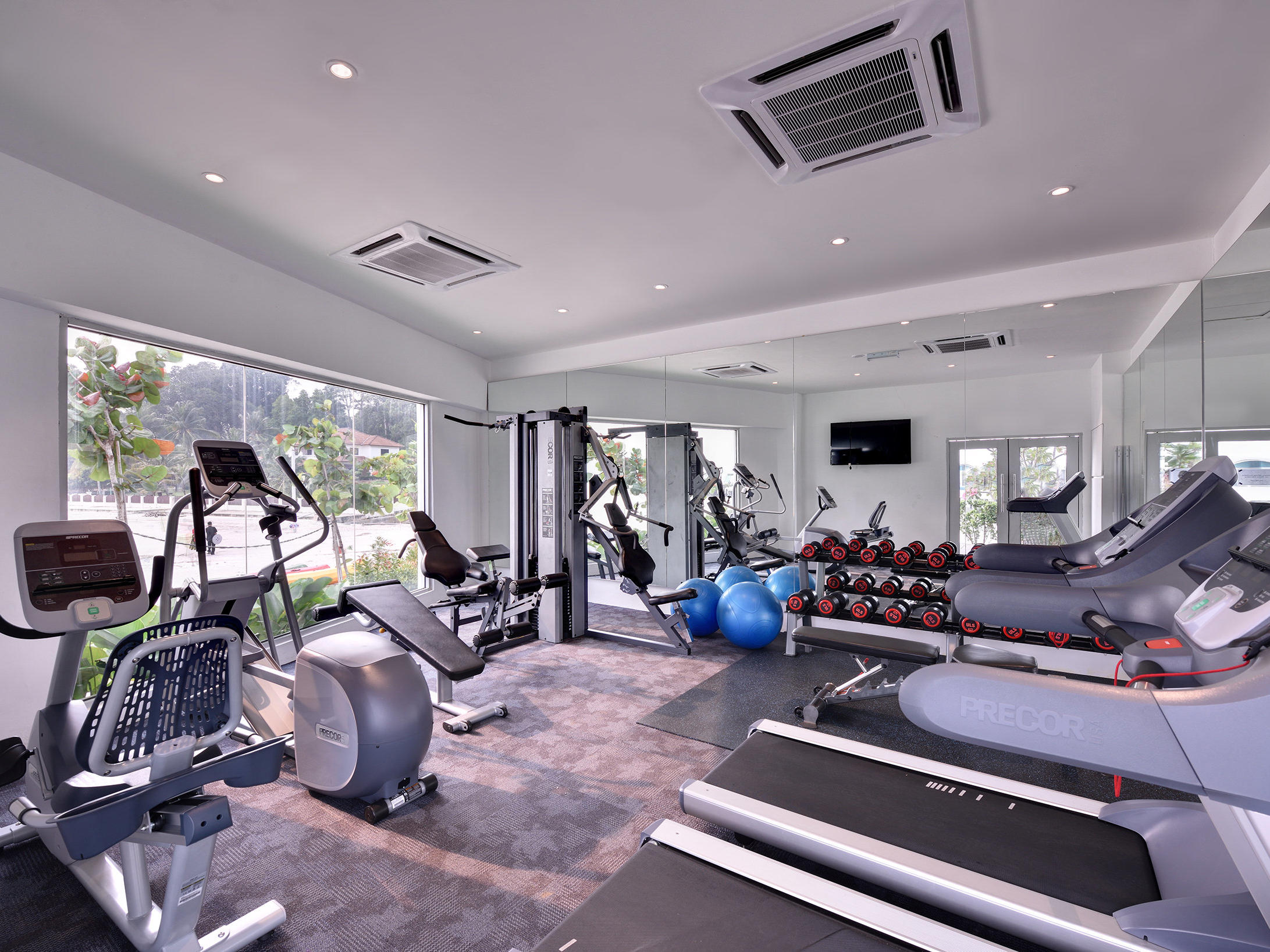 Most of our plans get canceled because the place is too far away, the same goes when it comes to the gym. If the gym is nearby, it will not be a problem for you to get there and also save you time.
4. Be Headstrong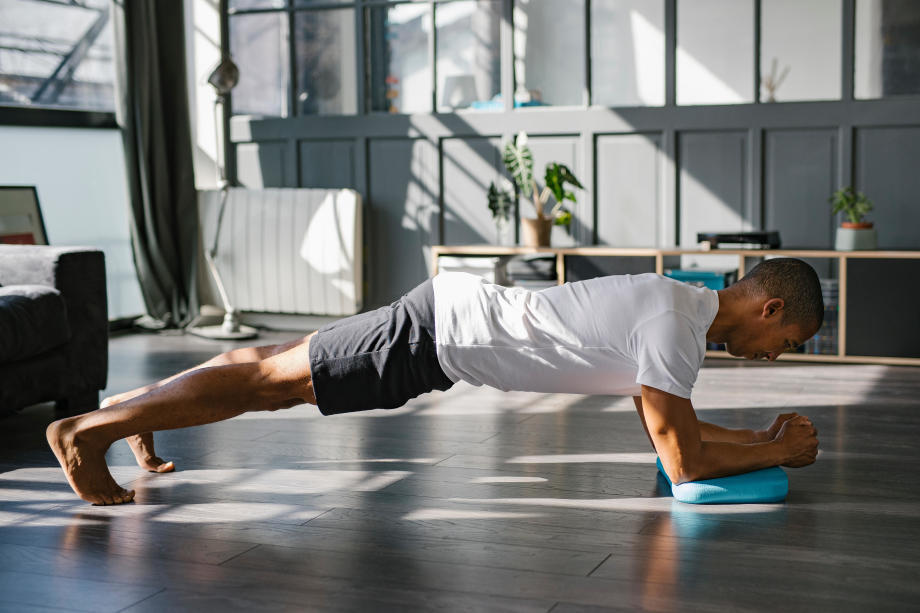 Having a mindset on how important it is for you to lose weight should help you overcome laziness. If not, your laziness will take over on days.
5. Be Patient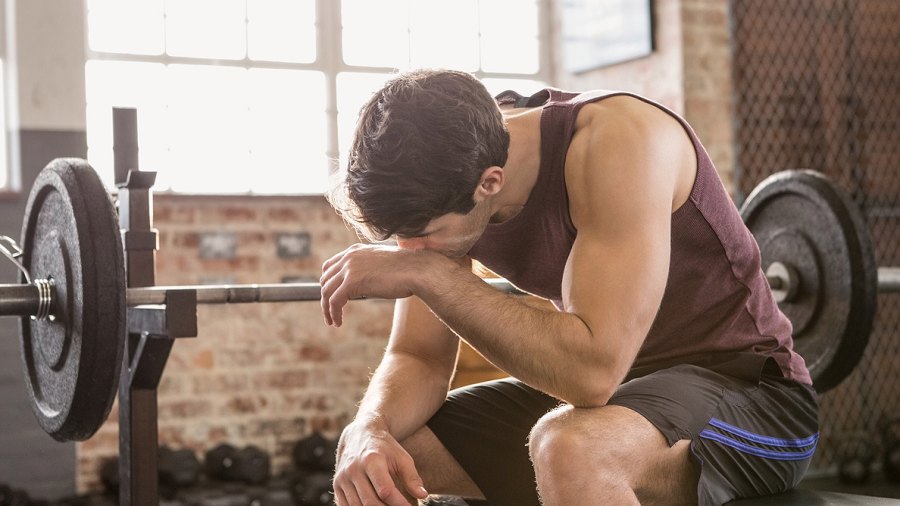 Those who quit from going to the gym usually those who did not see the result after a few days. You did not gain weight overnight in the same way you will not lose it overnight. All the good things in life take time. For the result to be visible, it would at least take up two or three months.
Source: Times Of India