India, a 17-year-old boy is allegedly living in fear after being bitten by the same wild snake eight times in a single month. Yashraj Mishra now constantly lives in fear after being targeted by a snake for reasons that remain unknown. After learning of his plight, his family then took him to the village doctor for treatment and also appealed to snake charmers, but nothing seemed to stop the snake from targeting the boy. After the third time being bitten, the family even shipped the teen to a relative's home in a neighbouring village which quite far away, but the snake somehow tracked him down and bit him again at his relative's house.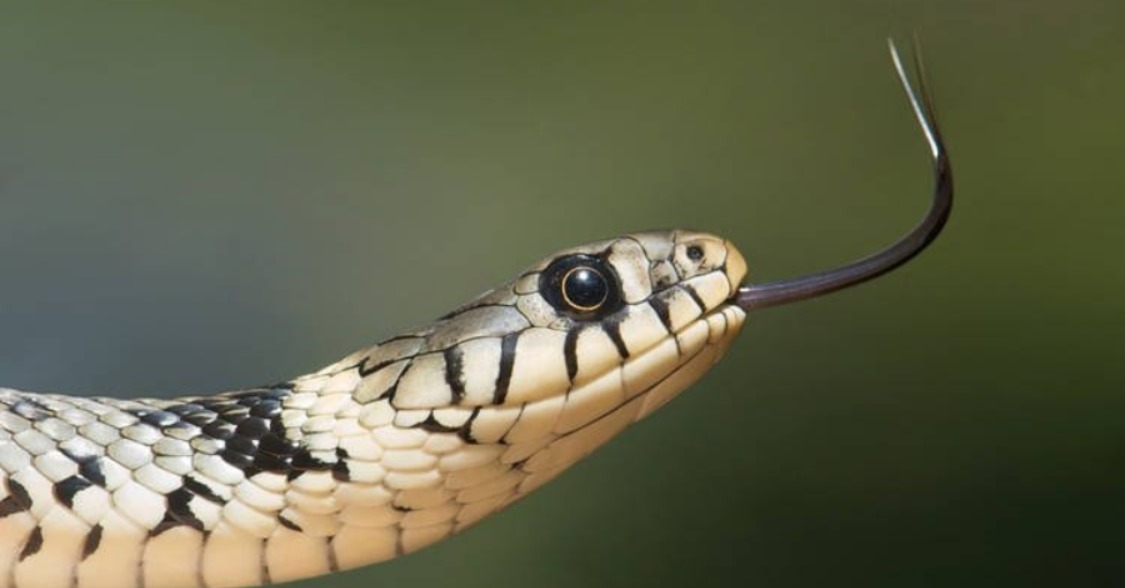 The boy's father, Chandramauli Mishra, said, "After my son was bitten for the third time by the snake, I sent him to my relative Ramji Shukla's place in Bahadurpur village."
"A few days later, my son saw the same snake near the house and he has bitten again. Yashraj was hospitalized and treated," he added.
It said that Yashraj's last encounter with the snake occurred on August 25, when he was bitten for the eight-times in less than a month. The teen now feels aimed by the snaked and now reportedly traumatized.
Chandramauli said, "We cannot understand why this snake is targeting Yashraj. The boy is now mentally disturbed and lives in the constant fear of the snake."
"We have performed 'puja' (worship ritual) several times and have even called snake charmers to catch the snake, but all have proved futile," he added.
There is no information about the snake species been revealed. The boy has survived eight bites from the snake, and safe to assume that it's not a poisonous snake.
Source: Oddity Central