Some people have certainly been affected economically by the pandemic. This situation is becoming worst as most countries are implementing lockdown in their countries.
To strive for a living in the pandemic requires effort and hard work. There is a saying by G. Michael Hopf, "hard times create strong men." Two women from Hong Kong have proved this quote from their works.
Alison Chan and Cony Lam, founders of Dear Harley Cake Studio make an impressive jump to their business after being hit hard because of the pandemic. How they did it? They came out with a rare idea to create not just a normal cake, but a cake that looks like daily stuff such as slippers, remote controller, and mug.
They get the idea after making an illusion cake that looks like a banana for Alison's nephew. The hyperrealistic cake was made using fondant and dark chocolate cake filled with Italian meringue buttercream. Amazingly, the illusion cake looks real enough to fool some people on social media.
Illusion cakes were their realization of things from everyday life. The price for each cake range from $1,500 and can reach up to $12,000.
Their cake has gained many interests from the customers. Alison said they hardly get any customers during March and April with only three to four orders per week. Since they came out with the new idea, the orders are reaching up to 15 orders weekly. She advised other businesses to come out with unique ideas to overcome current challenges.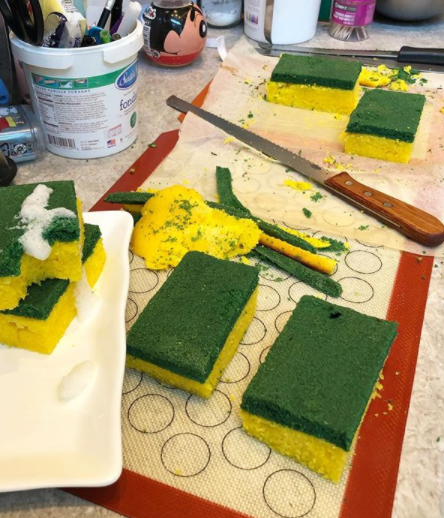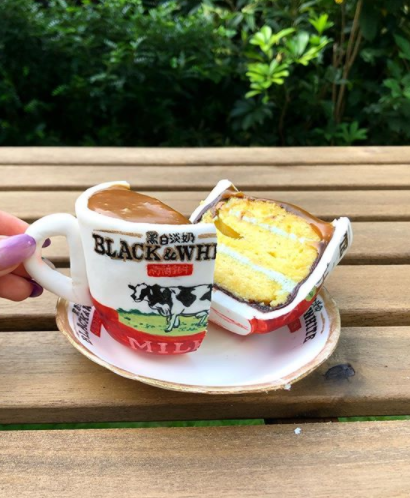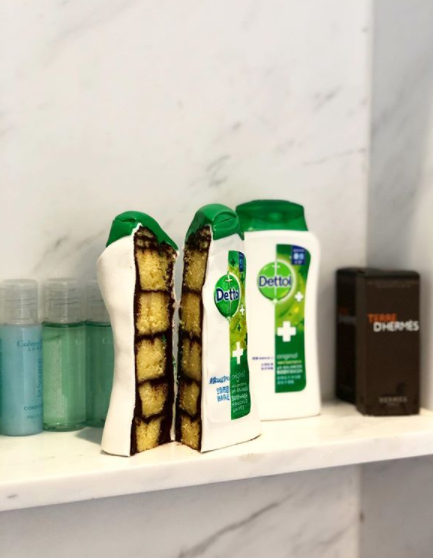 Source: TimeOut