Act of kindness can be seen from any type of place and also from any kind of family. This is what happened with these three children who live in financially poor conditions home but still wanted to do good deeds towards other people or even other animals. Despite they are having their own struggles, they're still willing to help stray animals.
These kind-hearted three young children who live Batu 6, Kuantan have decided to adopt 13 street dogs and also a lot of other stray animals to stay together with them in their poor condition home since the year of 2019. Even though they do not have the complete and perfect home where they even do not have sufficient food for themselves to eat, they are still willing to do such kindness. All of the animals and also the siblings have to sleep on the dirty floor.
These three siblings aged 12, 10, and also 9 lived on the upper floor of a business establishment at Jalan Gambang. They lived with piles of rubbish and the waste produced by the 13 dogs, a civet, a softshell turtle, birds, and fishes, as they do not own any rooms to spare. They literally lived in one small and dirty open space together.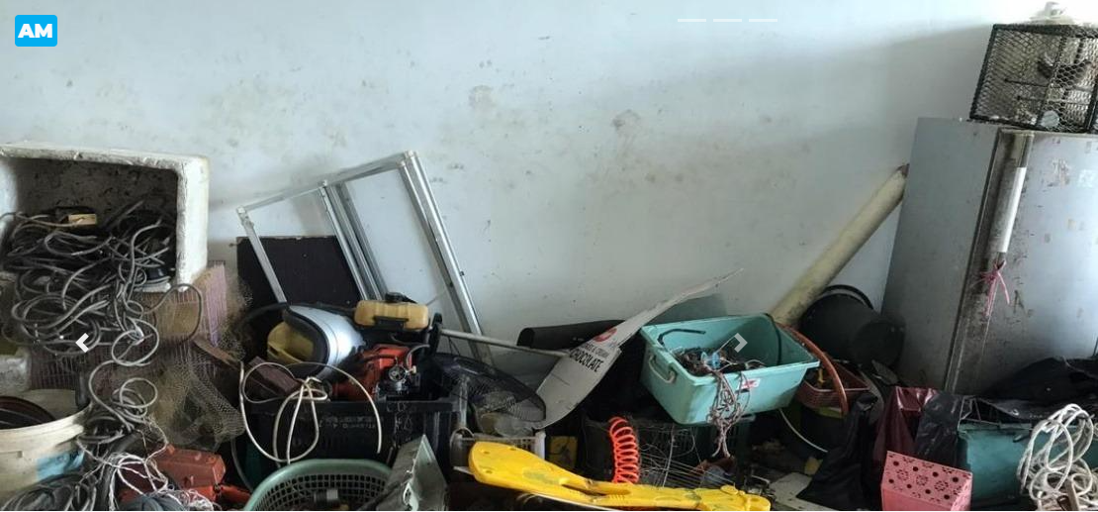 Recently, the three siblings were visited by The Parents and Teachers Association of the Sekolah Jenis Kebangsaan (C) Taman Tas and also the Pahang Social Welfare Department. They were in actual shock when they found out the truth about their living conditions. The guests were welcomed with a lot of piles of rubbish that consist of food containers, plastic bottles, and also other random items and they also said that the siblings took 10 minutes for them to get all of their dogs into the cages. Other than that, they also said that the entire place smelled due to the rubbish.
This poor family is kindly being cared for by their own uncle, who works as a welder in Air Putih. He has been caring for these siblings for the past three years of their life as their mother has to work rather in either Singapore or even Johor while their father only gets the chance to return only on the weekends after his work in a forest in Rompin. The siblings informed that the father would give each of his children RM50 for their own daily expenditure while their uncle also helps the siblings by giving the eldest sister RM60 to buy groceries for them to eat.
The school representative said, "The eldest sister told us that they'll eat instant noodles or bread after coming home from school while waiting for their uncle to return home with food. If there are groceries at home, she'll prepare a simple meal."  Other than that, the school representative also added that the siblings are very behind on their education as they have already missed a lot of their classes due to their problems.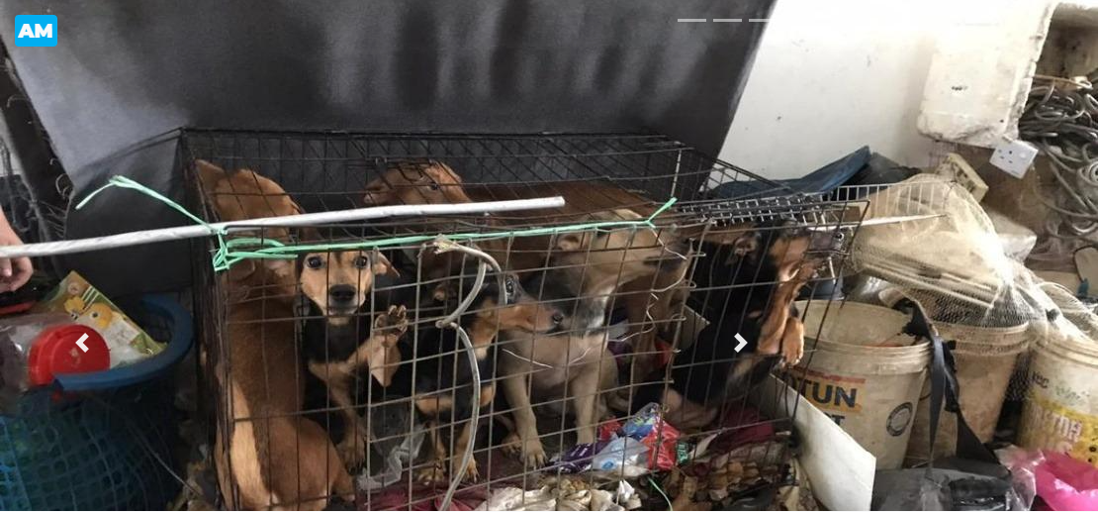 The school representatives mentioned, "Their school uniforms are also dirty, not ironed and are torn. The school authorities have tried to help by giving them priority to receive assistance such as uniforms from non-governmental organizations, in addition to complimentary food. Some teachers donated mattresses and pillows when they saw the condition of their house. We have several times called their guardian to discuss the situation of these children, but the effort failed because their uncle was not present".
The school authorities have suggested that they wanted to put the three children in a childcare home initially became failed because the siblings really refused to be separated from their own beloved uncle. On the other hand, the uncle has agreed to a plan of temporary placement while he either tries to clean up their house or even look for other living arrangements. It is such a sad situation that the siblings have to live in such a dirty situation and every people also genuinely hope that they get all the help that they need to get their educations back on track and not left out. We also wanted to praise and respect the sibling's kindness towards the strays as they're happy and willing to provide shelter for all the animals despite their own misfortune that they have to face.
Sources: BERNAMA.