Should I use a cleansing oil or cleansing balm?
What would you use as your first step in the double cleansing routine? Some of us prefer cleansing oil as it feels cleaner, however, since the cleansing balm exists in this beauty industry, most of us have changed to it as it feels more gentle on the skin, right?
So, should you use cleansing oil? The answer is, why not? It's convenient. The oil literally melts and lifts off makeup so it serves as a one-step makeup remover and cleanser in one.
But if you wanted to give a try to the cleansing balm, you may want to know that a cleansing balm is quite literally a cleanser in a more solid balm form, that you similarly apply all over your skin, massage in and then remove. Some cleansing balms will emulsify upon contact with water
Who will prefer using cleansing balms:-
Those who do not use heavy makeup regularly
Those who are prepared to use a wash cloth/face flannel in their skincare routine
Those who have drier skin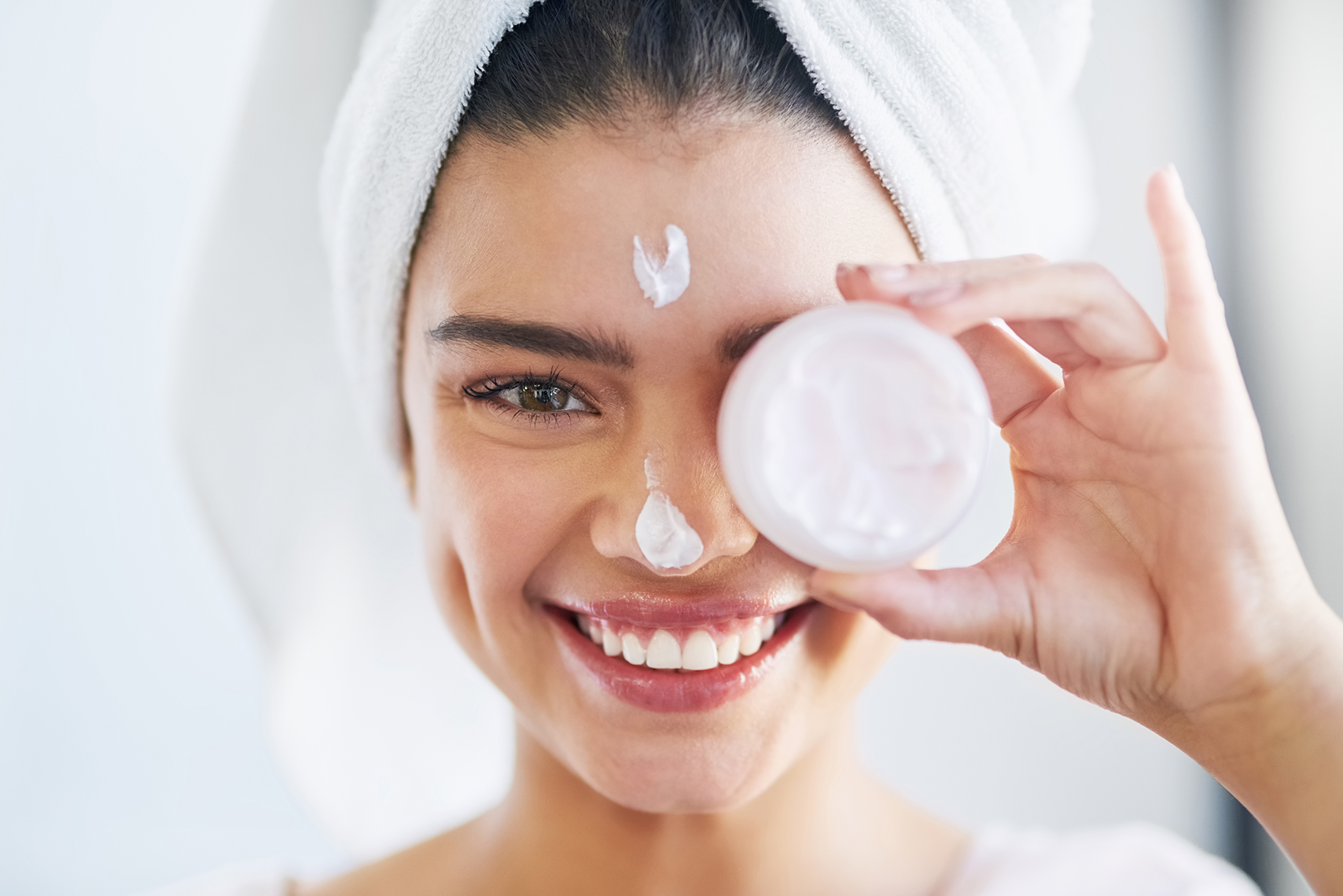 The trick to using a cleansing balm:
Use enough product – like cleansing oils, you need enough product to massage into your skin for a proper cleanse. Do not skimp, or just get something more affordable.
Use a warm wash cloth to remove – Instead of trying to emulsify the product or remove with only water (and potentially risk not properly removing the product) use a warm wash cloth to remove the product from your skin.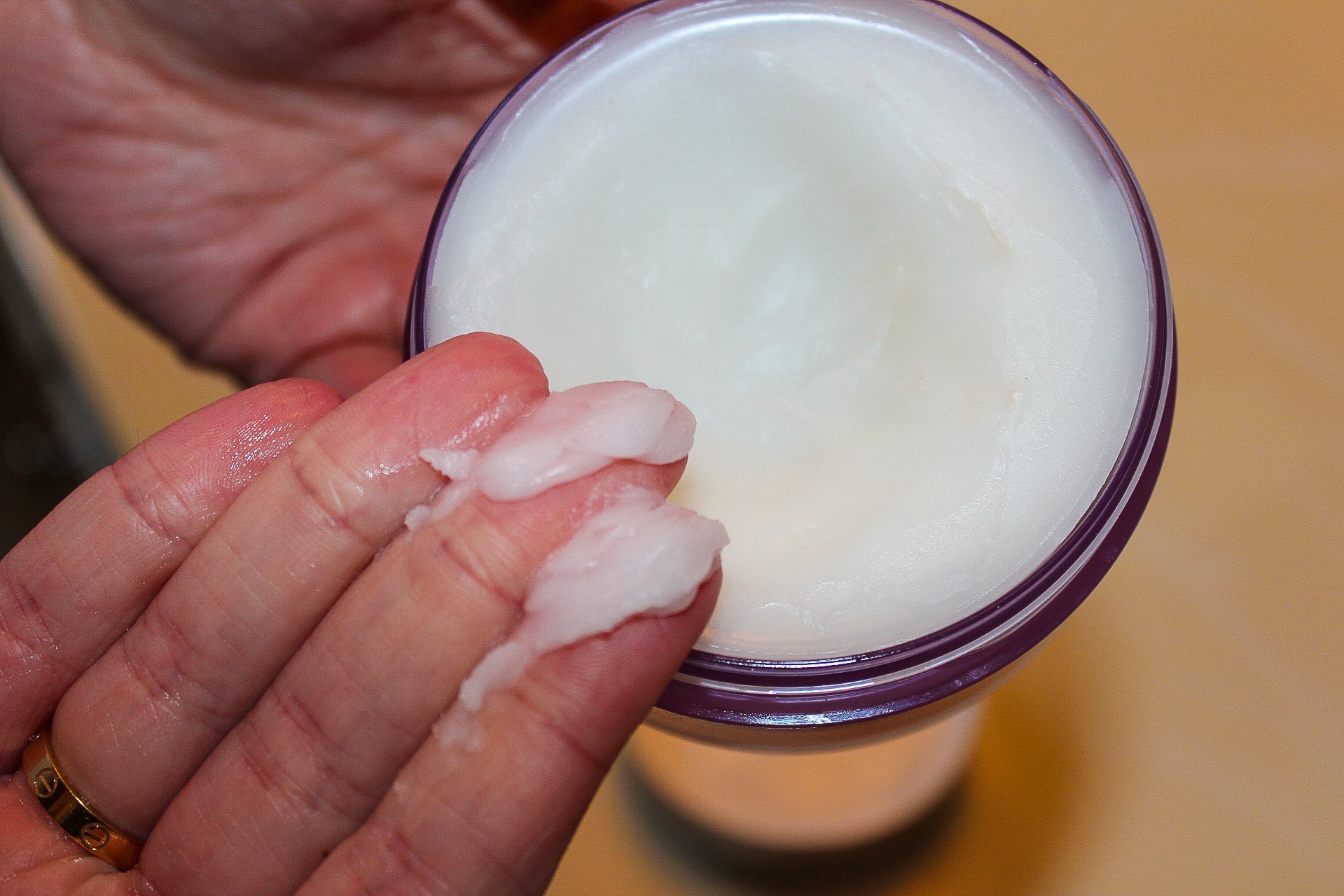 Here's Three Most Used Cleansing Balm Brands:
1.Clinique Take the Day Off Cleansing Balm
2. Pixi by Petra Nourishing Cleansing Balm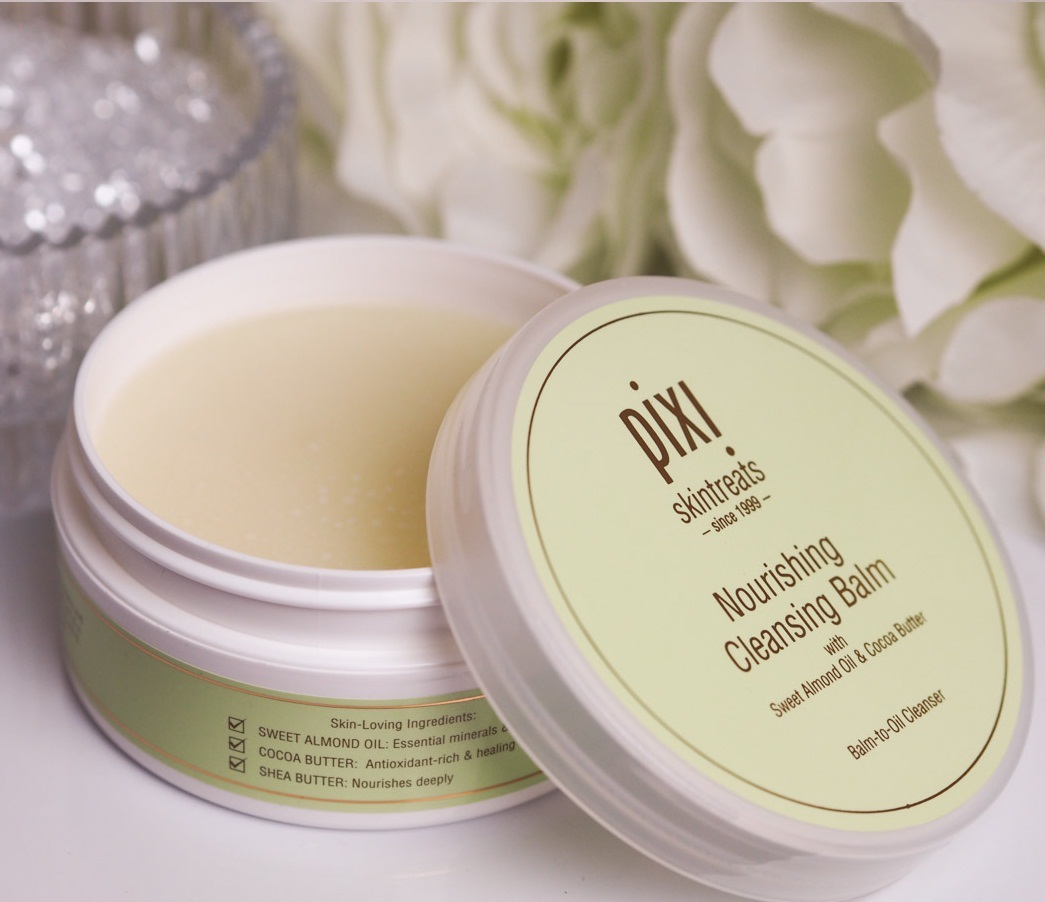 3. Palmer's Coconut Oil Formula Cleansing Balm
Sources: Stylecaster.com