Number of positive cases for Covid-19 has been constantly increasing and this makes everyone worried about what will happen in the future and what will be done to stop this horrific incident from keep happening. Recently, a new cluster was found at a school that is located in Putrajaya that is SK Putrajaya Presint 8 (1) and it scares many people.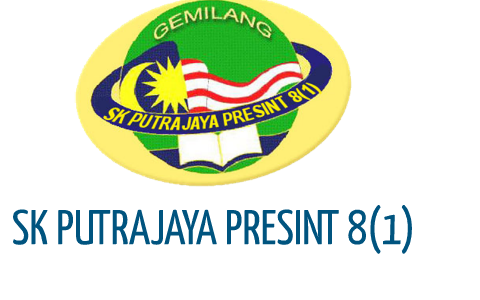 This new cluster is called Kluster Selasih and it has been detected in Putrajaya specifically at a primary school named SK Putrajaya Presint 8(1). Because of that, there would be two classrooms at the school that will be closed for the total days of 14 days starting on 1 October 2020 after there has been another Covid-19 outbreak. The particular Director-General of Education Malaysia that is Datuk Dr. Habibah Abdul Rahim has confirmed the case.
In detail, the classrooms that have been ordered to be closed was a pre-school classroom and also a standard one classroom. Based on the record, a staff member working there and also her child who is in standard one got tested positive. Both of them were believed to have contracted the virus from the staff's husband who has returned from Sabah. The husband himself is also considered as the index case of the Kluster Selasih who has a travel history to Kota Kinabalu, Melangkap, and also Kundasang from 13 to 20 September 2020 and from 24 to 27 September 2020.
According to the chronology, the specific man has arrived at KLIA on the 27th of September with fever and also cough symptoms. Then, he was tested positive on the 28th of September. Following that incident, a total of six of his close contacts were absolutely tested positive as well. All these six cases are all Malaysians and have been admitted to Hospital Sungai Buloh for further treatment so that they can cure the Covid-19 infection.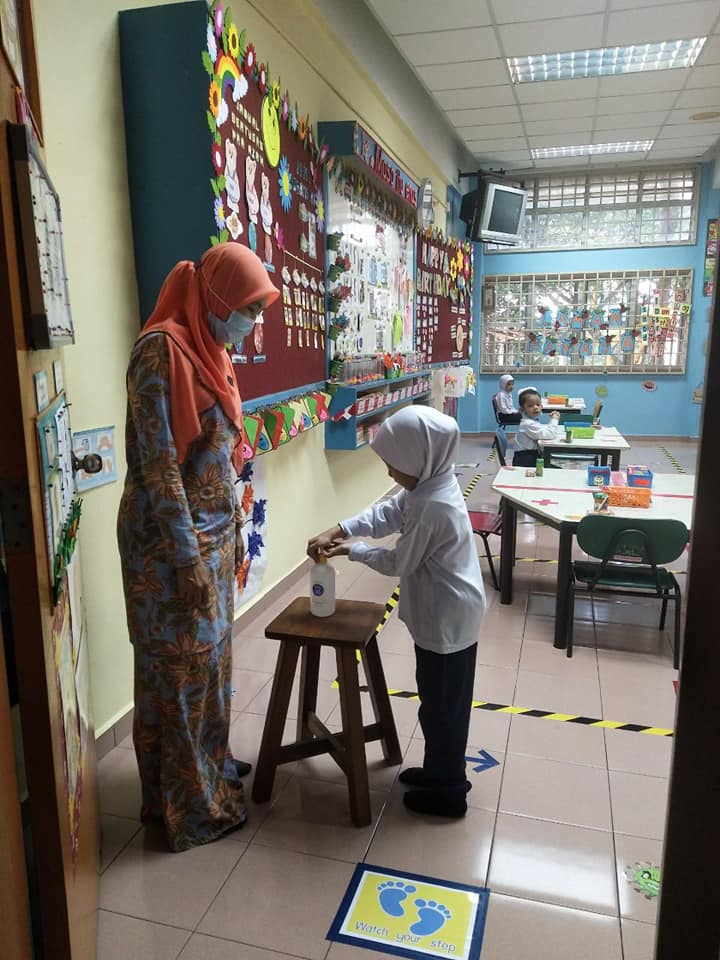 This is the total investigation done for the particular school of SK Putrajaya Presint 8 (1):
28 individuals have been tested from the cluster.
Seven have tested positive.
Eight have tested negative.
13 are still waiting for their test results
Sources: Facebook SK Putrajaya Presint 8 (1).