Recently, one of the most well-known comedians and also hosts in Malaysia that is Nabil Ahmad has posted a video on his Instagram showing that he is doing a swab test at his own home. He decided to do this swab test because he has the history of going to one of the malls that is located in Petaling Jaya. This particular mall has been listed as one of the malls that is tested positive of Covid-19.
According to the posted video, it shows that there is a health official personnel who is completely attired with personal protective equipment (PPE) is doing a swab test on Nabil Ahmad. The video also shows the comedian's facial expression who is bearing the pain that he has to face through the entire swab test. Nabil Ahmad also had to painfully cough when the test kit used for the swab test was inserted into his nose.
Nabil Ahmad took the decision to call the health official personnel to his house for him to do the swab test as soon as he received a notice from the mall that was tested positive with Covid-19. Now, he is still undergoing the self-quarantine at his own home.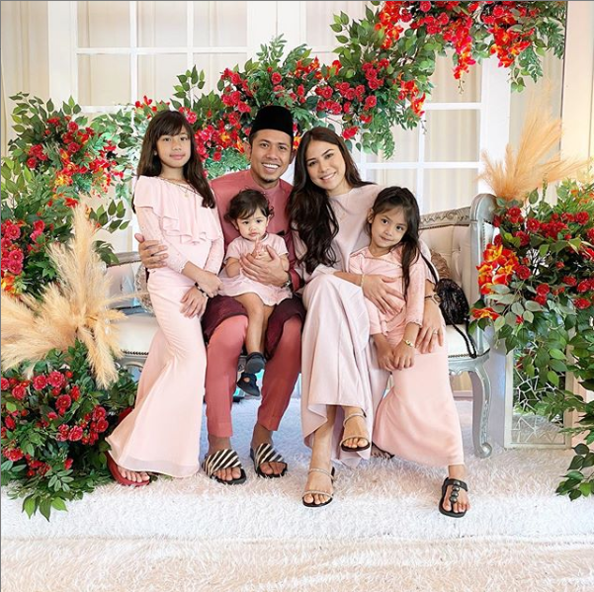 According to Nabil Ahmad, he is not the only one who took the swab test. In fact, the whole family of him and also his maid also took the swab test. This has to be done as a step of precaution because they have been staying together.
As for now, Nabil Ahmad and also his family members are in a great and healthy condition without showing any symptoms that they could be positive for Covid-19. The result of the swab test would be received by them at the nearest time and he also asked everyone in the society nowadays to pray for him and also his family so that they would be safe and could avoid getting infected with this dangerous disease of Covid-19.
Sources: Instagram Nabilzira.