There are many types of activities that have been done by many people during a long period of time because of the lockdown. Some people try new recipes to cook, some dabble into new kinds of indoor sports, and many others. For this particular Biochem student in India, she decided to finish in a total of 350 online courses during the lockdown.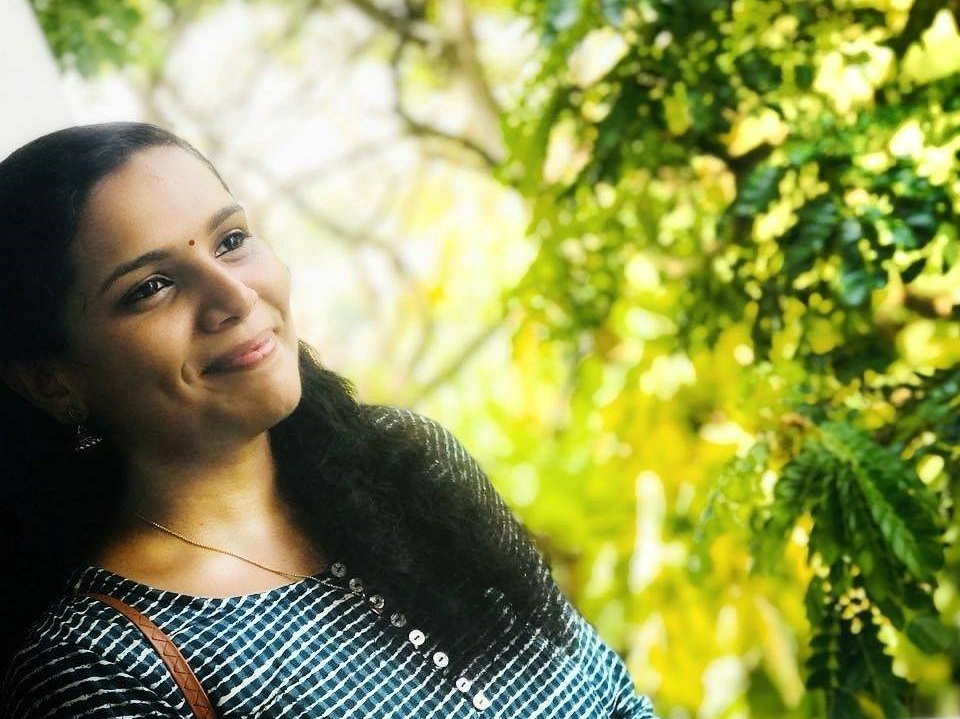 This second-year MSc student who is taking Biochem from a place called Kochi that is located in India has won an amazing world record at the Universal Record Forum. She won this particular award after she has completed a total of 350 online courses during the last three months of the lockdowns that have been done in India.
According to the reported news from India Today,  the Biochem student named Arathi Reghunath who is also a student at MES College has registered, studied, and also completed multiple courses from a variety of prestigious universities all around the globe. All the universities are including John Hawkins University, University of Virginia, University of Colorado Boulder, University of New York, Technical University of Denmark, and also the University of Copenhagen. All these achievements have awarded her the world record.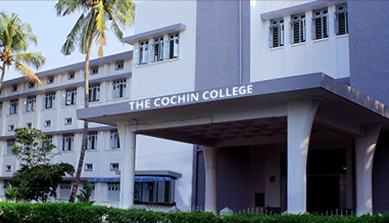 Arathi Reghunath said, "It was my faculty at my college who introduced me into the world of online courses. There is a range of courses online. All of them vary in duration and curriculum". She also added, "With the support of my college principal Ajims P Muhammed, Course coordinator Haneefa KG, and class tutor Neelima T K, I managed to finish the courses I signed up for within a few weeks".
Sources: India Today, Facebook Arathi Reghunath.