There are so many celebrities in this whole wide world has been remembering Her Majesty Queen Elizabeth II recently. The topic of Queen Elizabeth II is already known by so many. Sadly, the Queen died peacefully on a Thursday afternoon at Balmoral Castle.
She was indeed 96 years of age. For those who might not know, Queen Elizabeth II has already been on a total of seven decades on the throne of the United Kingdom. Surprisingly, was a longer reign than any other British monarch. An amazing fact to know.
The death of Queen Elizabeth II brings into motion a plan that will be carried out for the next 10 days. The passing of Queen Elizabeth II marks the end of a 70-year-long reign, beginning in 1952. For the next 10 days, the entirety of the United Kingdom will be mourning the death of the queen, with 10 days of the solemn ceremony. This is a very important thing for the country.
There are so many famous celebrities that keep on paying tribute to her all the time today. For example, these are some of them.
1) Nicki Minaj
RIP, QUEEN https://t.co/aOv8ButbUT

— Nicki Minaj (@NICKIMINAJ) September 8, 2022
2) Janet Jackson
View this post on Instagram
3) Kim Kardashian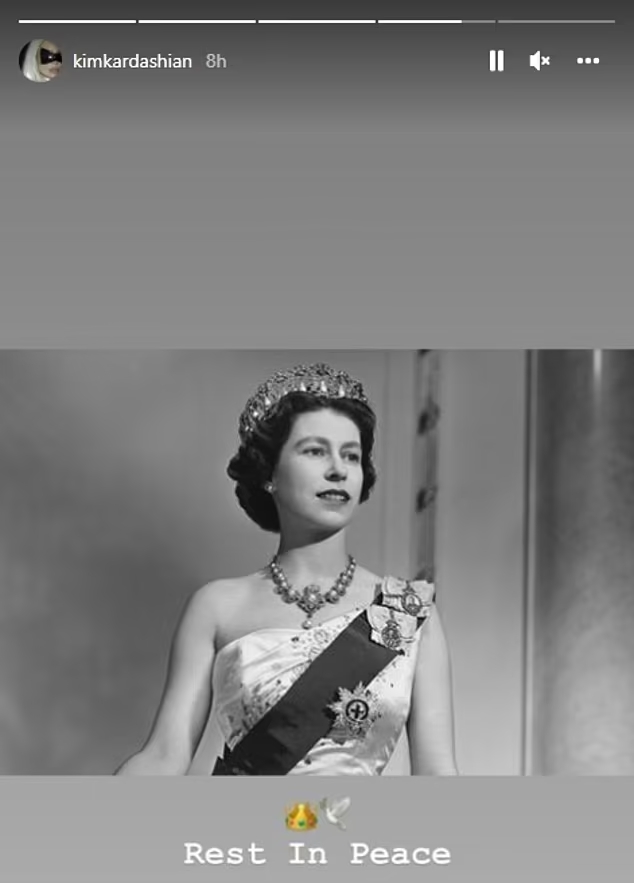 4) Diana Ross
"Thank You" to Her Majesty, The Queen. She devoted her life to her country and to the service of others. I am happy I was able to say thank you to Her Majesty at this year's Platinum Jubilee.

With love and condolences to all of her family, we all celebrate her life. pic.twitter.com/K4r0mH0Kml

— Ms. Ross (@DianaRoss) September 8, 2022
5) Victoria Beckham
Today is a very sad day for the entire world. I'm deeply saddened by the passing of our beloved Monarch, Her Majesty The Queen. She will be remembered for her steadfast loyalty and service and my thoughts are with the royal family at this time. pic.twitter.com/ObZSKqNaNy

— Victoria Beckham (@victoriabeckham) September 8, 2022
All in all, the death of Her Majesty Queen Elizabeth II has really affected so many people in the world. May her soul rests in peace.
Sources: Nicki Minaj, Janet Jackson, Kim Kardashian, Diana Ross, Victoria Beckham.