Soggy fries might be everyone's worst nightmare. No matter how many times you have tried, you just can't get it right. You may ask, how do you get that perfect, crispy exterior and fluffy interior like they did in the restaurants? Who would have thought perfecting this humble potato could be so deliciously challenging?
This addicting delicacy has become everyone's favourite for ages. It is no surprise because french fries rank first in the Top Prepared Food Ingredients and Pairings, said tastewise. The popularity rate of french fries in restaurants is 52.97%, showing that consumers around the world love munching on this salty and crispy snack when eating at a restaurant or diner.
However, tastewise states that french fries' popularity reaches only 0.19% of recipes on the net. This might be the reason why people prefer french fries in restaurants to making them at home.
Yet, it is easier to prepare by yourself at home. Not only does it save cost, but the result might turn out better than expected!
The biggest concern is this: how to make the perfect french fries? Not the typical soggy fries you often consume when making it at home?
Don't panic! You no longer have to wait in that neverending line of fast-food restaurants, jam-packed diners or buy pre-made fries at the supermarket! Follow this recipe shared by Recipes Learn on Facebook below. It will definitely save you from the soggy fries disaster!
Cut three potatoes into rounds

Slice them into thick strips

Place the sliced potatoes into a bowl

Over the potatoes, pour 2 tablespoons of sugar

A teaspoon of salt

A cup of water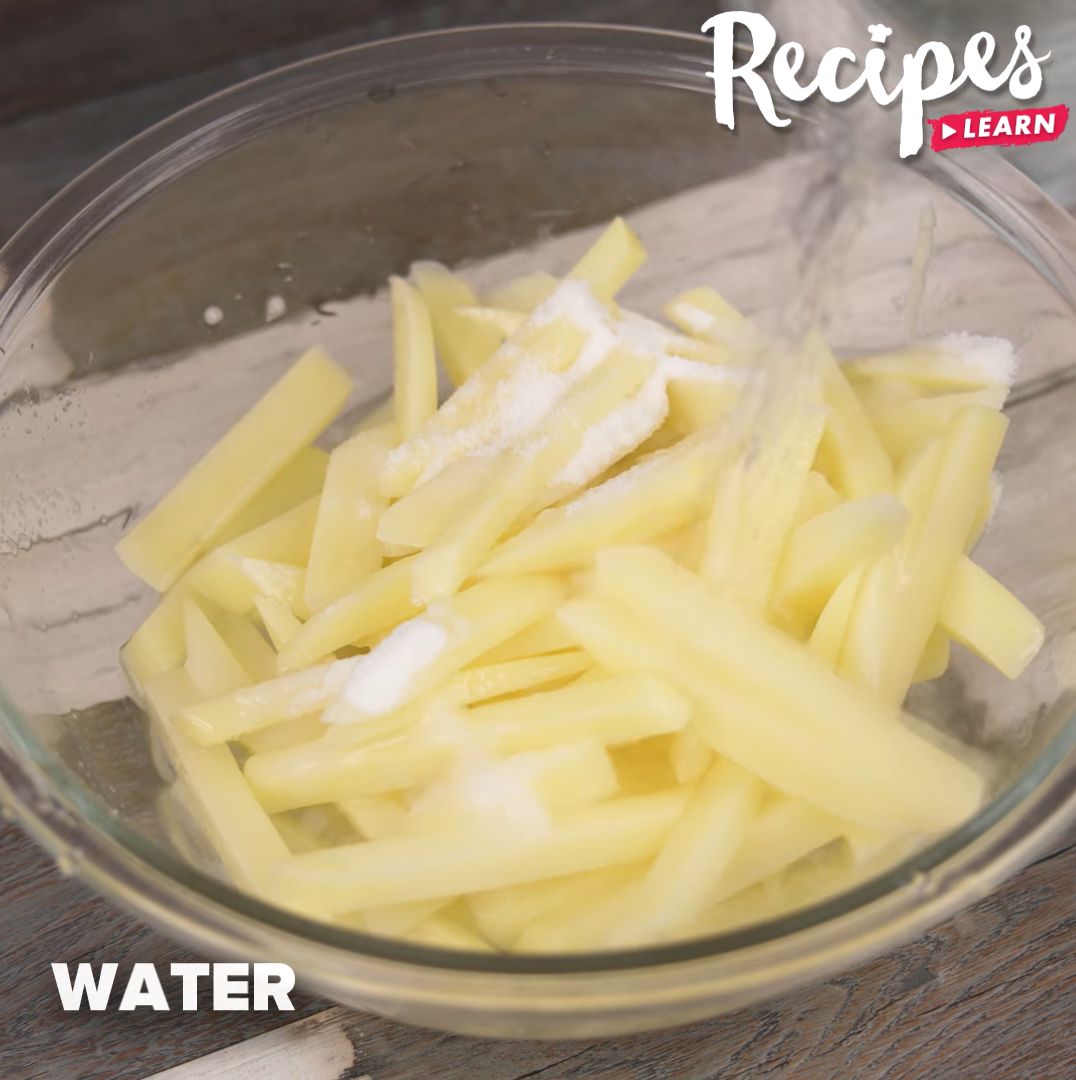 Add ice and stir to combine

Drain the water through a sieve and pat them dry using a paper towel

Sieve 1 cup of flour and 1 cup of cornstarch into a bowl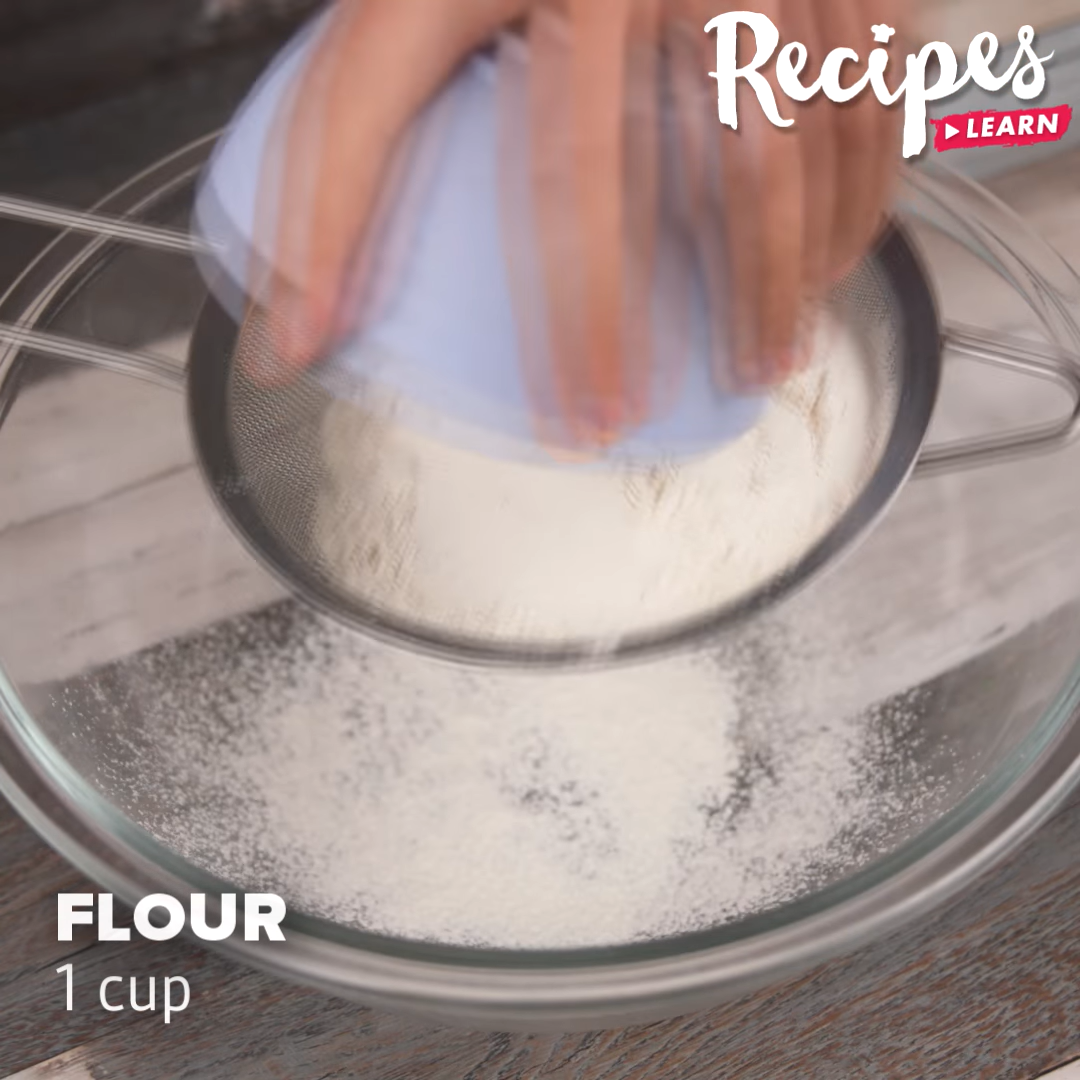 Put the dried potatoes into the bowl and mix well

Place the potatoes into a sieve to remove the excess flour mixture

Pour oil into a hot pan

Fry the potatoes until they are golden and delicious

Serve them with your preferred sauces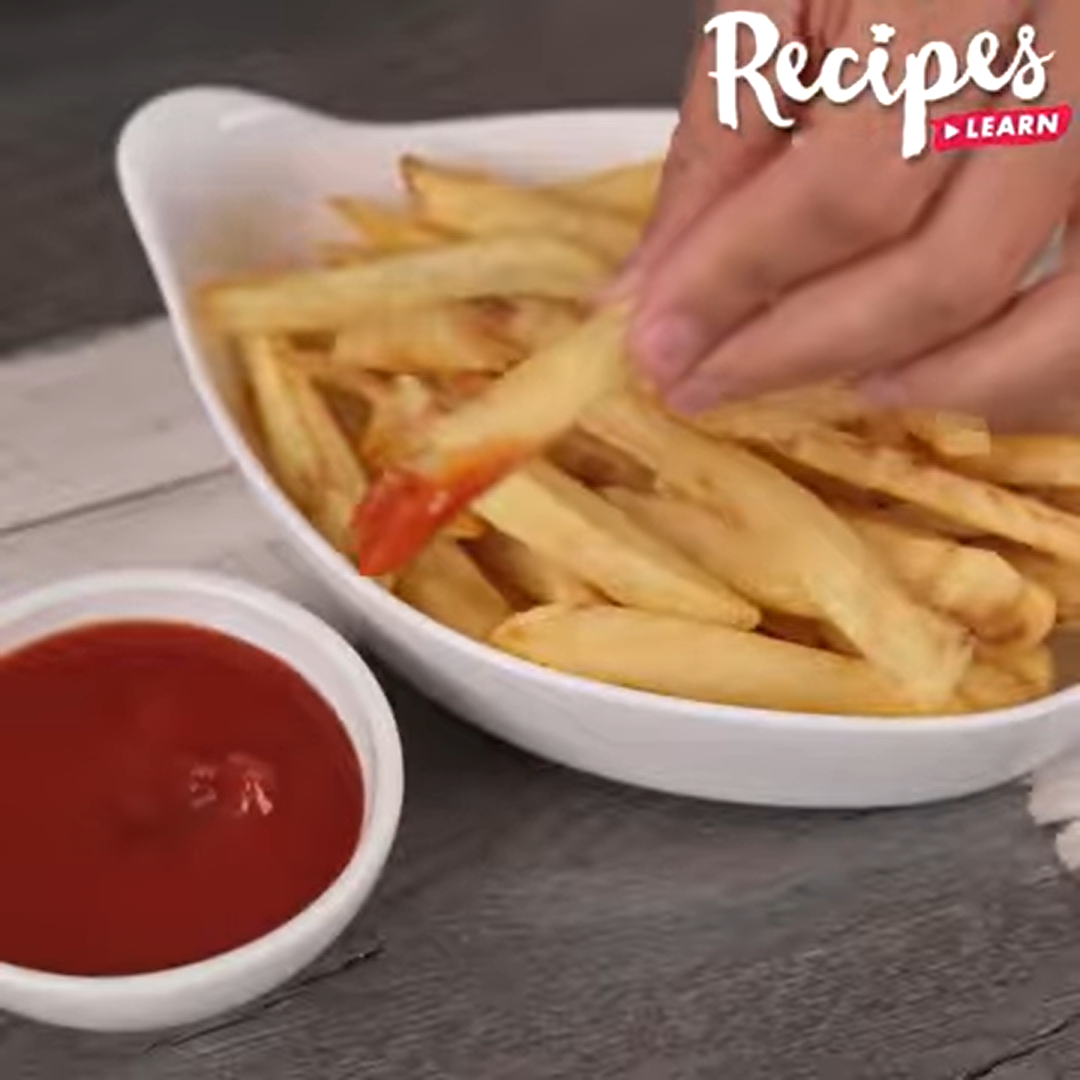 Who says making the perfect french fries is difficult? Try this recipe and get ready to be blown away by its result. Happy frying!