Black Friday sale is definitely one of the most awaited things for many people in the whole wide world. This also includes those who live in Malaysia. For 2022, the Black Friday sale is definitely coming back and there are so many options for all the people.
Ranging from high-end lifestyle things, and stunning fashion pieces for men and women, to technology innovations. All these are surely going to make shoppers shop until they drop. With the affordable price and offers, one could never resist the temptation.
Best Black Friday Sale Deals To Hunt
1) Shopee
If you love shopping using the Shopee app, this will definitely be something that you are going to fall in love with. For this great sale, shoppers can get as much as 80% off when they shop there specifically on the 25th of November 2022. Go shop now!
2) PlayStation
Gamers are going to love this one! When you purchase some of the selected games from PlayStation, you can get up to 75% off.
3) Footlocker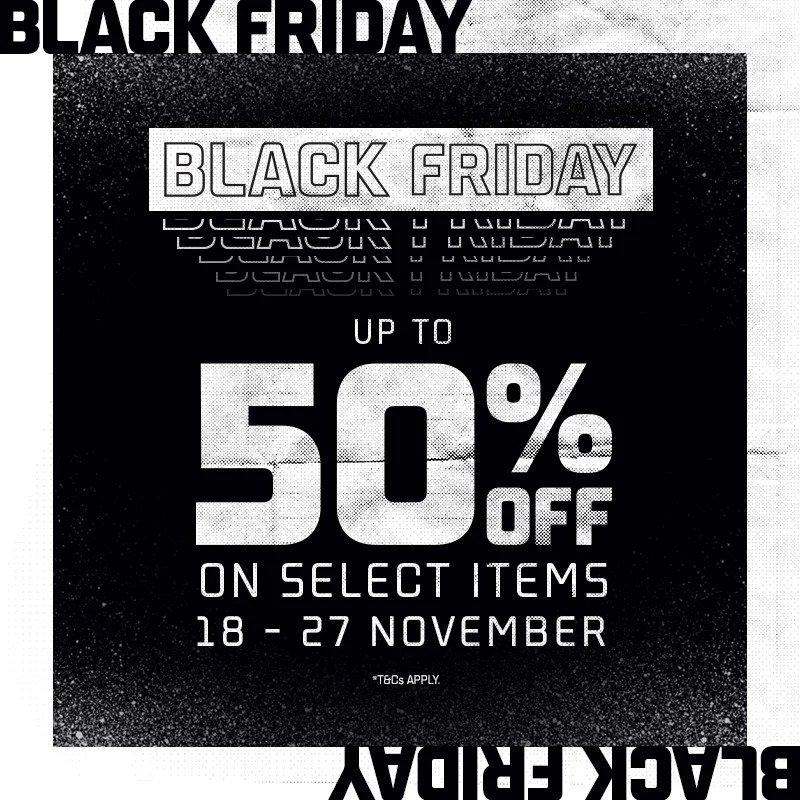 So many amazing and great-looking shoes for you guys to get here. You guys can get up to 50% off on selected items. No worries if you cannot shop exactly on the 25th of November because the offer opens from then until the 27th of November. So amazing!
4) Sephora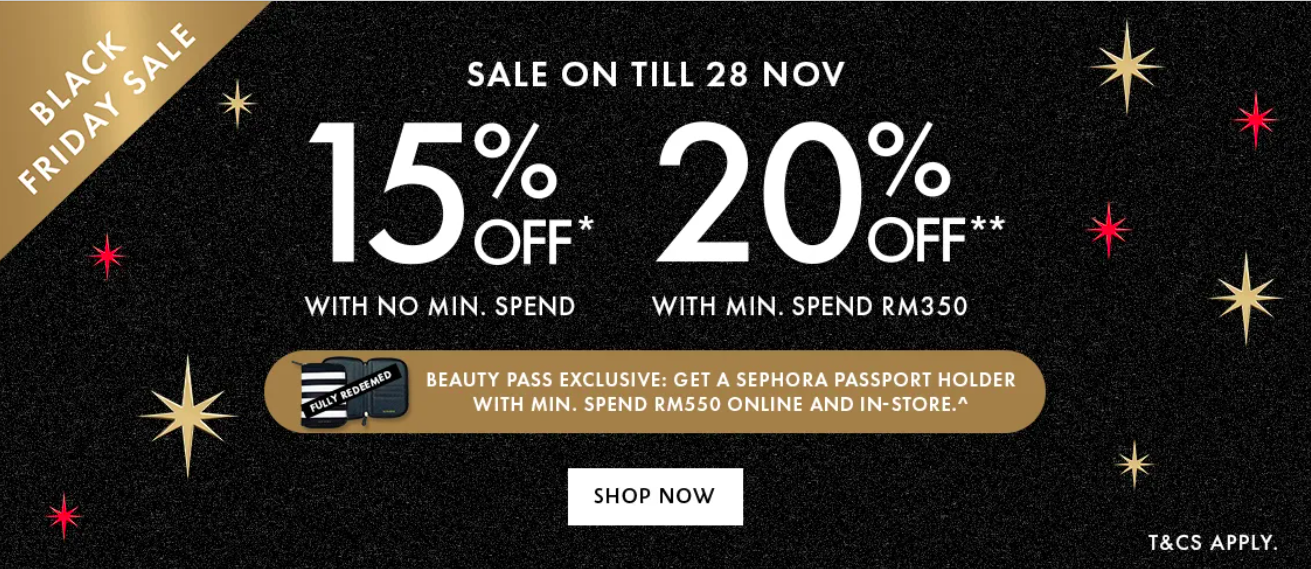 There are two different sales that you can get from Sephora this Black Friday. The first one is a 15% discount with no minimum spend. The other one is going to be a 20% discount when you spend a minimum of RM350. These amazing offers are open from now until the 28th of November.
5) Zalora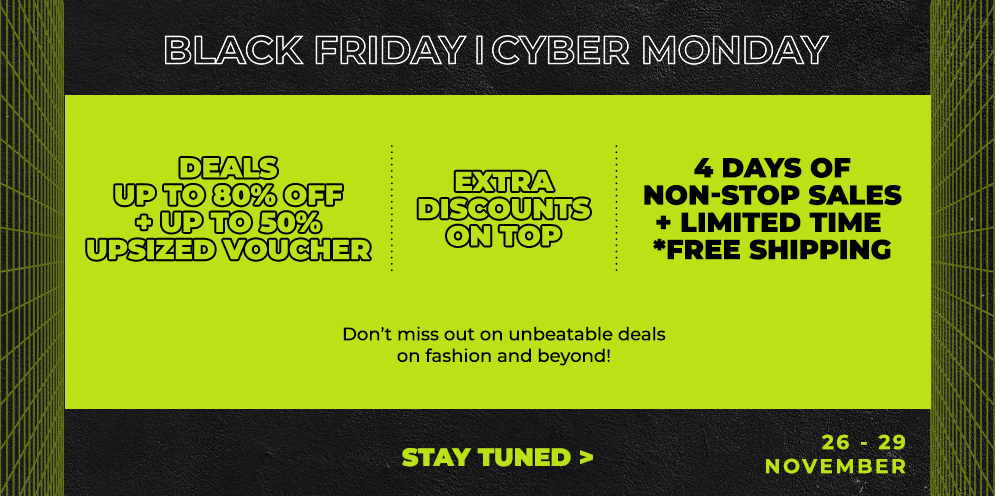 For Zalora, the offer starts on the 26th of November 2022 and until the 29th of November 2022. Shoppers will get 80% with 50% off upsized vouchers.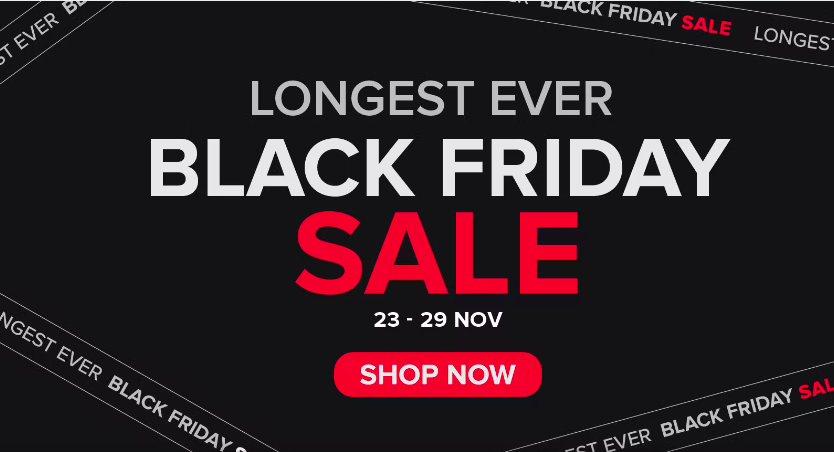 This one would be the longest Black Friday sale that they have ever made. It lasts from the 23rd of November 2022 to the 29th of November 2022. You can get up to 70% off and also free shipping with a minimum spend of RM100.
Sources: Shopee, PlayStation, Footlocker, Sephora, Zalora, Harvey Norman.