It is almost the end of the year. The New York Public Library released the name of books that made it to the list of 'loved books.' Surprisingly, the novel, The Queen Of The Tiles made it on the list! This is such an inspiration for all aspiring Malaysian writers.
Why is the book an inspiration for Malaysians? For those who do not know, the writer of The Queen Of Tiles is a Malaysian. Her name is Hana Alkaf. The New York Public Library listed her work as one of the best books in 2022, in the teen category. How amazing is that?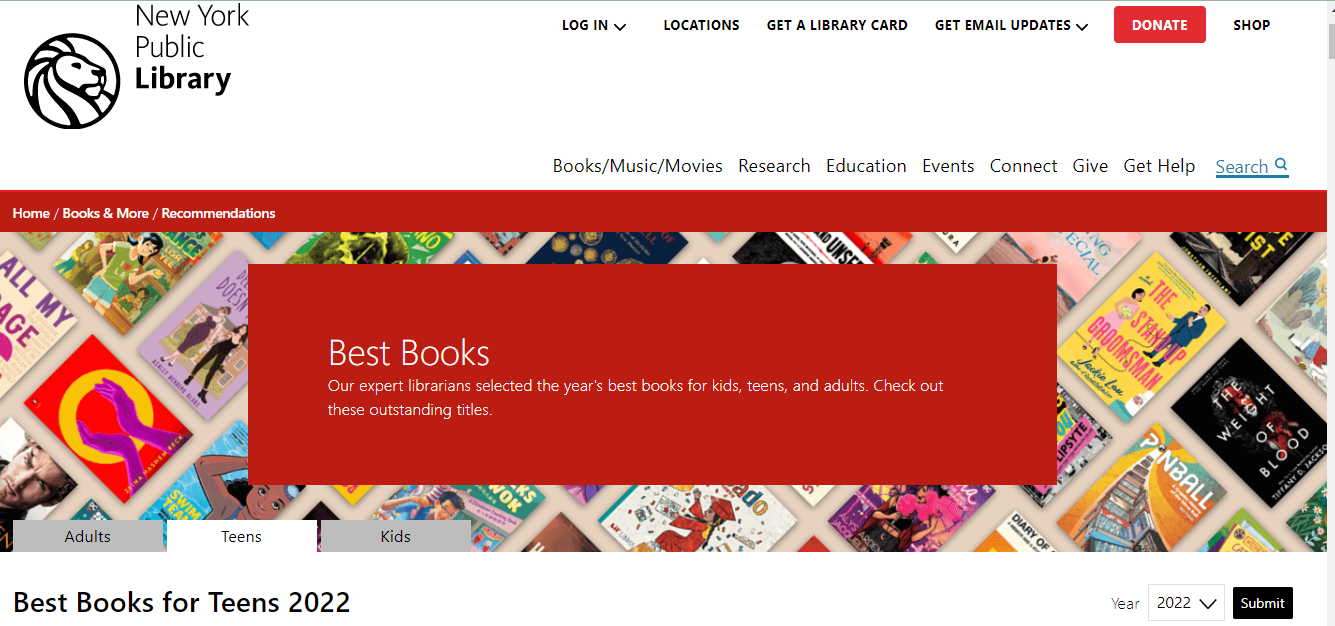 Who is Hana Alkaf?
Hana Alkaf is a Malay Malaysian writer. After graduating from Northwestern University in journalism, she worked as a copywriter for a marketing company. Aside from that, she is also experienced as a writer in the fashion industry, and a communication manager. Her works have appeared in many famous magazines and websites such as Marie Claire, Esquire, and Shape. Besides that, her works also appeared in Her World, and many more.
Hana Alkaf was born in Malaysia in 1985 and has lived there since. Nevertheless, to continue with her studies, she spent six years in Chicago. After she finished her studies, she lives in Kuala Lumpur with her husband and two children.
Currently, Hana has published six novels. Her novels have received multiple awards and which proved that Hana is a talented writer.
Hana Alkaf's Novels
One of her books, of course, is The Queen Of Tiles, which made it to the list of best books by the New York Library. The novel reveals a girl named Najwa who is forced to uncover the mystery of her best friend's death.
Besides that, she also wrote The Weight In Our Sky. Yes, that novel stresses the tragedy of May 13, 1969. Besides focusing on the tragedy, she also inserts the topic of mental illness into the novel. The Weight Of Our Sky received a Freeman Award for the Youn Adult/High School Literature category.
Other books that she has written are The Girl & The Ghost, Once Upon an Eid, and Hamra & The Jungles of Memories. She also wrote The Grimoire Of Grave Fates along with Margaret Owen.
Hana Alkaf is one of the many Malaysian writers that has made Malaysia proud. Her novels revolve around Malaysian people and their culture.
Sources: Hana Alkaf, New York Public Library