Inisiatif Pendapatan Rakyat (IPR) is one of the Ministry of Economy's manifestos in banishing 'miskin tegar' in Malaysia. 
As the world gradually gets back on track post-pandemic, everyone is busy making ends meet. Businesses are flourishing, but there's still a long way to go before they can be 'comfortable' with their income. The COVID-19 impact scarred many worldwide. Therefore, the process of building everything from scratch again can be disheartening and tedious.
The Ministry of Economy realises that everyone's main concern now is money. Since Malaysia's economic state isn't at its best yet, many are worried about the fluctuating prices of staple ingredients. Not only that, but the lack of ingredients is a constant worry to many. If the basic sources are limited and pricey, how can small food businesses make an income?
So, will IPR help those who want to earn more?
What is Inistiatif Pendapatan Rakyat?
It's a dynamic strategy that offers a chance for families with low income and B40 to publicise their business by using the IPR platform. 
To those who are working in agriculture, food and operator services, this is your chance to make more money.
These are the conditions before signing up for the IPR program:
Malaysian
The applicant is from low-income earners B40 and the poor.
Additionally, IPR helps closely with some communities like Inisiatif Usahawan Tani (INTAN), Inisiatif Usahawan Makanan (IHSAN) and Inisiatif Operator Perkhidmatan (IKHSAN) to make true of the applicant's application. This will help the applicants to be in the right group and obtain a suitable place and opportunities for them to grow their businesses. 
For example, Puan Afifah, a nasi lemak seller, is the first applicant to have her product in a vending machine at LRT Cempaka station. 
Tahukah anda inilah dia pengusaha vending machine pertama di bawah program Inisiatif Pendapatan Rakyat – Puan Afifah namanya.

Bagi yg nak merasa sendiri, boleh berkunjung ke Stesen LRT Cempaka.

Ayuh support inisiatif baik ini!

📷 Kay Zaman pic.twitter.com/YS18LtSkT6

— Fakta Bukan Auta (@FaktaBukanAuta) March 1, 2023
How to sign up?
If you fulfil the terms and conditions, you're eligible to sign up for this program.
1) Visit the website: https://ipr.epu.gov.my/sign_up
2) Sign up and check your email to confirm your IPR account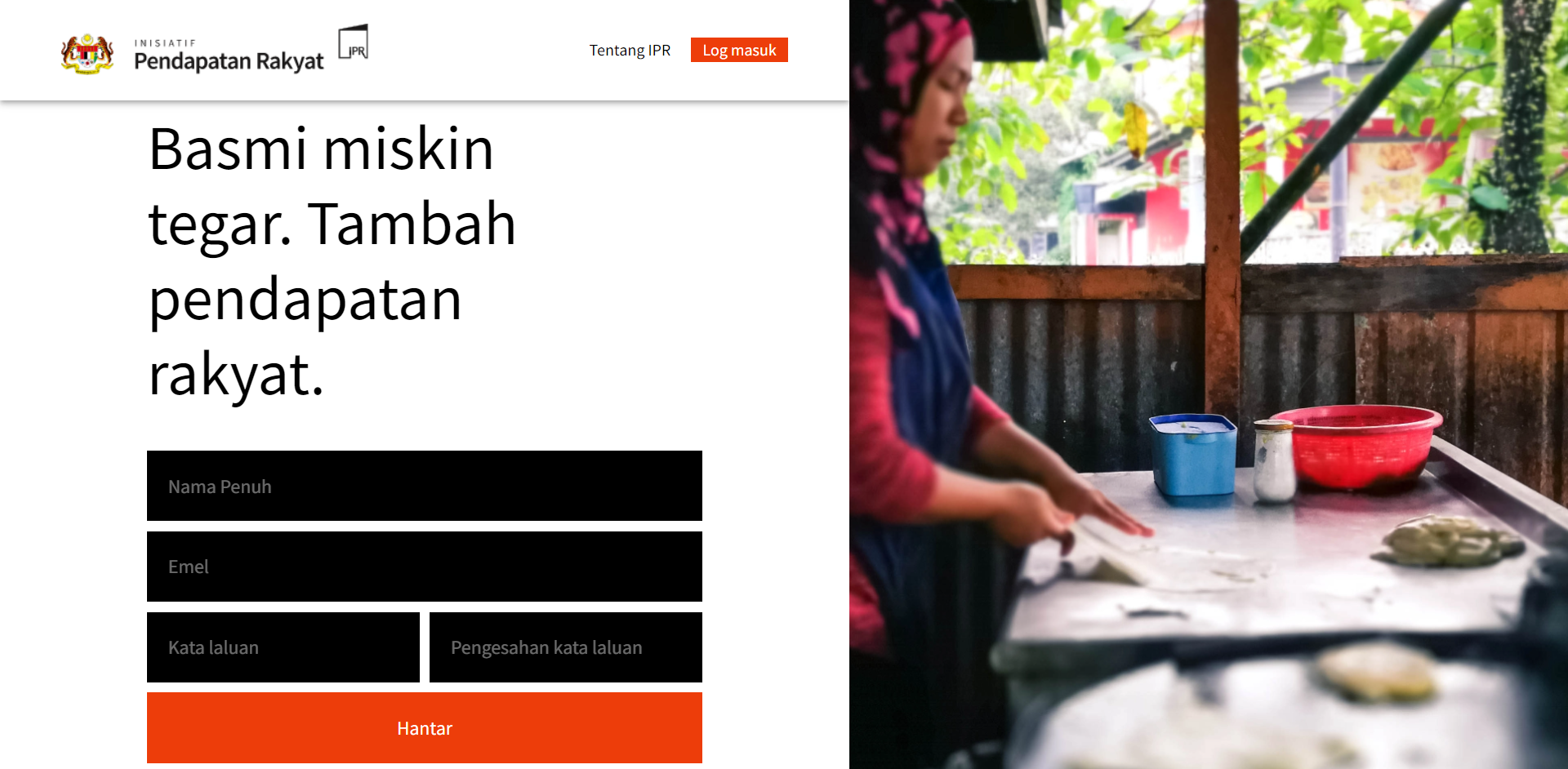 3) Fill in the details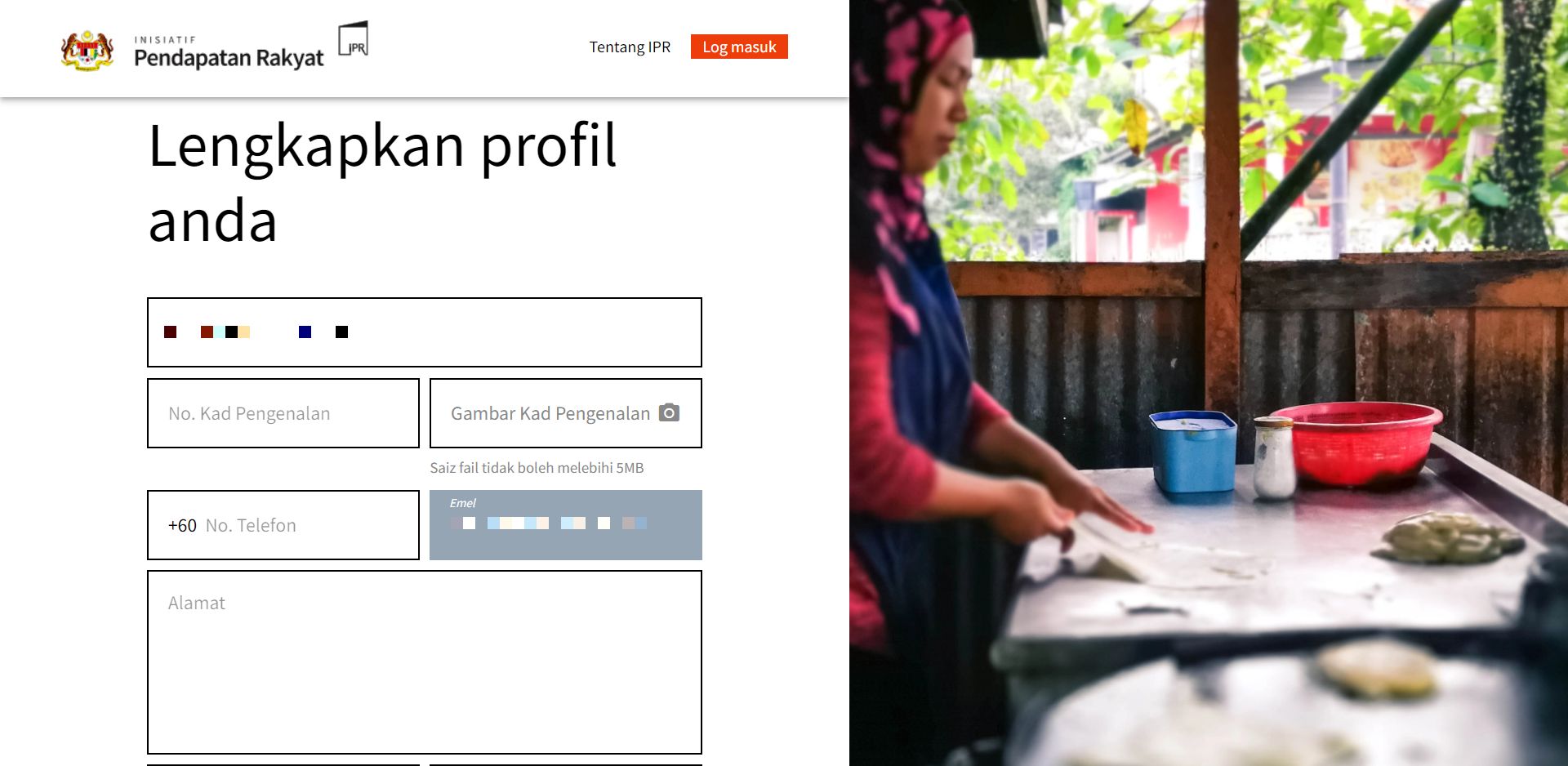 4) Afterwards, pick the category of your choice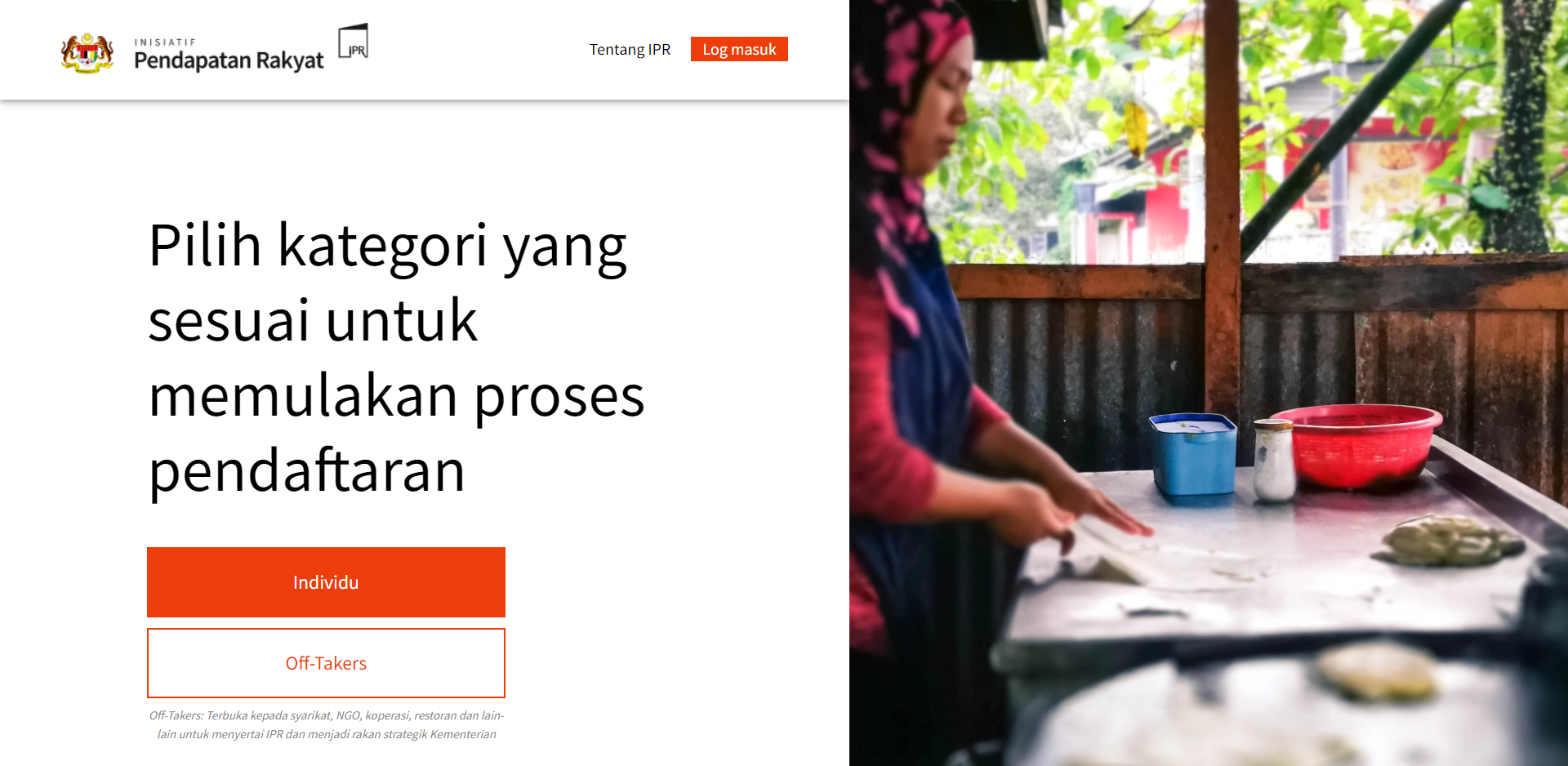 5) Lastly, choose the kind of IPR you desire and you're good to go!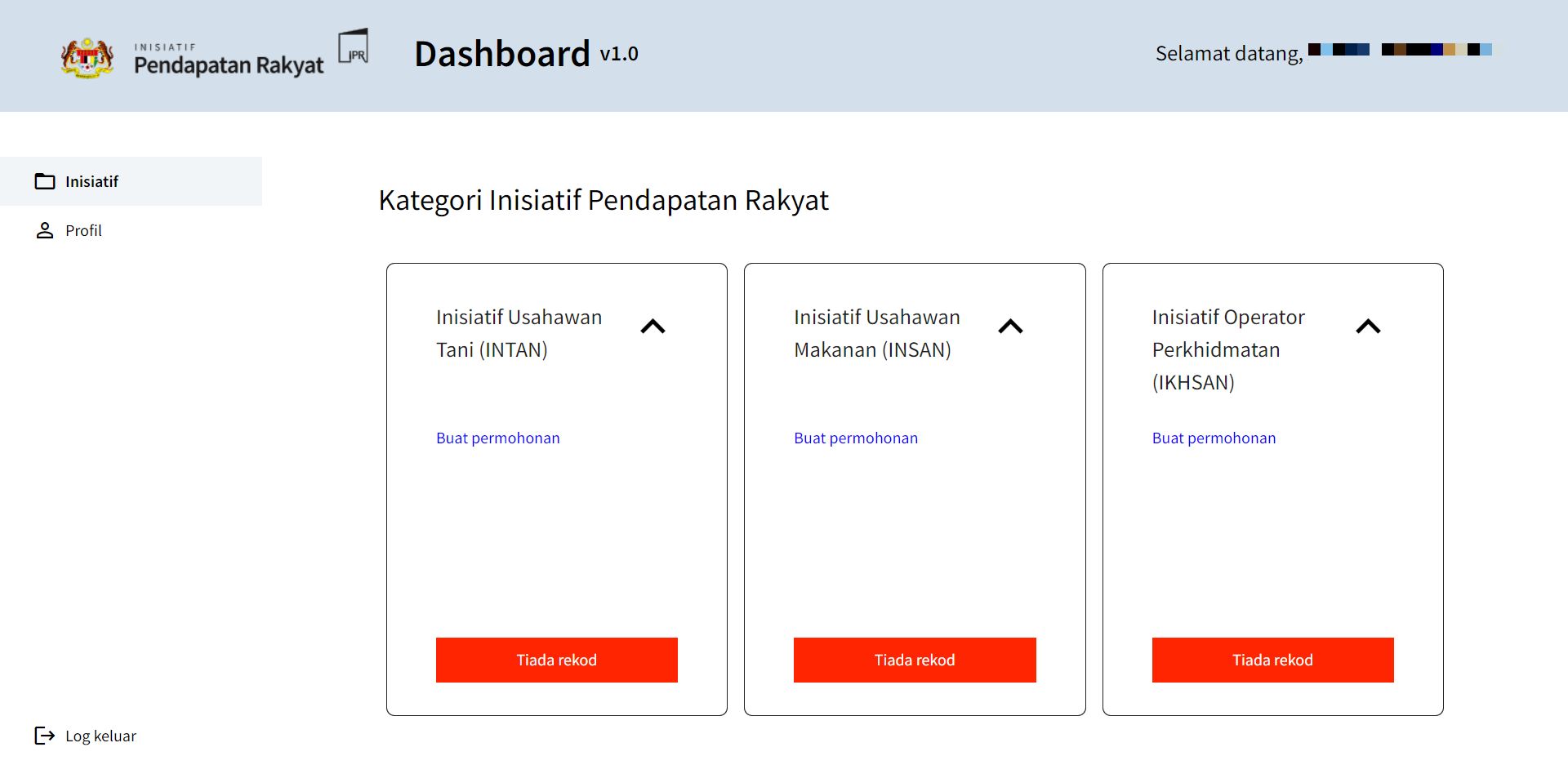 We hope this helps!
Hence, with the Inisiatif Pendapatan Rakyat by the ministry, it's hoped that business owners can use this opportunity to 'viral' their products and generate more income!
Sources: Inisiatif Pendapatan Rakyat, Twitter Fakta Bukan Auta