This summer, Vietjet will be the first airline to operate the direct Hanoi – Phuket service, and another domestic route in Vietnam, Can Tho – Van Don. For the first time, travelers can take daily direct flights between these destinations, making the trips more affordable and time-saving. 
The only direct service between Hanoi and Phuket will operate one daily return flight from May 19, 2023, with each flight taking around three hours per leg. The flights take off from Hanoi at 11:35 and arrive in Phuket at 14:40. The return flight will depart Phuket at 15:45 and arrive in Hanoi at 18:35.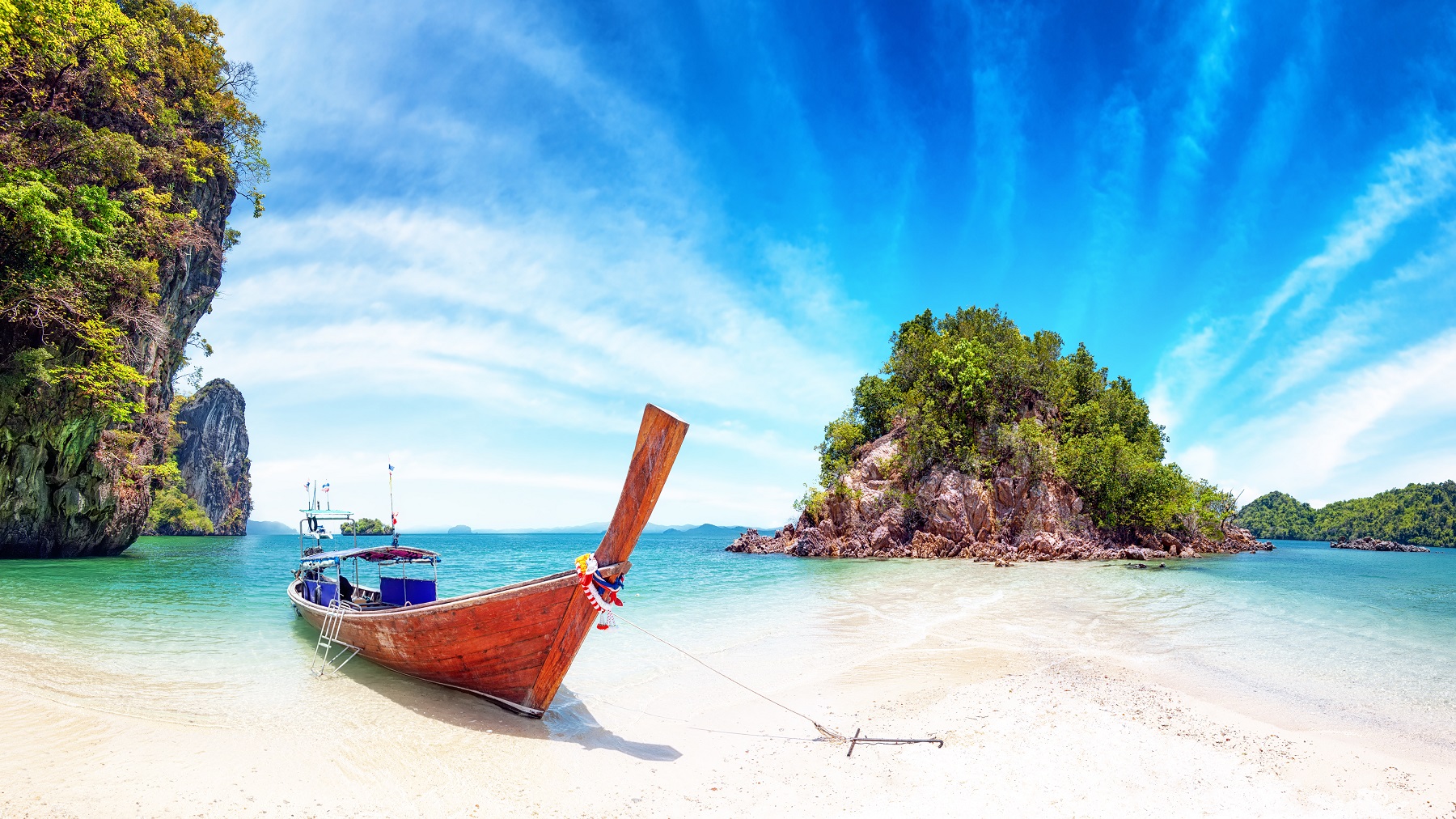 From April 25, 2023, Vietjet will also link Can Tho, the Mekong Delta hub in Southwest Vietnam with Van Don Airport in Quang Ninh Province, the gateway to the Northeast economic region and Ha Long Bay. The flight time is 2 hours 20 minutes per leg with thrice-weekly flights every Tuesday, Thursday, and Saturday. The flights depart from Can Tho at 6:00 and arrive in Van Don at 8:20. These return flights take off from Van Don at 8:55 and land in Can Tho at 11:10.
Tickets can be reserved now at www.vietjetair.com or Vietjet Air mobile app. The airline is also offering a 50% discount (*) to customers purchasing SkyBoss/SkyBoss Business tickets by applying the code ALL50SBB for SkyBoss Business and ALL50SB for SkyBoss. This program is valid until May 5, 2023, with travel dates available from now until December 12, 2023.
Vietjet also operates the only direct route between Ho Chi Minh City and Phuket with two-hour flights daily. The airline also offers busy weekly flight schedules from major cities in Vietnam to Bangkok (Suvarnabhumi Airport), in addition to its Ho Chi Minh City – Chiang Mai route, to meet the demand for efficient and time-saving travels to Thailand, a major regional tourist hotspot.
Passengers can enhance their experience even further by registering for SkyJoy, Vietjet's loyalty program to enjoy offers from over 250 favorite F&B, shopping, and travel brands in Vietnam via the point redemption scheme. Customers can learn more about SkyJoy and register for the program through the SkyJoy mobile app or at skyjoy.vietjetair.com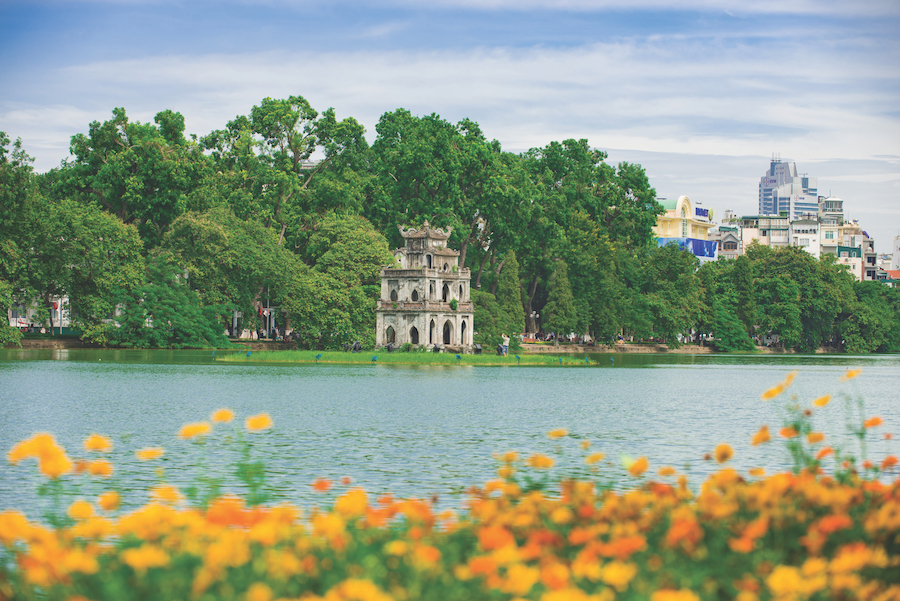 Travelers now can fly directly and conveniently from Phuket to Vietnam's capital Hanoi and other Northern tourist-attraction destinations such as Ha Long Bay, Sapa, Ha Giang, etc. They can also extend their trips around Vietnam or get connected to most Asia-Pacific cities via Vietjet's expansive network.
Book your tickets now with Vietjet to enjoy memorable trips with friends and family. More information about frequent promotions and special offers can be found on the airline's website and social fan pages.
 (*) Excluding taxes and fees