Gemstones and diamonds are some of the earth's most fascinating  creations. Each stone has its unique history and characteristics. At HABIB, we believe in sharing the  wonder and beauty of these precious gems with the world. HABIB, true to its expertise in the jewellery  industry, has uncovered the beauty of gemstones and diamonds through an engaging HABIB GemFest  Masterclass as a kickstart to its campaign.  
The Masterclass was conducted by a team of HABIB's in-house expert gemologists and subject matter  experts, led by Dato Sri Meer Habib, a certified GIA Graduate Gemologist himself. An interesting range of  topics were covered, such as the different categories of gemstones, diamond and coloured stones, as well  as the qualities and values of the stones. Guests also had a hand at a surprise activity, having a chance to  do pearl extraction. At the end of the masterclass, guests were armed with newfound knowledge and  awareness of the beauty and complexity of both the coloured stones and diamond worlds. As an  established jeweller, HABIB strives to take on the responsibility of continually creating awareness,  education and to increase the public's appreciation for gemstones and diamonds, prompting the public  to perceive them not just as valuable commodities, but also as pieces of art that tell aspiring stories.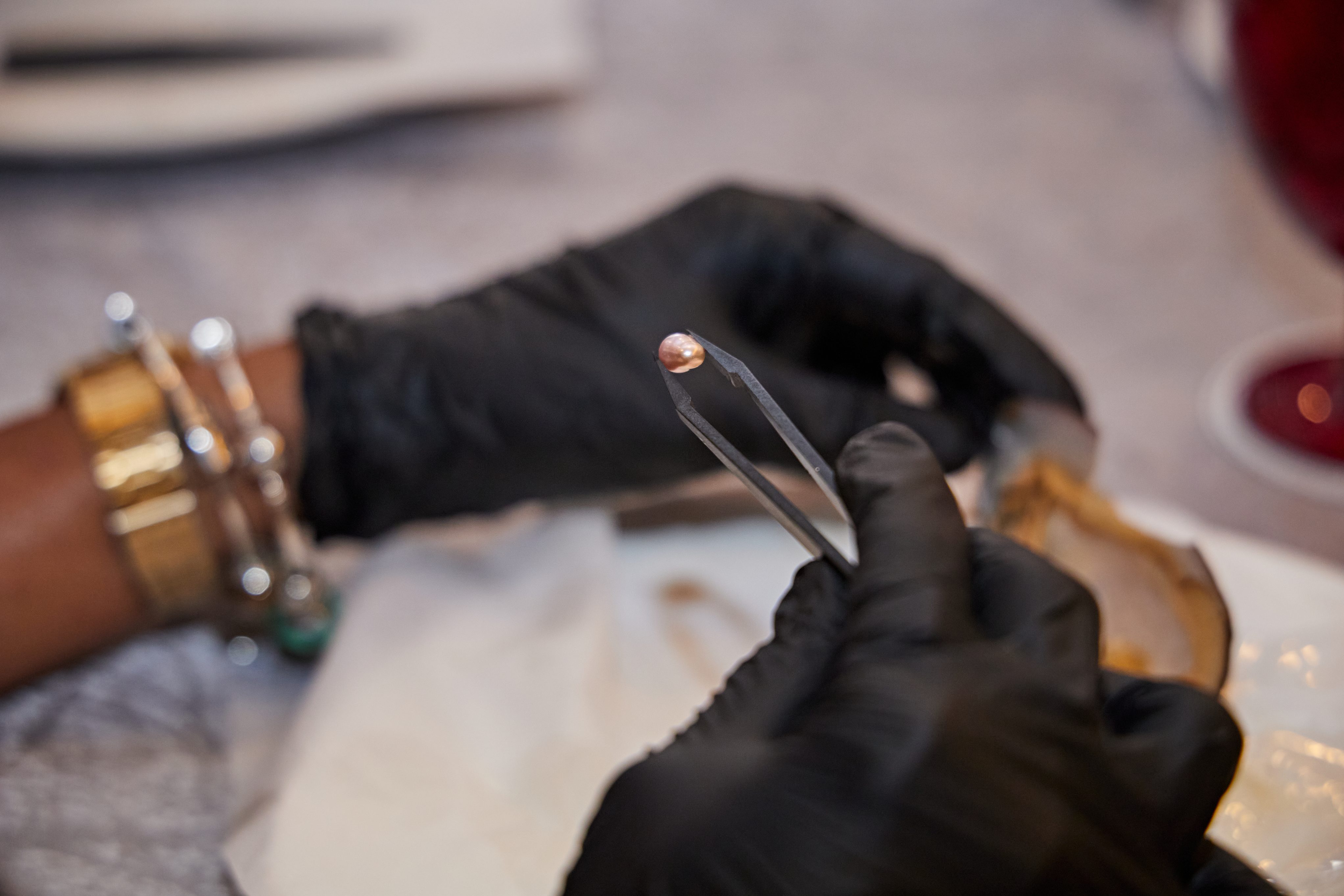 HABIB's Gemfest Campaign will run nationwide from 1st June until 2nd July to highlight the beauty, rarity  and durability of coloured stones as well as diamonds. All HABIB showrooms will be showcasing a different  range of designs and styles. Customers will be spoiled for choice as they get to select and create a variety  of looks; from understated elegance to bold versatility, and eye-catching designs from HABIB's fine  jewellery collection. This collection comprises exquisite pieces such as the eye-catching necklace that is luxuriously crafted with 44 carats of Sapphires and 7 Tanzanites, as well as the highly coveted  12 carat Paraiba Tourmaline rings, the rarest of its kind.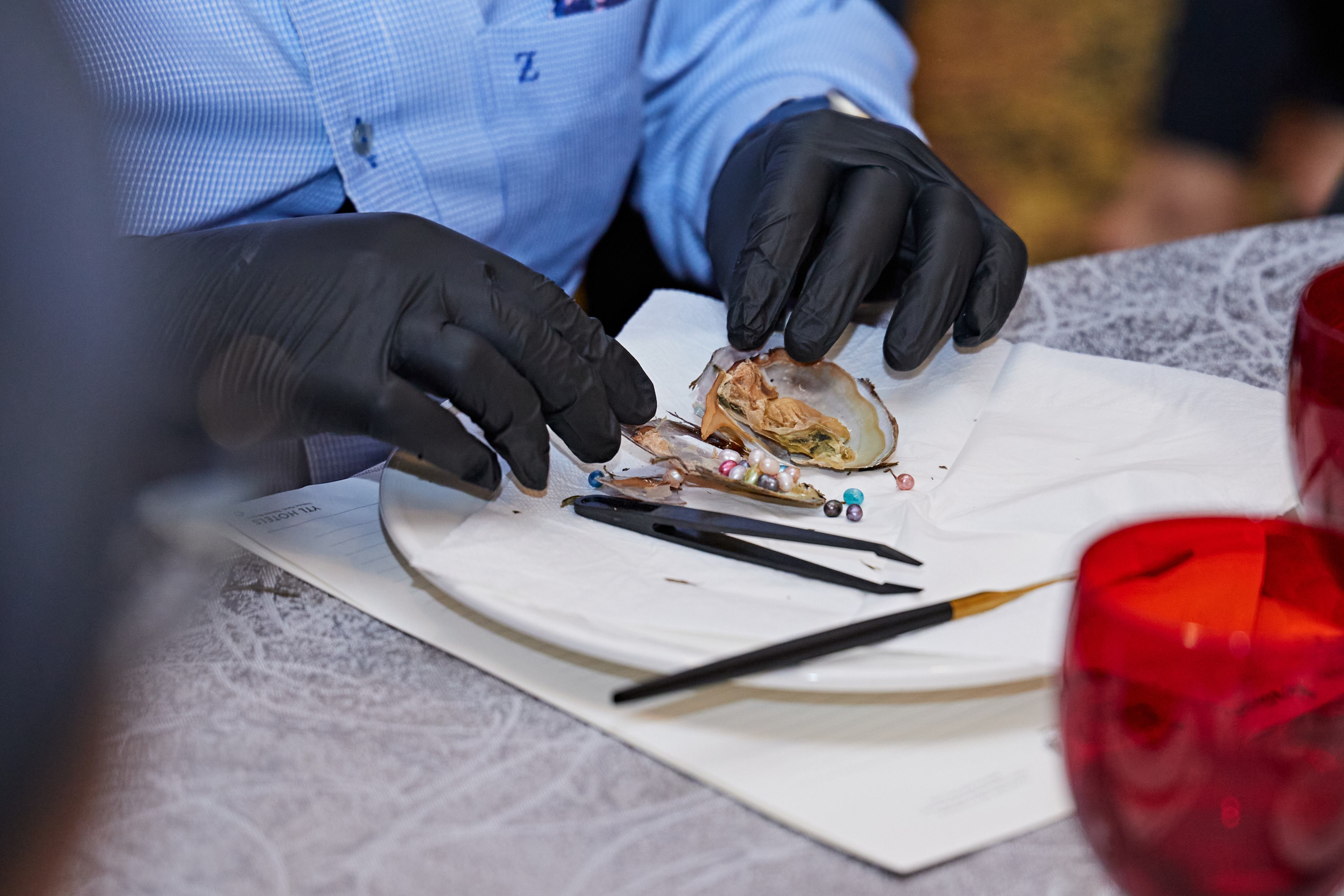 Whether worn as a single statement piece or mixed and matched for a more eclectic look; coloured  gemstones and diamonds offer a wealth of stylish possibilities for women who desire to express  themselves through their fashion choices. These precious colourful gems have long captivated the hearts  of many since time immemorial. From personalities such as Elizabeth Taylor, an avid collector of stunning  gemstone collections to the currently trending royal family, Catherine, Princess of Wales, these icons have proven that gemstones can truly stand the test of time, serving as timeless elegant pieces. 
From traditional engagement rings to bold, unconventionally playful pieces, the possibility of using  coloured gemstones and diamonds to express one's individuality are endless. With that, HABIB hopes that  the next time you encounter a stunning diamond or gemstone at any of its showroom, you will pause to  reflect its rarity and the artistic craftmanship that brought the piece's beauty to life. 
For more information, visit www.habibjewels.com or follow HABIB's social media pages on Instagram and Tiktok (@habibjewelsofficial) and Facebook (@habibjewels).