The Rainforest World Music Festival (RWMF), a renowned 3-day music and cultural extravaganza, is thrilled to announce its highly anticipated return as a fully physical festival in Kuching, Sarawak, from June 23 to 25, 2023. This year's festival promises to deliver its unique brand of immersive experiences of music, culture, and nature, attracting local and international attendees eager to witness an extraordinary celebration of diversity.
Since its inception in 1998, the Rainforest World Music Festival has captivated audiences with its unique blend of traditional and contemporary world music. Showcasing a vibrant array of talent from across the globe, the festival has become a melting pot of cultures, creating an atmosphere of unity and celebration.
With a rich lineup of internationally acclaimed artists, RWMF 2023 guarantees an unforgettable experience for music enthusiasts. Among the stellar performers are renowned artists like Big Mountain, Afriquoi, Chatusram, Safi Theatre, Zee Avi and many more. The festival's artist roster features 199 musicians from 12 countries across 4 continents, representing a global tapestry of sounds and traditions.
In addition to the captivating music performances, the Rainforest World Music Festival offers an array of cultural workshops, enticing food and craft vendors, and other engaging activities. Guests will be able to immerse themselves in the vibrant ambience of the Sarawak Cultural Village, a living museum showcasing the diverse ethnic groups and their remarkable traditions.
"Klook is proud to be named the official ticketing partner for RWMF 2023, signalling the highly anticipated and long-awaited complete physical comeback of the Rainforest World Music Festival since 2019. Despite the temporary hiatus due to global circumstances, this year's festival promises to bring immense joy and entertainment to all attendees. It serves as a testament to Sarawak's unwavering commitment to sustainable tourism and cultural preservation. We are at the forefront of promoting cultural relevance and striving to provide the best experiences for our valued customers," said Rachel Tan, General Manager, Klook Malaysia.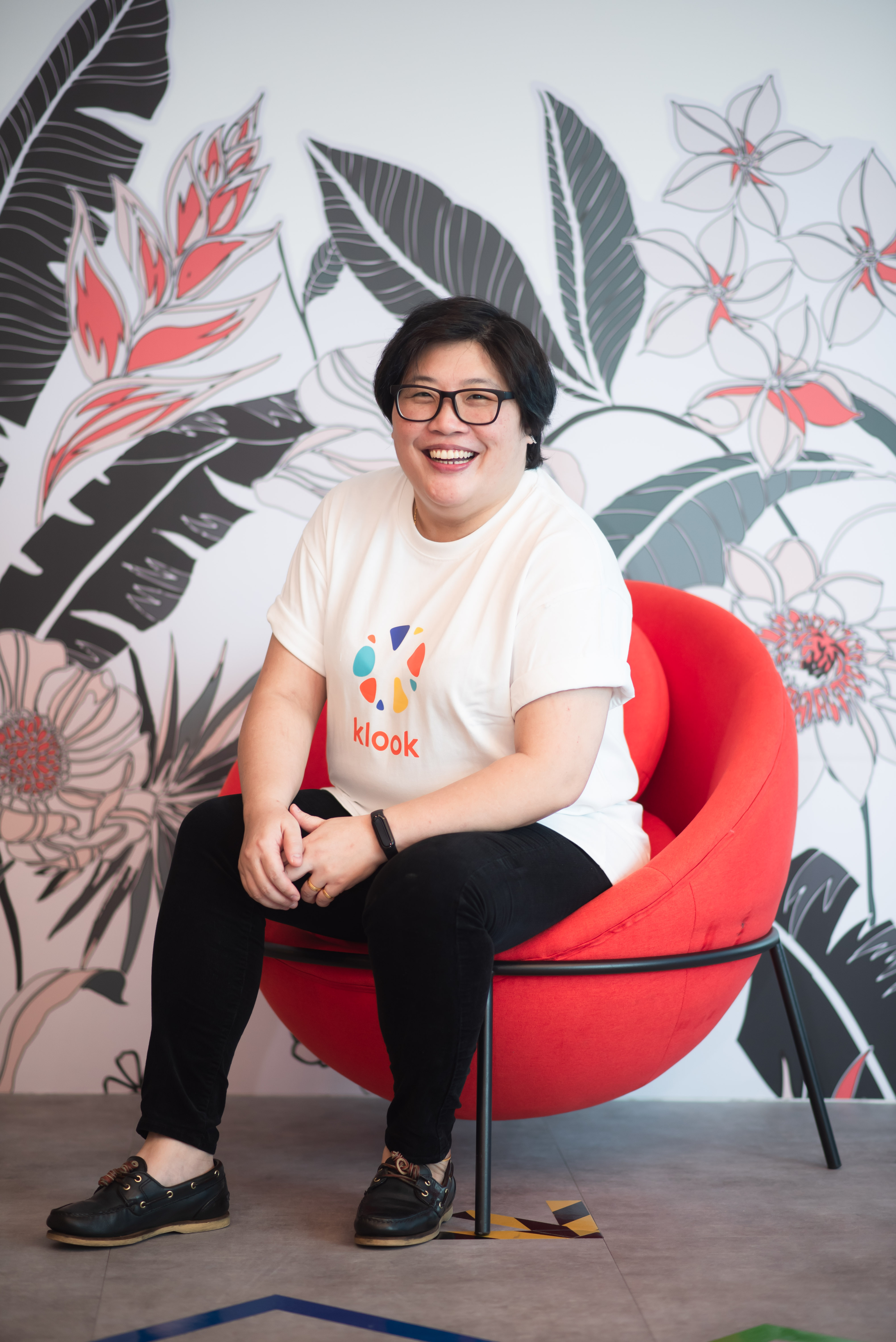 Among the highlights of RWMF 2023, festival-goers can look forward to the performance of renowned Grammy Awards winner, 'Gipsy Kings,' featuring Tonino Baliardo from France. This musical extravaganza will provide a truly memorable experience, combining the talents of international icons with emerging local artists.
Don't miss your chance to be part of this exceptional celebration of music and culture. Grab your tickets now through Klook and join us at the Rainforest World Music Festival 2023!
For more details, please visit Klook's website here: 
https://www.klook.com/en-MY/activity/86314-rainforest-world-music-festival-2023-ticket/