KOMONO, the renowned Belgian accessories label, is proud to announce its collaboration with the German sportswear brand, BSTN, to launch the highly anticipated KOMONO X BSTN BRAND All Black Sunglasses. This exclusive collection, part of the Alpine Basketball line, presents a modern reinterpretation of a mountaineering essential: Glacier glasses. Combining the visionary design of KOMONO with the athletic prowess of BSTN, this collaboration introduces a captivating pair of sunglasses that emanate boldness with a chunky, yet timeless frame.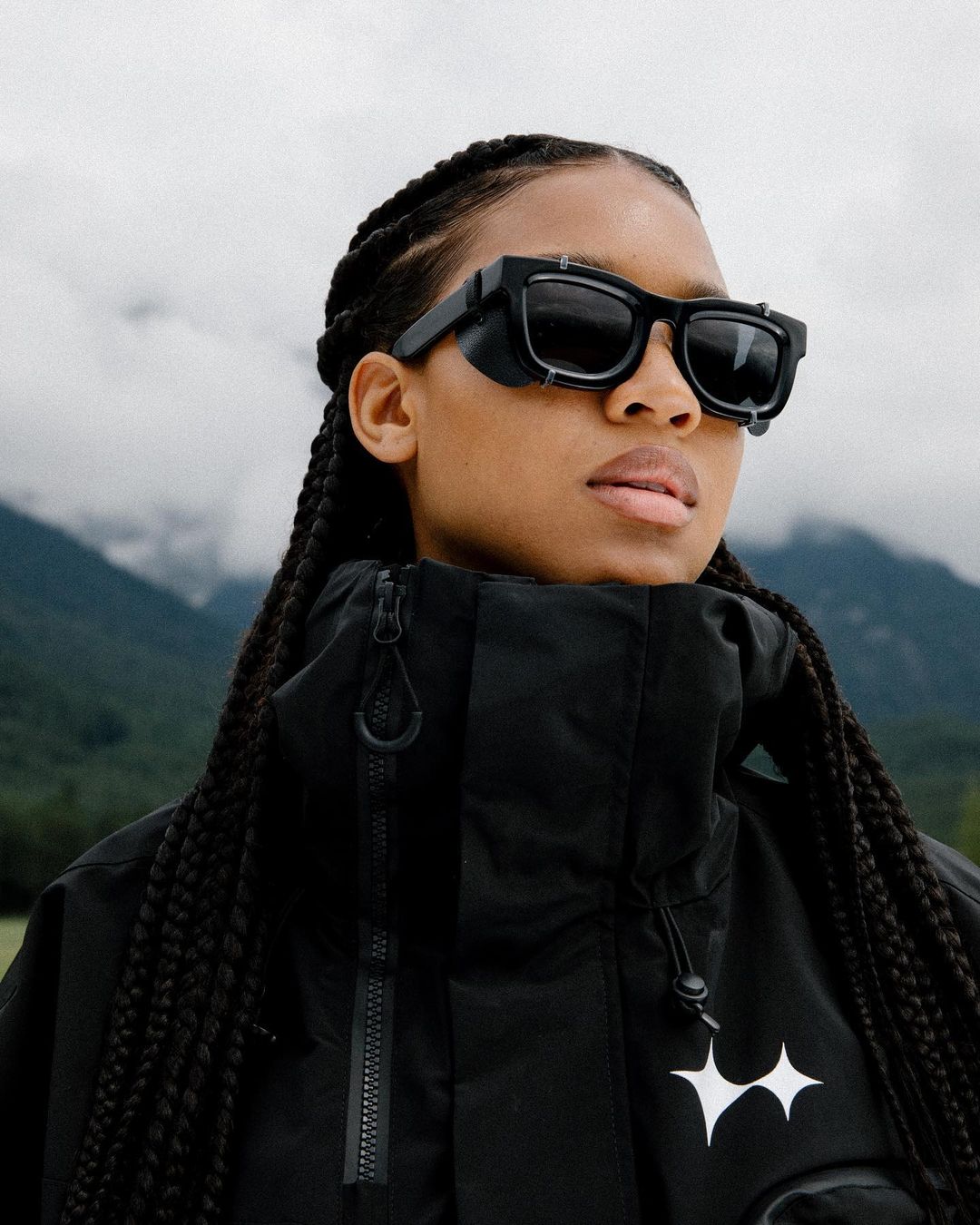 The KOMONO X BSTN BRAND All Black sunglasses harmoniously balance fashion and functionality. With polarized lenses providing 100% UV protection, these sunglasses are equally suitable for both active and casual wear. To amplify their versatility, each pair includes a set of clip-on side shields, an optional mountaineering feature that adds an adventurous touch to everyday fashion.
Designed specifically for the BSTN Brand's 'A New Spark' re-launch campaign, 'The Glacier' model by KOMONO showcases understated branding, with a subtle metal plate displaying the BSTN Brand logo discreetly placed on each side. This minimalistic approach allows the sunglasses' bold design to take center stage.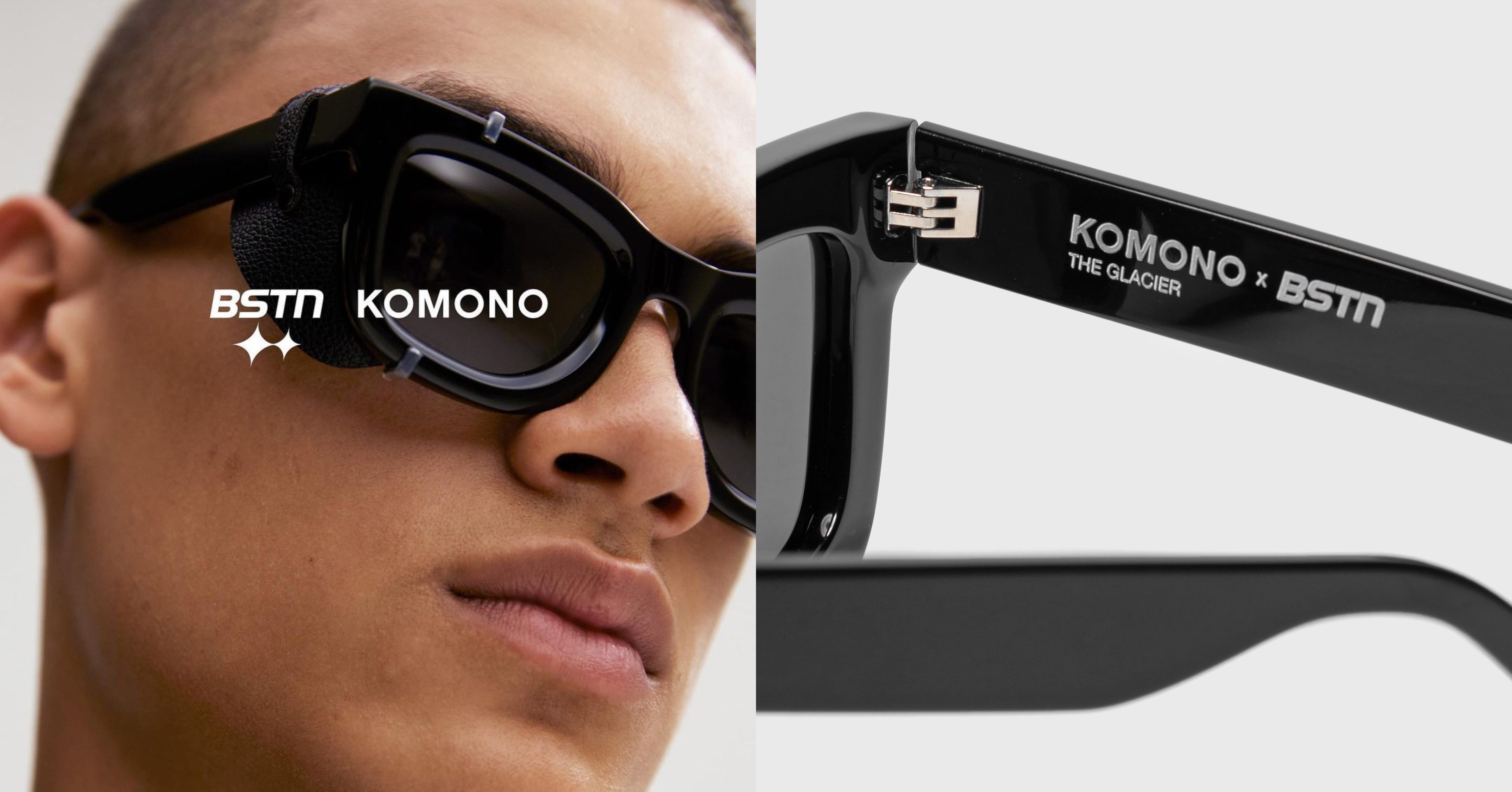 Reflecting a commitment to sustainability, the KOMONO X BSTN BRAND 'The Glacier' sunglasses are meticulously crafted from 100% recycled acetate. Each pair comes accompanied by a soft-shell case and a unique specs cloth, both made entirely from recycled plastic and adorned with an Alpine motive.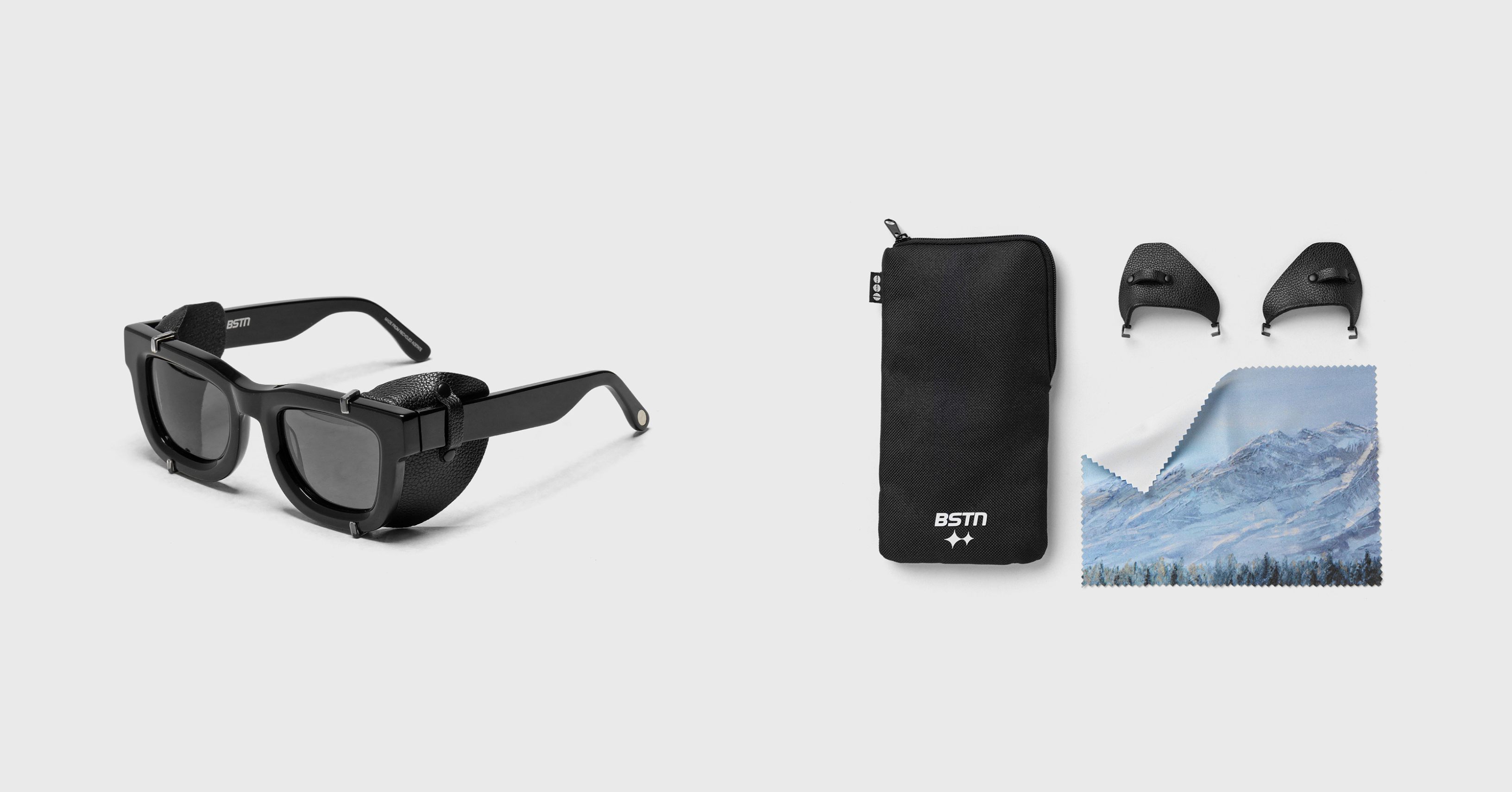 The KOMONO X BSTN BRAND All Black Sunglasses is set to redefine eyewear fashion, combining a modern aesthetic with robust functionality. Be captivated by the timeless elegance of The Glacier All Black sunglasses, available exclusively in Time Zone Malaysia now.