Everyone wants to have a well-balanced diet, is it? Moreover, it is paired with a very delicious meal that even can help you to be in better shape. It does not matter if you male or female, everyone wants to have a diet with delicious and attractive food.
A Facebook post by Nurain Sazila about her quarter diet has gone viral on the internet. The post, for now, has over 3,000 likes and more than 1,000 shares by Facebook communities.
The interesting things that attract people to the post were because of how attractive and delicious-looking food that she made for her diet.
According to Nurain, it is easier to practice her diet if you are a beginner. She also stated that if you want to stay full without hungry longer, make sure to have much fiber in your food.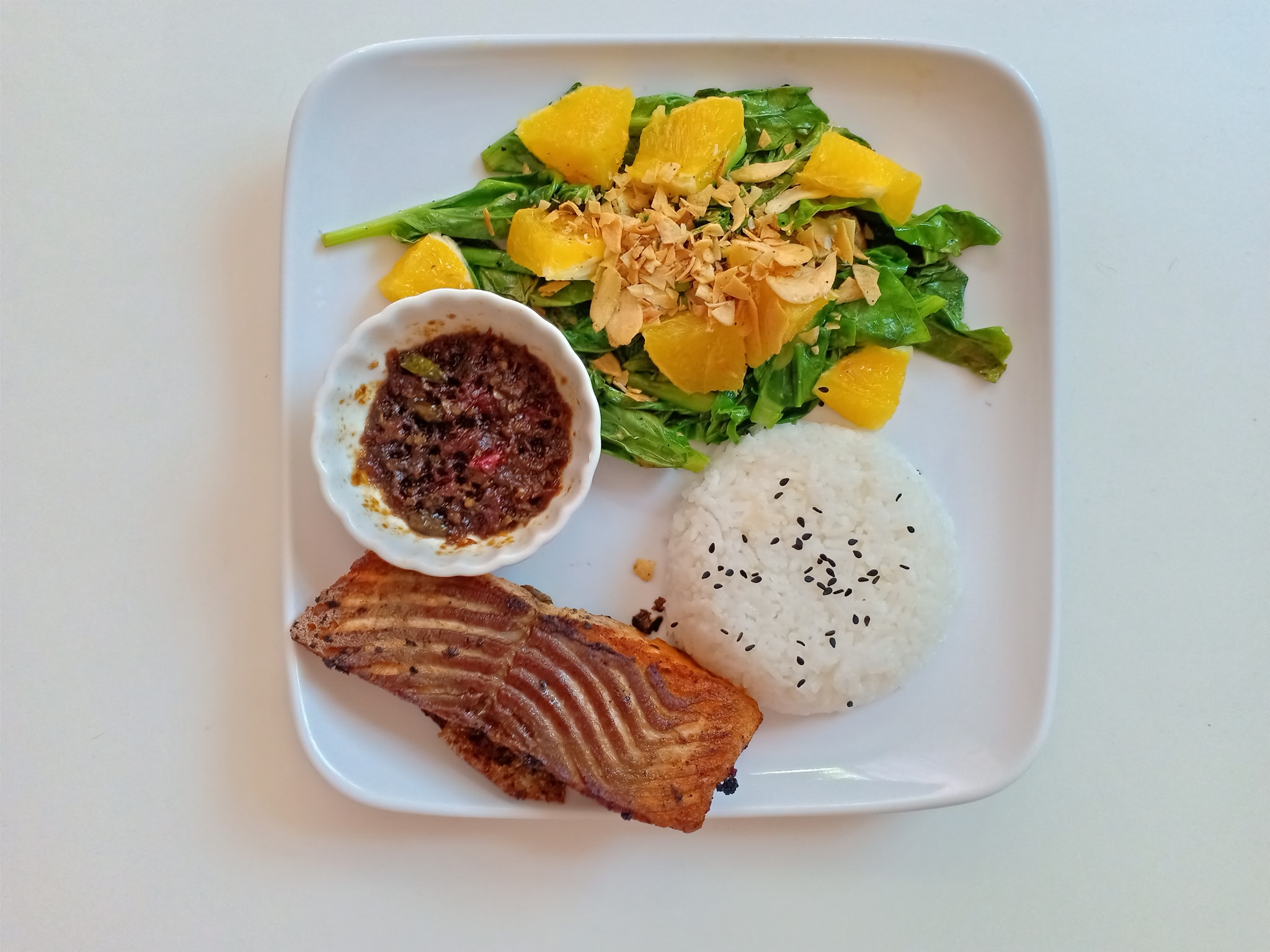 On her post also she said that the key to success in weight loss must always stay calm. Must be patient in losing weight, it is ok to just aim for 2kg a month.
"Do it slowly as long as you are happy and do not stress with the diet."She also added, "slowly but surely."
Interestingly, Nurain manages to lost 13kg in just 3 to 4 month which is a good start of her diet.
Source: Nurain Sazila