The potato battery experiment provides an excellent way for kids (and adults) to learn more about science. Now that you've made a potato battery, you know more about how a circuit and electricity works.
Interestingly, potatoes also act like a battery that can turn on the light. Professor Haim Rabinowitch of the Hebrew University of Jerusalem has found a way to convert boiled potatoes to batteries.
A study by a group of professors showed that boiled potatoes for 8 minutes produced enough energy to light a bulb for 40 days. In fact, the cost of potatoes is 6 times cheaper than kerosene oil and 50 times cheaper than 1.5 standard AA batteries.
The materials used to make potatoes as batteries are 2 pieces of iron rod, copper sheet, zinc sheet, and wired clip.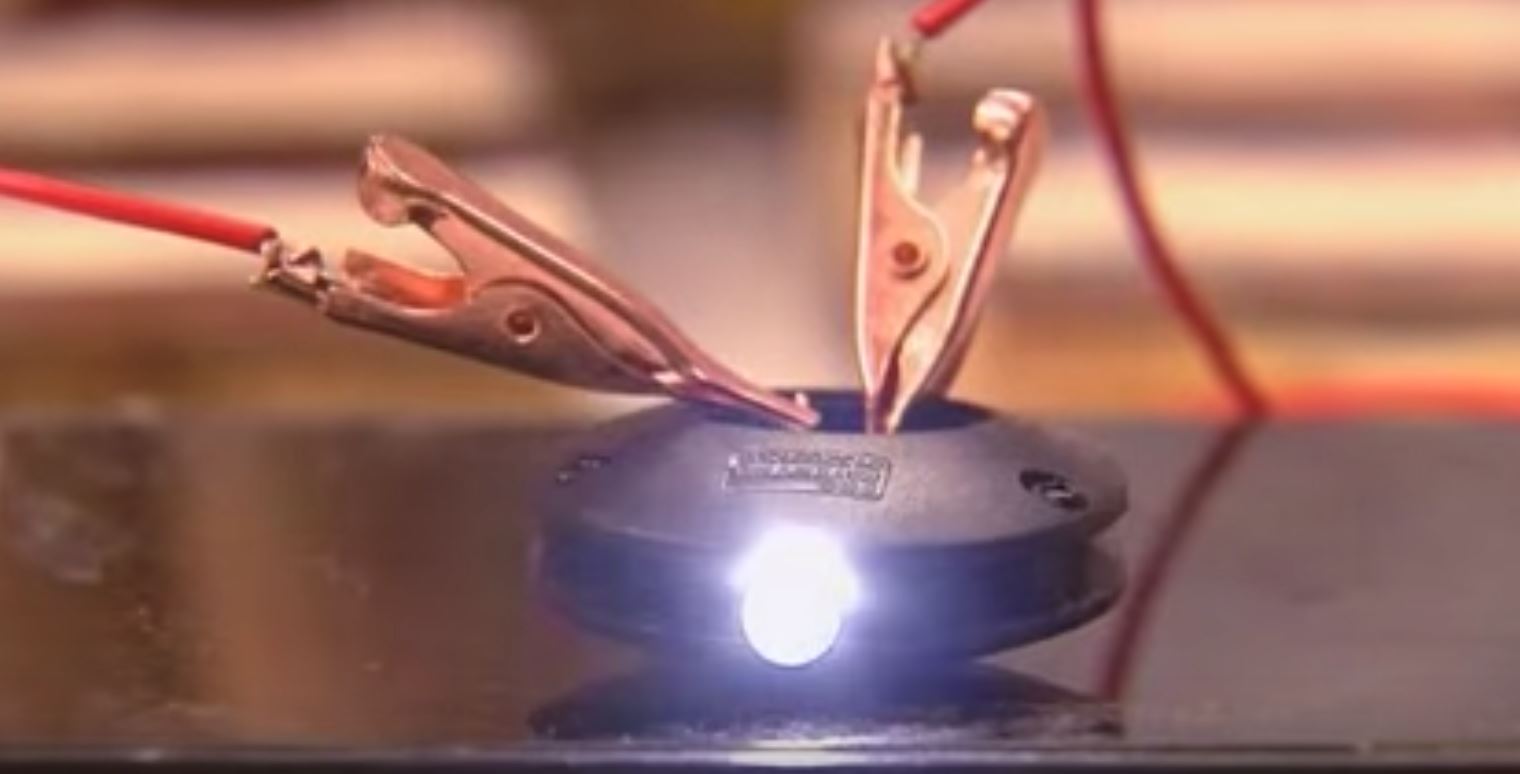 There are a few variations you can try with this experiment. All of them are appropriate for any age. However, small children will require adult help.
Add more potatoes (with pennies and galvanized nails in them) to increase your voltage, by attaching the potatoes to each other with copper wires (see video).
Try boiling or cooking the potato first to see if this increases the output or voltage.
Try the experiment with a lemon or an orange.
Sources: Youtube