Wearing a face mask nowadays has been a very important thing to do when you are out in the public as the numbers of Covid-19 keeps increasing day by day. Many people have reminded the public to wear the face mask properly and correctly so that it would help to protect the wearer from any possibilities of infection  from the dangerous virus.
Despite all the examples on how to wear face mask properly, there are still people that love to wear their face mask using the wrong way. This type of behavior is so annoying as it will make their own and other people's life in danger.
These are 5 common ways to wear face mask wrongly:
1) The Trapdoor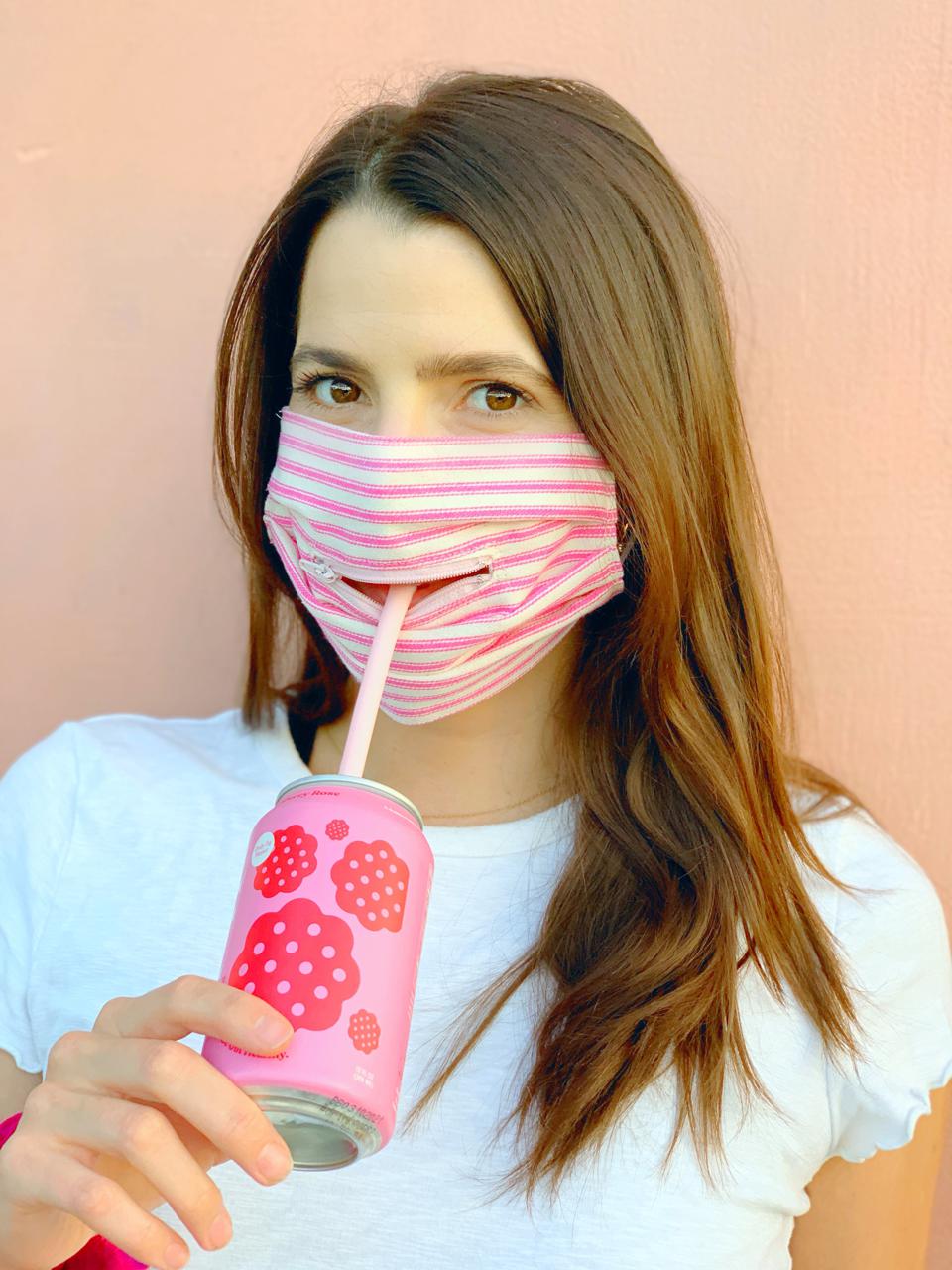 "The Trapdoor" style of wearing a face mask means that you make a hole on your face mask so that it is easier for you to eat or even drink while you are wearing a face mask. This style is, unfortunately, decreases the efficiency of the face mask itself. Prof Cath Noakes who is an expert in airborne disease transmission at the University of Leeds stated that "If you've cut a big hole in it, it's not doing any good because you're just breathing the droplets out". Even though this kind of style can make many people wearing face masks feel more comfortable, it should not be practiced.
2) The Tickler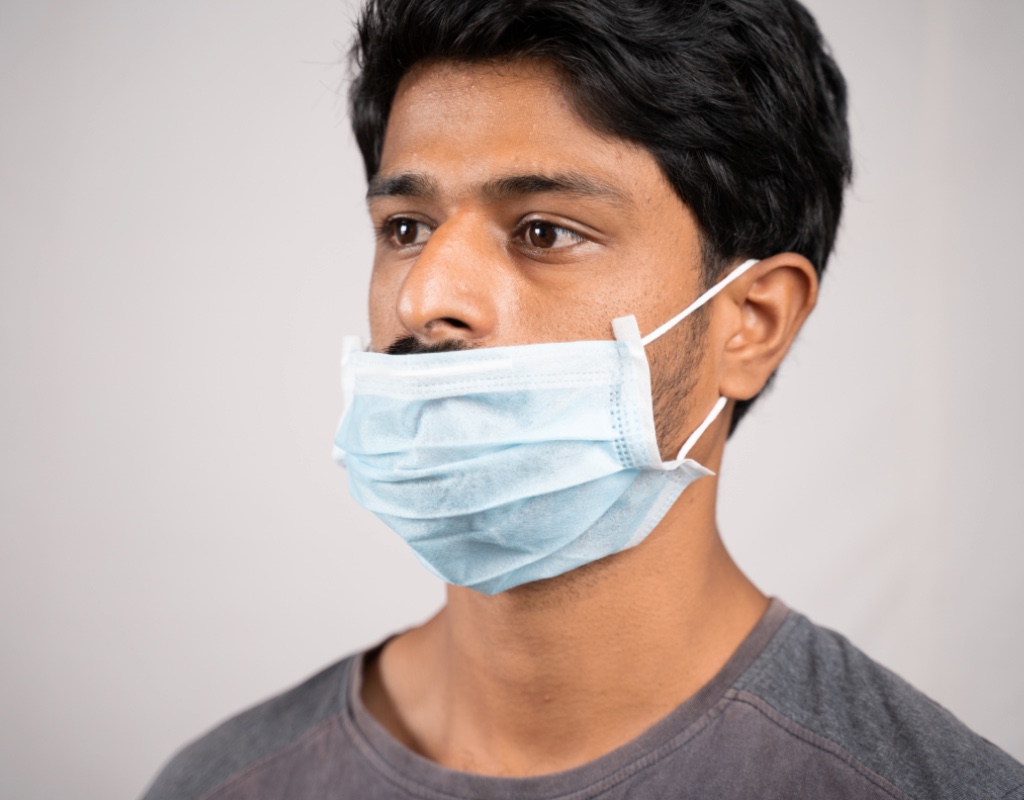 "The Tickler" style of wearing a face mask would be that you are wearing your face mask without covering your nose or even under your nose. This style really helps those people who wanted to avoid the hot and also sweaty situations when you are fully wearing the face mask. This style also helps for those who always get their glasses steamed up. This is such a wrong way to wear a face mask because when you exposed your nose to the air, you might still inhaling other people's respiratory droplets without any filtration that could help you. If you are inhaling the unfiltered air through your bare nose, you will be afforded zero protection from airborne viruses.
3) The Nose Patch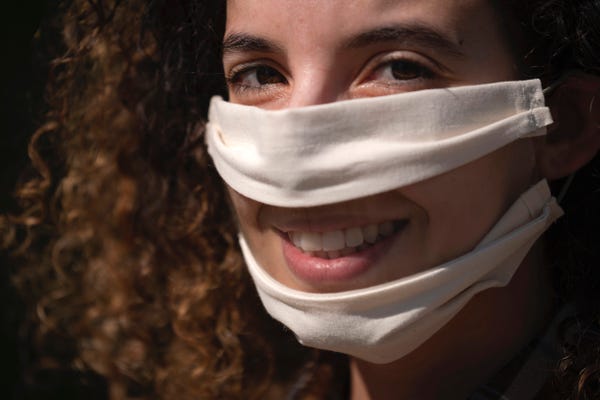 "The Nose Patch" style of wearing a face mask is something that comes in handy if you are in crowded and also noisy places. This style can help other people to read your lips when you are talking. Unfortunately, this particular style of wearing masks does not help the wearer to get protection from the viruses at all. Other people's respiratory droplets can still be transferred into your mouth without you even noticing and the infection of the virus still keeps increasing because of that. This style also does not protect other people as it does not trap the droplets produced that you made when you talk or even coughing.
4) The Earring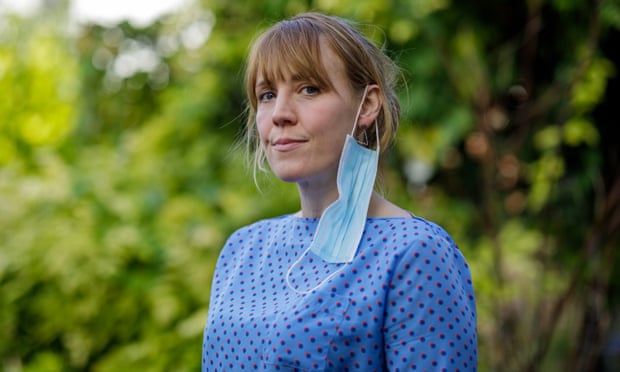 "The Earring" style of wearing a face mask is completely pointless to stop the infectious virus from spreading. You should never let your face mask daggling on your ear. This is because, your mask will collect a whole lot of dirt, germs, and other harmful microorganisms if your mask falls to the ground, and then it would get transfer to your face. Other than that, the infection of Covid-19 could increase if your mask blows away by the wind.
5) The Michael Eavis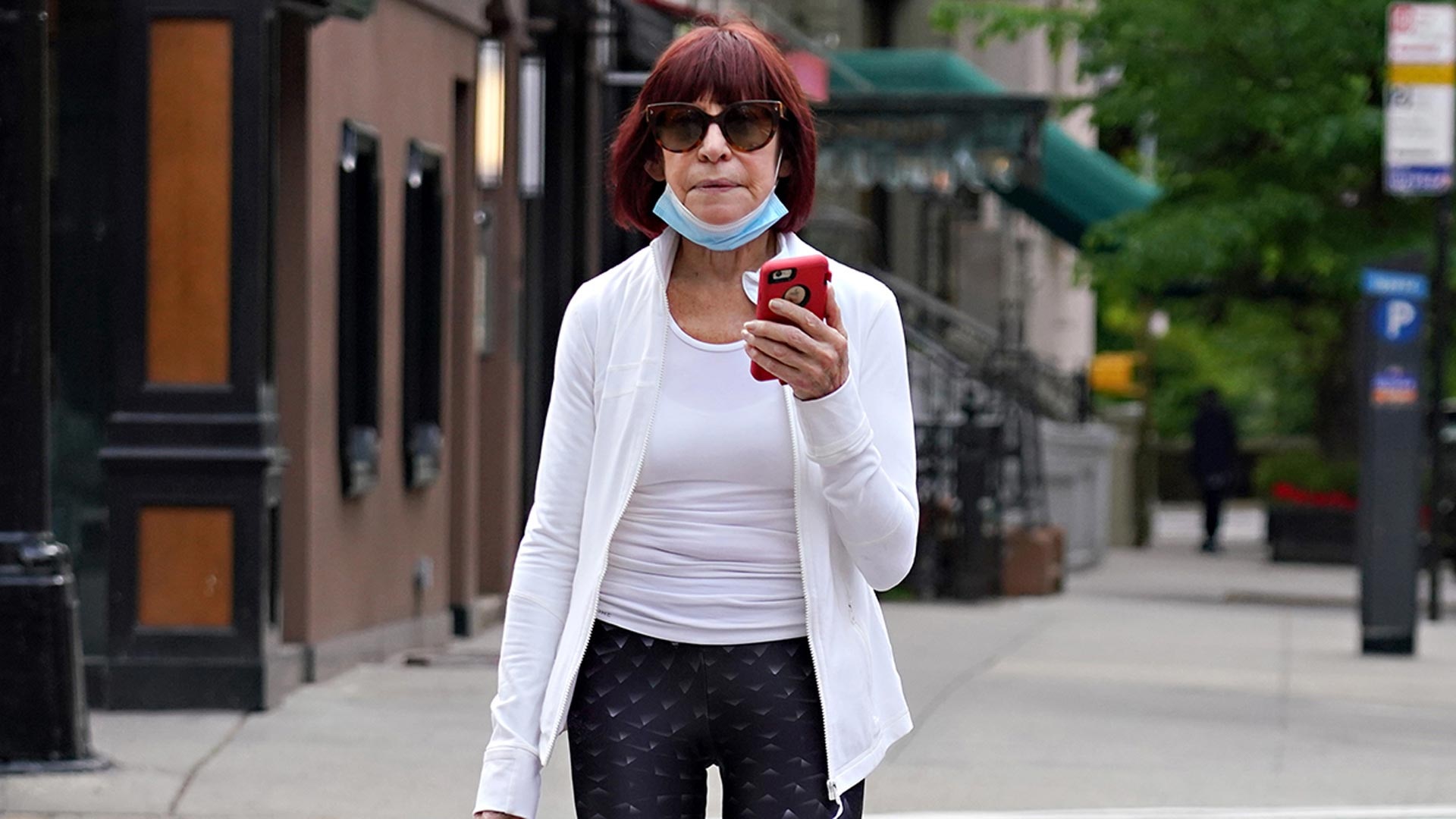 "The Michael Eavis" style of wearing masks is literally the same as if you are not wearing any mask. This is because putting the face mask under your neck does not help to prevent anything for yourselves or even other people. Even worse, this style could spread the germs that are located on the outside of the mask towards your own face. Noakes said, "When you sit beside your friend, your mask will have their virus on it. Every time you pull it up and down, you could potentially be transferring that virus from your fingers to your nose".
Sources: The Guardian.