The most real drama in town has arrived with the official premiere of 'Rampas Cintaku', a local original by Asian streaming leader iQIYI that debuted on 23 September 2022. Following the release of its first two episodes, the series ranked number two on the platform in its premiere week.
Right off the bat, 'Rampas Cintaku' begins with an explosion of lies and drama when an unexpected phone call from Datin Safieya (played by Fasha Sandha) to her husband Dato Jefri (played by Zarul Husin), leads to the discovery of her husband's affair after hearing a passionate intimate moment between Dato Jefri and his mistress. Tired of his lies, Datin Safieya reignites her social nightlife, which leads to an intense confrontation with her ex-boyfriend, who is played by the actress' real-life husband Aidil Aziz.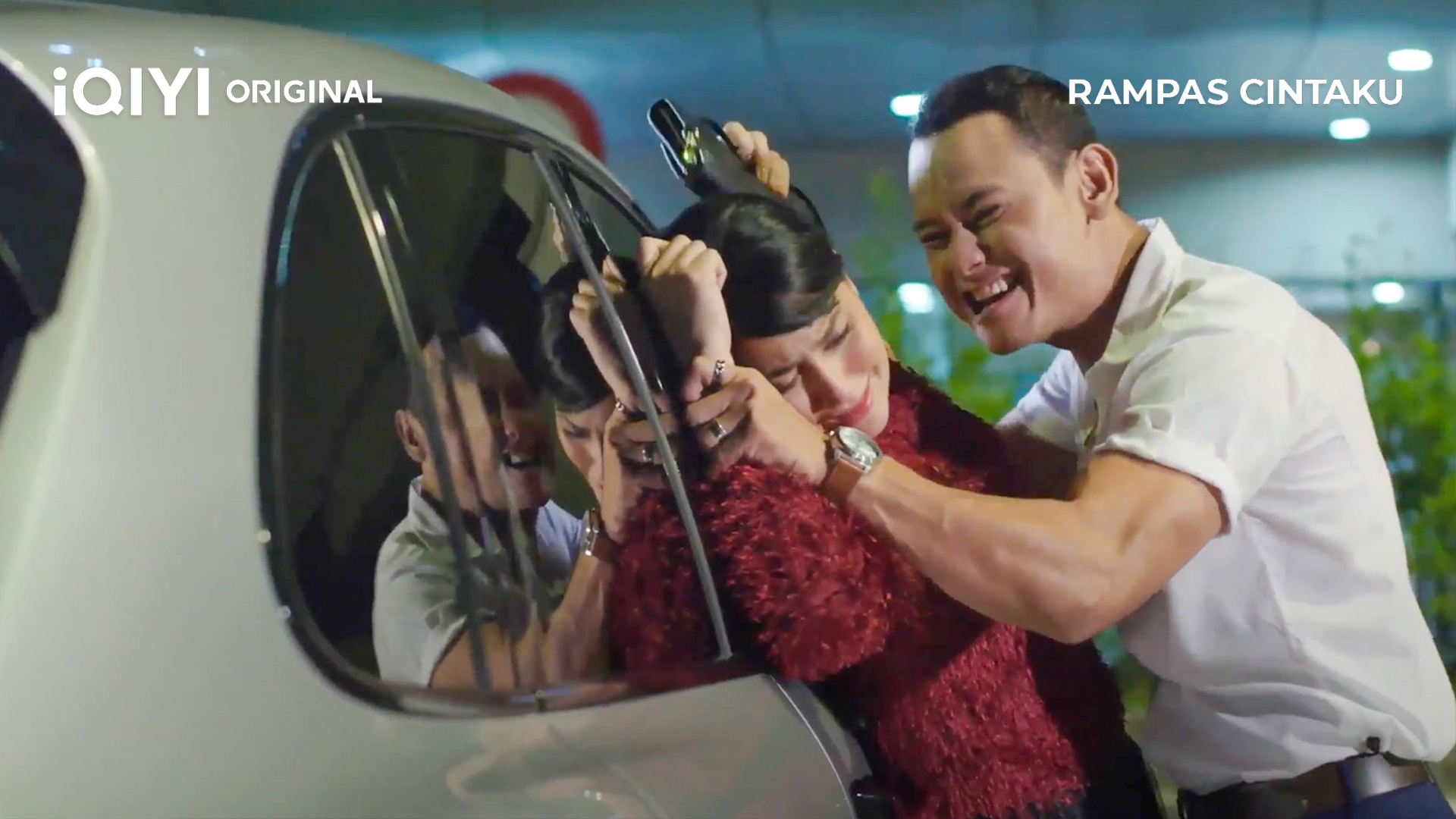 Rizal (played by Afieq Shazwan), who was working at the club she was in, appears like a white knight and saves Datin Safieya by knocking the ex-boyfriend unconscious. Rizal is in Kuala Lumpur to earn money to pay off his family's debts, after continuous harassment from loan sharks, who also threw red paint all over his house. The harassment continues to the extent that Rizal's sister is about to be assaulted by one of the loan sharks while Mak Ngah Ila locks the doors and ignores what's happening to her. 
'Rampas Cintaku' is a refreshing romance melodrama that doesn't shy away from the less spoken realities of love and relationships. It explores the ugly side of relationships and delves into the messy truth of family dynamics, which can be complicated and full of betrayal. The drama also shines a light on women being the revenge seeker, as we see Datin Safieya empowered to gain control over the narrative of her own story as she seeks revenge in the form of having a sugar baby following her husband's infidelity.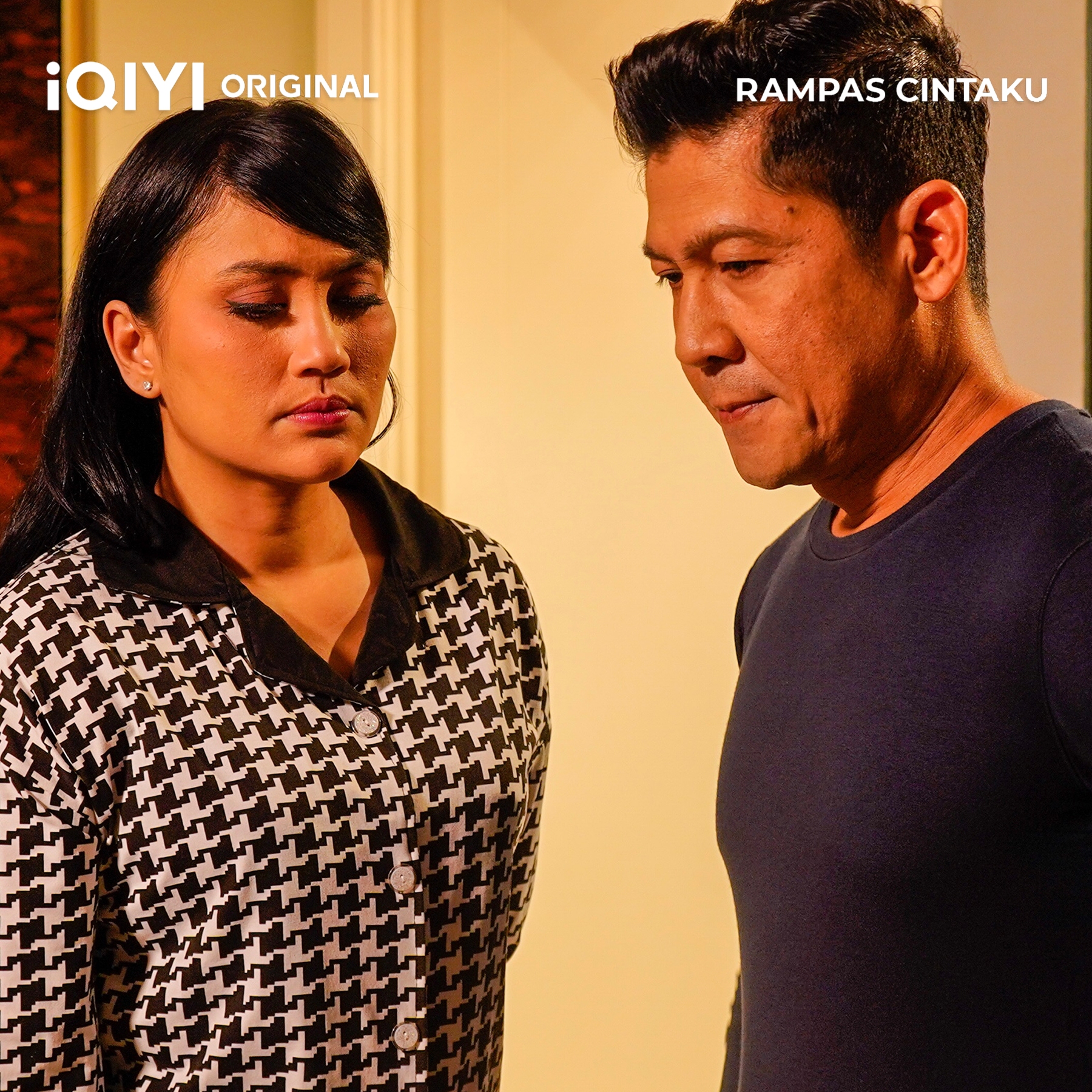 A star-studded cast of local names in the industry headlines the series with Fasha Sandha as our revenge-seeking sugar mummy and Malaysian singer and actor Afieq Shazwan as the naive and innocent Rizal. Other notable names starring in the series are Zarul Husin, Aidil Aziz, Erynn Abdullah, Ady Mohammad, Zarynn Min, Puteri Balqis and many more. Together, the cast showcase an eclectic mix of talent, light-heartedness, and depth that the show calls for.
What makes 'Rampas Cintaku' one of its kind is its abilitiy to push the boundaries of authentic story-telling, pulling back the curtain on the realities of life in a way; a rarity in the local Malay drama scene. The series showcases the consequences of chasing wealth and relying on loan sharks to do it, eventually leading Rizal to become a sugar baby as a last resort. In Datin Safieya's character and story arc, we see the realities of giving in to temptations or choosing to uphold her family values. With 14-episodes full of plot twists filled with revenge, temptations, and dangerous exploits as the story unfolds, it is a must-add to your watch list that will not disappoint.
'Rampas Cintaku' tells the story of Rizal, a young man who is desperate to get out of the burden of debt, poverty and harassment from loan sharks. He risks it all and moves to Kuala Lumpur to work in a nightclub for better wages. He meets the seductive and wealthy businesswoman Datin Safieya who promises him a life of luxury should he agree to be her sweetheart, despite being married to Dato Jefri. Desperate to clear off his family debt, he accepts her offer but eventually falls for her against his better judgement. 
'Rampas Cintaku' airs globally on iQIYI app and www.iq.com with new episodes every Friday and Saturday at 9.00PM. Viewers can now enjoy iQIYI VIP at RM1.90* only with the code 'PUTERIIQIYI'. 
*Limited to new users only