Pandora introduces a new series of designs to the iconic Pandora Signature collection. The particular collection is actually for this season.
Crafted with sophistication, the Pandora Signature collection is defined by its linear beauty, with a recognizable, architectural look that evokes strength, modern femininity, and simplicity. The new pieces are evolutions of the geometric I-D bangle, which has become the collection's hallmark. Featuring the Pandora logo and unique details, Pandora's new pieces speak volumes when it comes to personal style.
"Our Pandora Signature I-D Bangle is now a closed bangle, with a finer silhouette that features cubic zirconia pave," said Pandora VP Creative Directors A. Filippo Ficarelli and Francesco Terzo. "We've also translated the Pandora Signature I-D Bangle design into a ring, creating a new jewelry essential you can style however you want".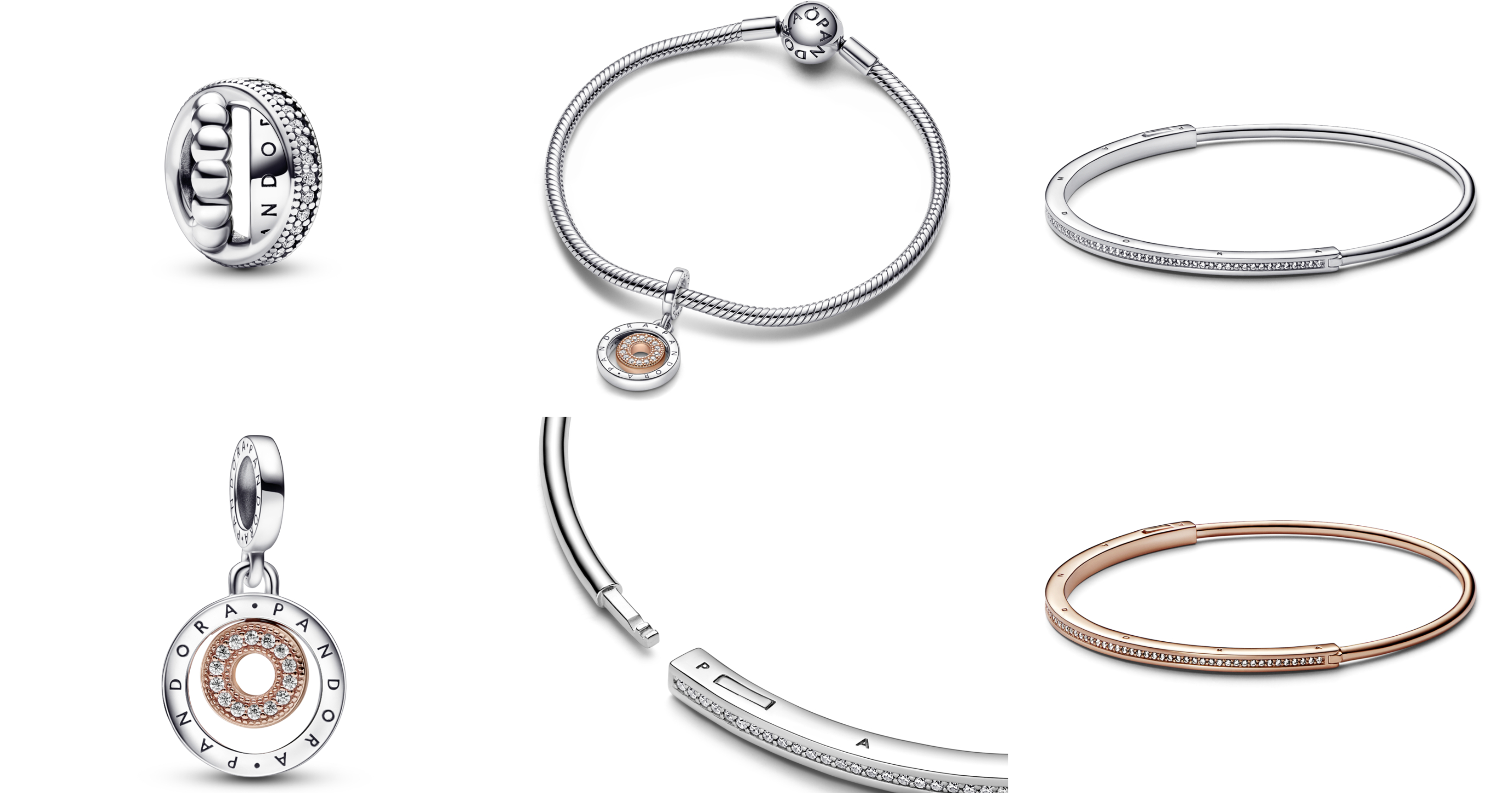 Available in 14k rose gold plating and sterling silver finishes, the new Pandora Signature designs will add a new dimension to your styling. Go for a single, sculptural piece or layer Pandora Signature statements in mixed metal finishes to create a distinct, refined look that is uniquely your own.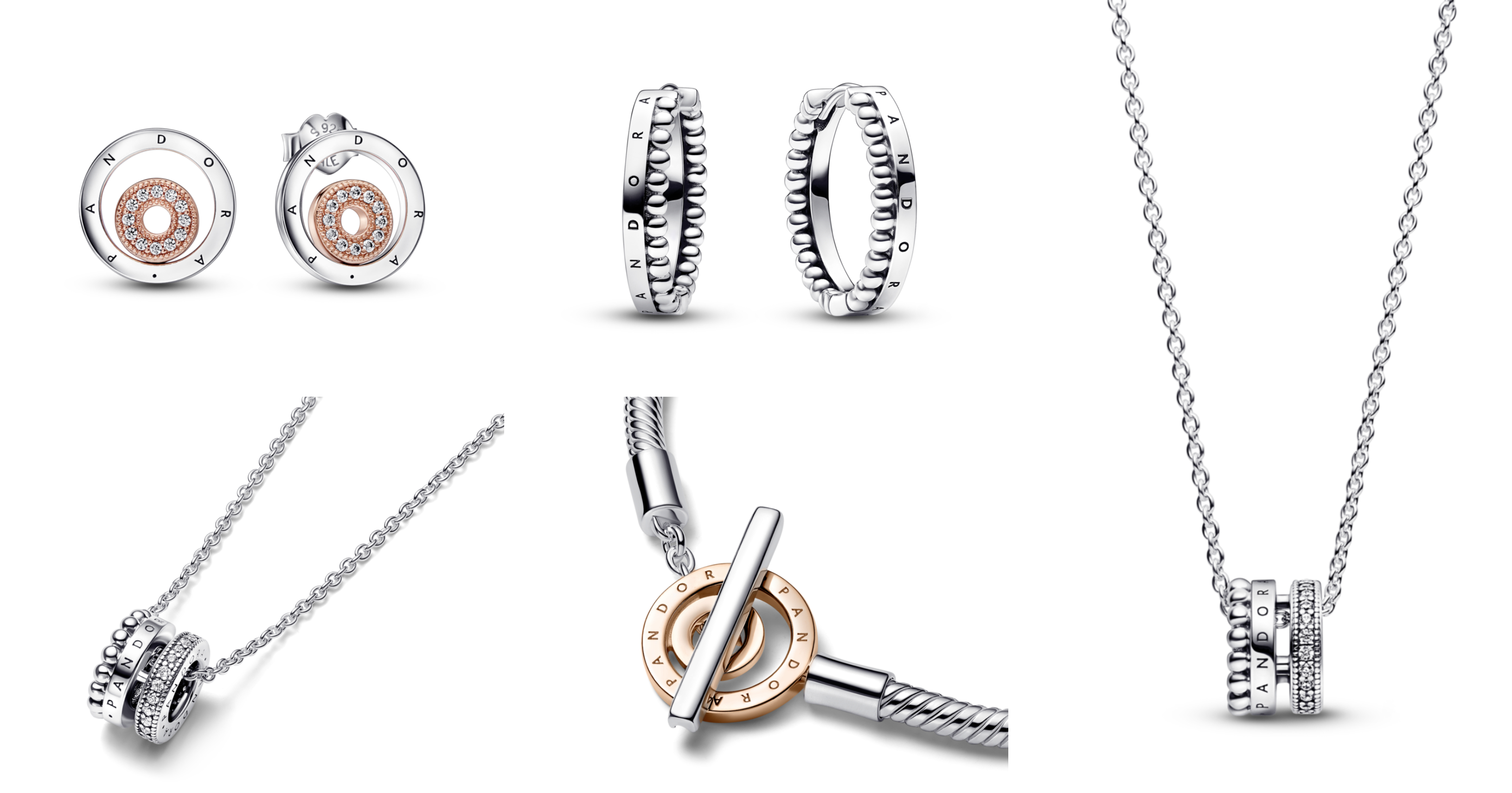 Previously, the world-renowned jewellery brand named Pandora Malaysia celebrated yet another store opening right in the heart of the  Northern region at Sunway Carnival Mall, Penang on the 4th of August 2022.
#PandoraSignature