ASICS is excited to announce the launch of the brand new ASICS NAGINO™ Collection – the brand's latest cross-category women's product line for Spring Summer 2023. Available in stores this month, the collection will feature apparel and shoes across performance running, training, tennis, and SPORTSTYLE.
Nothing Feels Better than Moving with ASICS' NAGINO™ Collection.

Coined by ASICS, the collection name, 'NAGINO', combines two Japanese characters – 凪 (NAGI) which refers to the calmness of the sea and describes the emotional state of calmness and stability, and 乃 (NO) which indicates individuality.
The NAGINO™ Collection is intentionally designed with the everyday woman in mind, encouraging them to catch their breath amid the hustle and bustle of their daily lives. As revealed in the ASICS State of Mind Index 2022*, ASICS uncovered the Gender Exercise Gap – noting that women, especially younger women, exercise less than men and have a lower State of Mind Score.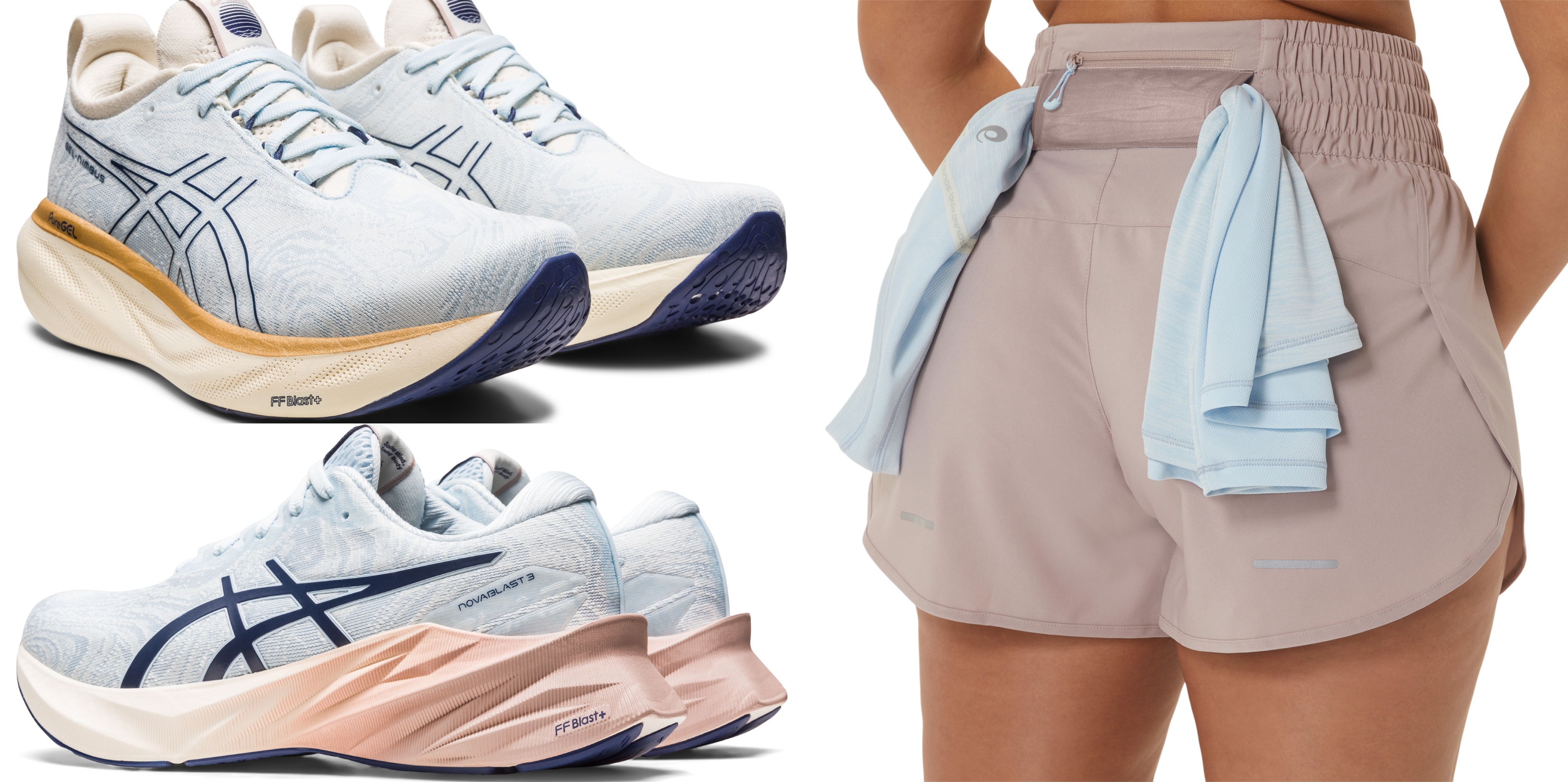 To uplift her, the soft colors of this collection evoke memories of mornings at the beach while the combination of the functional performance features and its soft materials offers ultimate comfort. All items can be combined as a top-to-toe getup or styled individually to suit her preferences and enable her in her everyday movements.
The NAGINO™ Collection ranges from RM 129 to RM 699 and will be available for purchase in March in ASICS retail stores and at asics.com.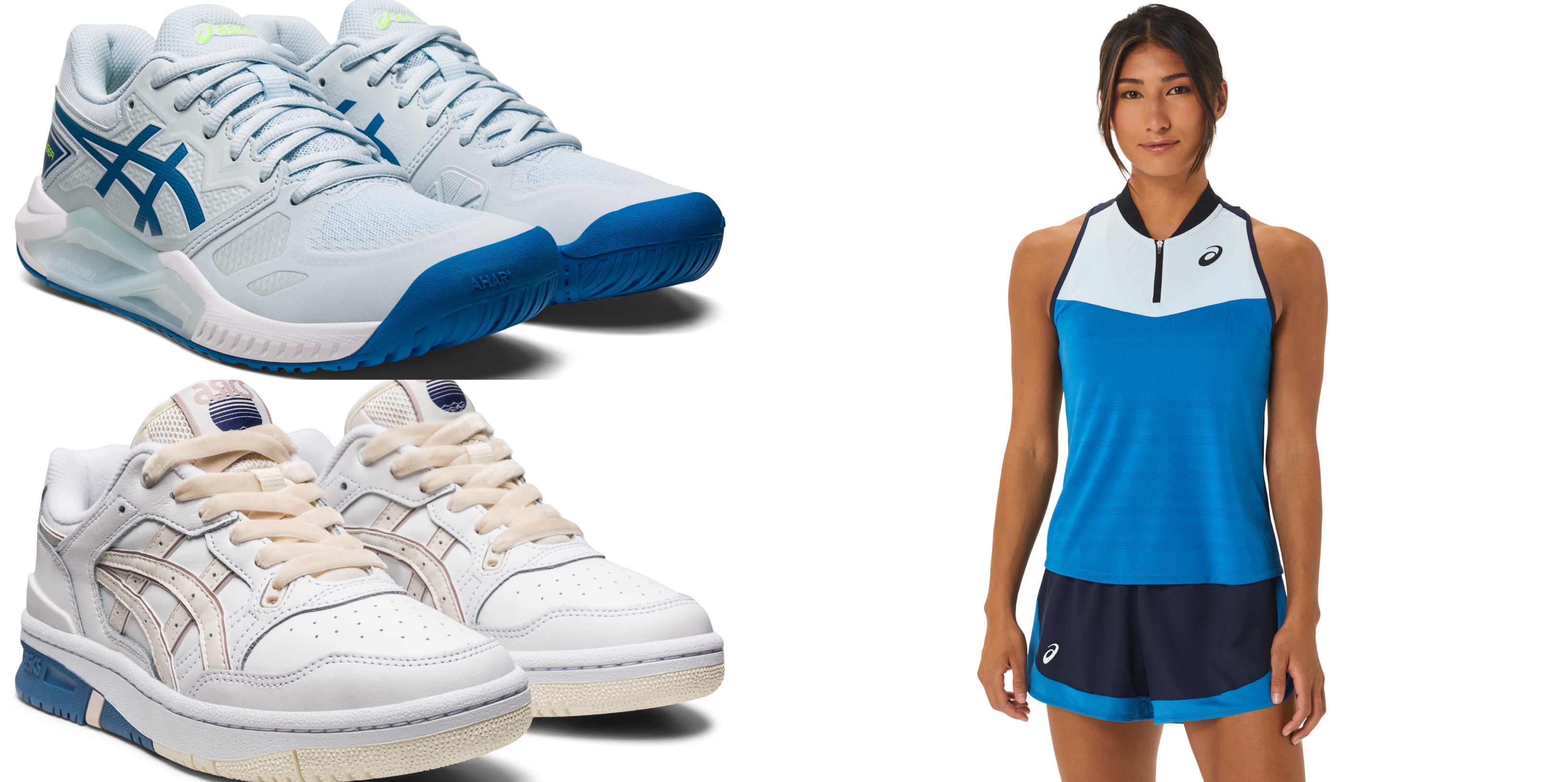 TAKE TIME TO CLEAR YOUR MIND WITH THE 'WHEN SHE MOVES, SHE BREATHES CHALLENGE'
To encourage her to step away from daily stressors and engage in movement, ASICS has launched the 'When She Moves, She Breathes Challenge' on the ASICS Runkeeper™** app. To access the challenge, look for the Challenges page under the Explore tab in the Runkeeper™ app.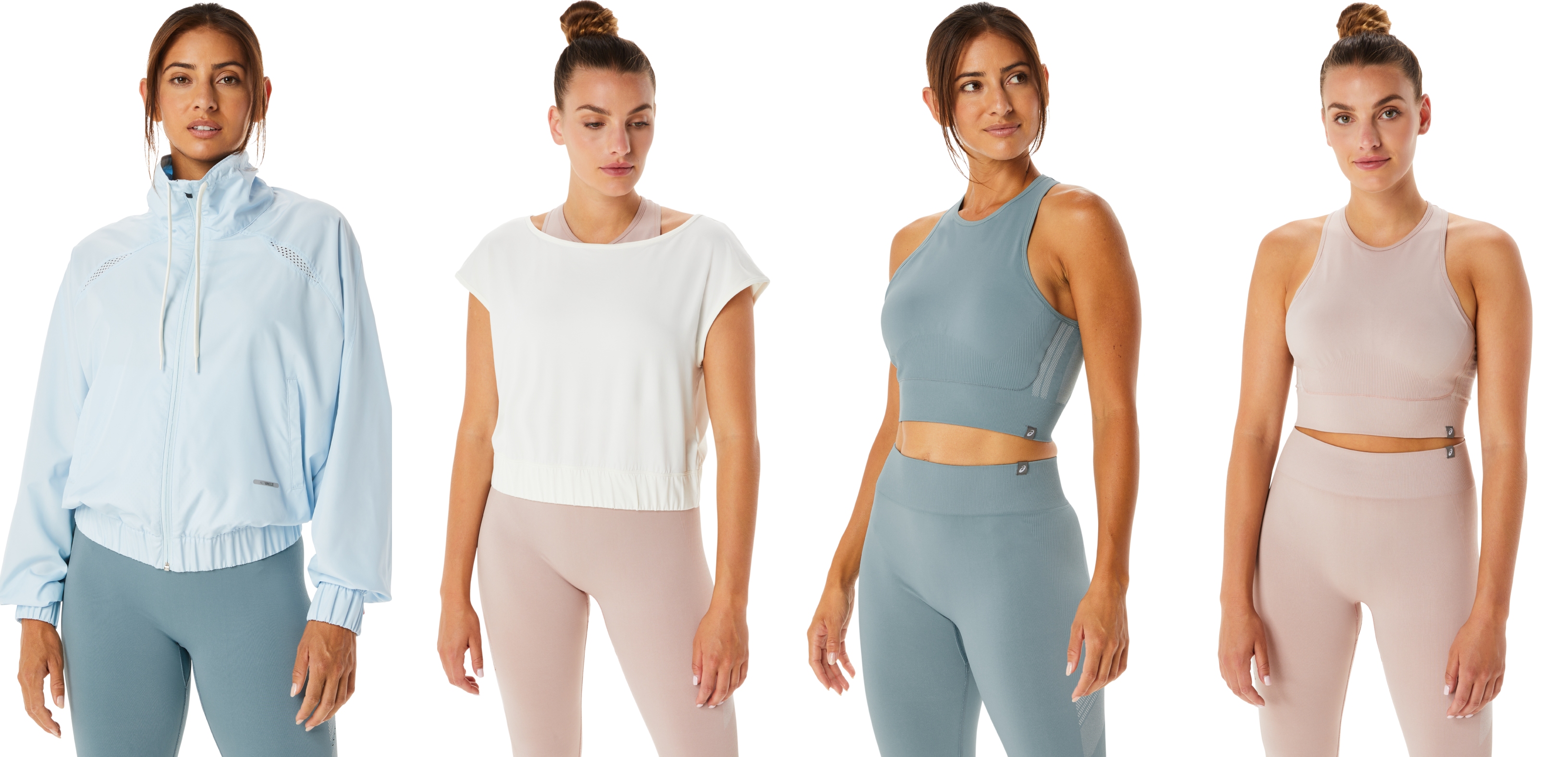 From 13 March to 30 March 2023, simply track four eligible, 15-minute workouts in the Runkeeper™ app – including running, trail running, walking, wheelchair, or cycling activities. Activities can be logged via GPS, stopwatch, or manually and each workout can be any distance. Through this challenge, ASICS hopes to create opportunities for her to make time for herself, and to experience a Sound Mind, Sound Body through movement.
Challengers can also share their experiences and be a part of the conversation using the hashtags – #NAGINOCollection, and #TrainWithRunkeeper.