Marks & Spencer (M&S) has released its Father's Day collection just in time for this special worldwide celebration. From food to fashion, M&S has curated a selection of Father's Day gifts to help you show your appreciation to the father figures in your life.
Dinner Made with Love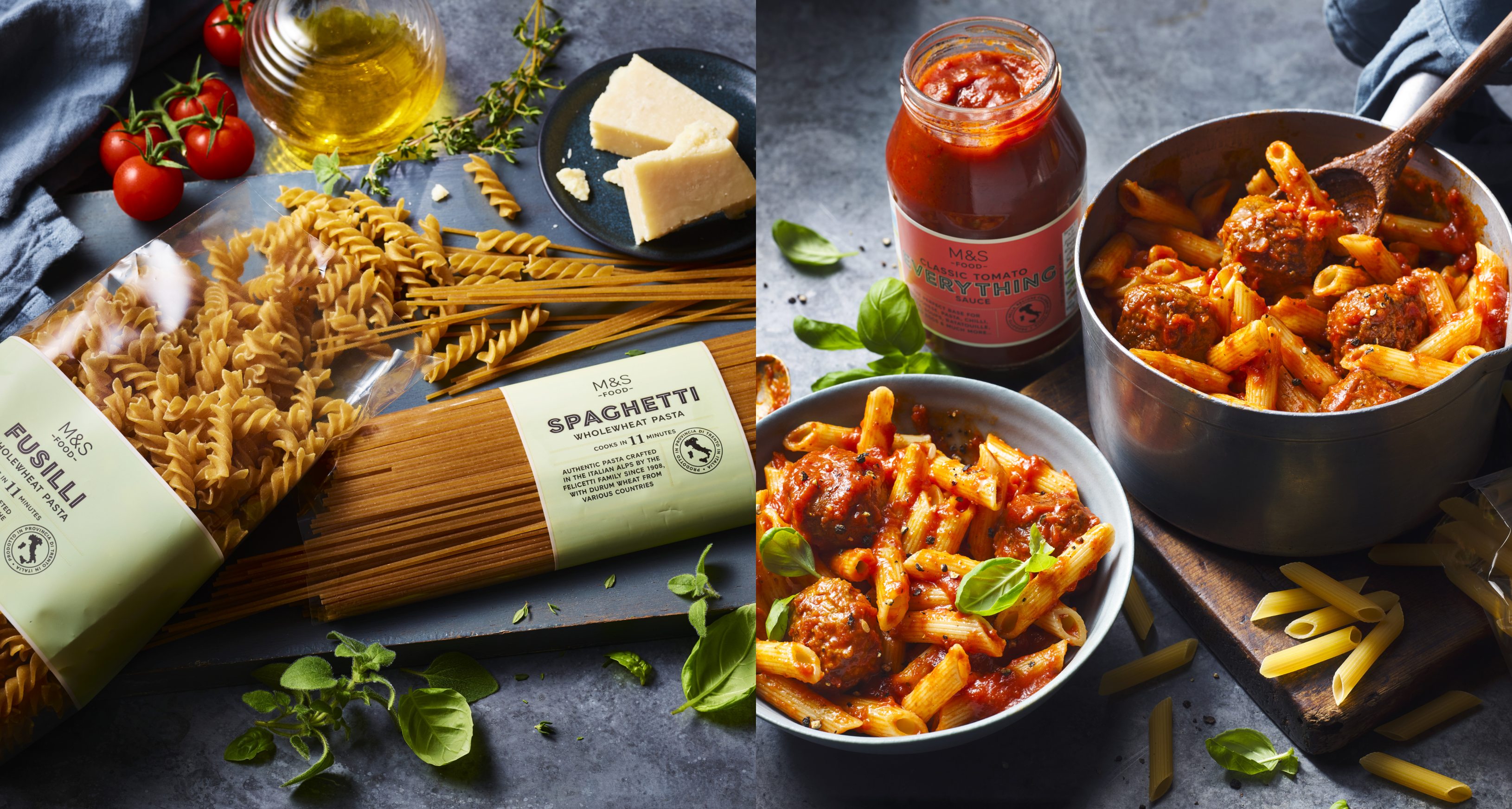 They say the best way to someone's heart is through their stomach, and what better way to show your father how much you love him then by cooking a special Father's Day dinner. From classic spaghetti to flavorful penne, the range of pasta options available will whisk your dad away to Italy with every bite. Paired well with the hearty Tomato and Basil Pasta Sauce or the creamy Bechamel Pasta Sauce, the M&S Italian range has everything you need to create a delicious meal and heartfelt memories.
Snacks Fit For a King

M&S believes that every dad deserves a moment to relax and indulge in delectable snacks. Show your appreciation by stocking up with his cupboard favourites such as the irresistible Marks & Spencer Double Belgian Chocolate Chunk Cookies and melt-in-your-mouth Sultana Cookies.
Additionally, you cannot go wrong with the popular Mini Bites. Choose from flavours such as Chocolate Brownie, Caramel Crispy, Cookie Dough and many others. Let dads unwind, put their feet up, and enjoy a well-deserved treat that truly shows how much they are loved and cared for.
Like Father, Like Child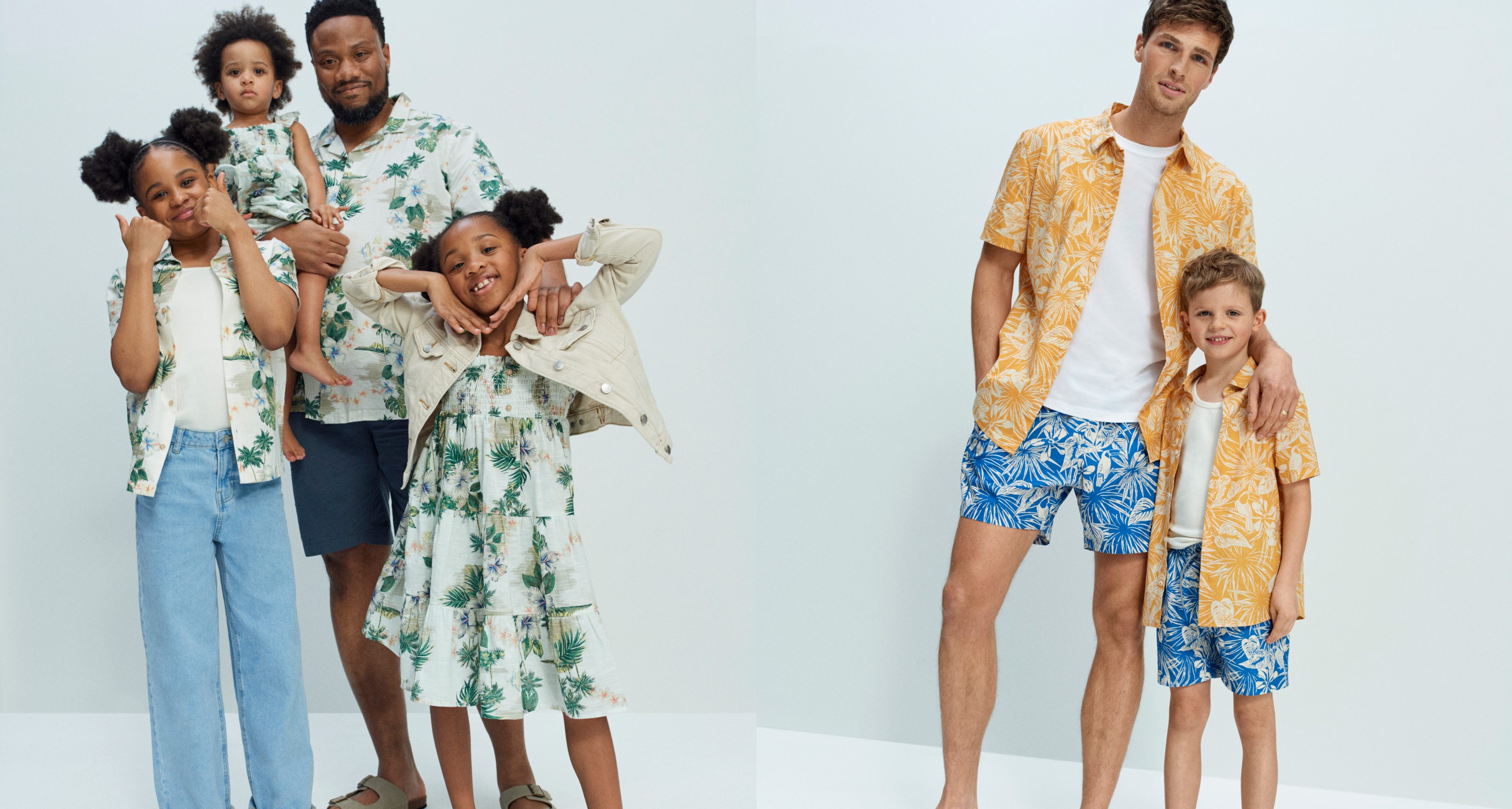 Celebrate the bond between dads and their little ones with M&S special mini-me collection. Fathers can rock matching sets of clothing with their children as they step out in coordinated style.
From smart-casual shirts to comfy loungewear, these ensembles will not only make a statement but also create cherished moments of togetherness and plenty of photo opportunities. The matching Hawaiian/Parrot Shirts look great for a day at the beach while the Big Bear/Bear Cub Pyjama Sets are perfect for a cosy family movie night in.
Dad-Friendly Fashion Picks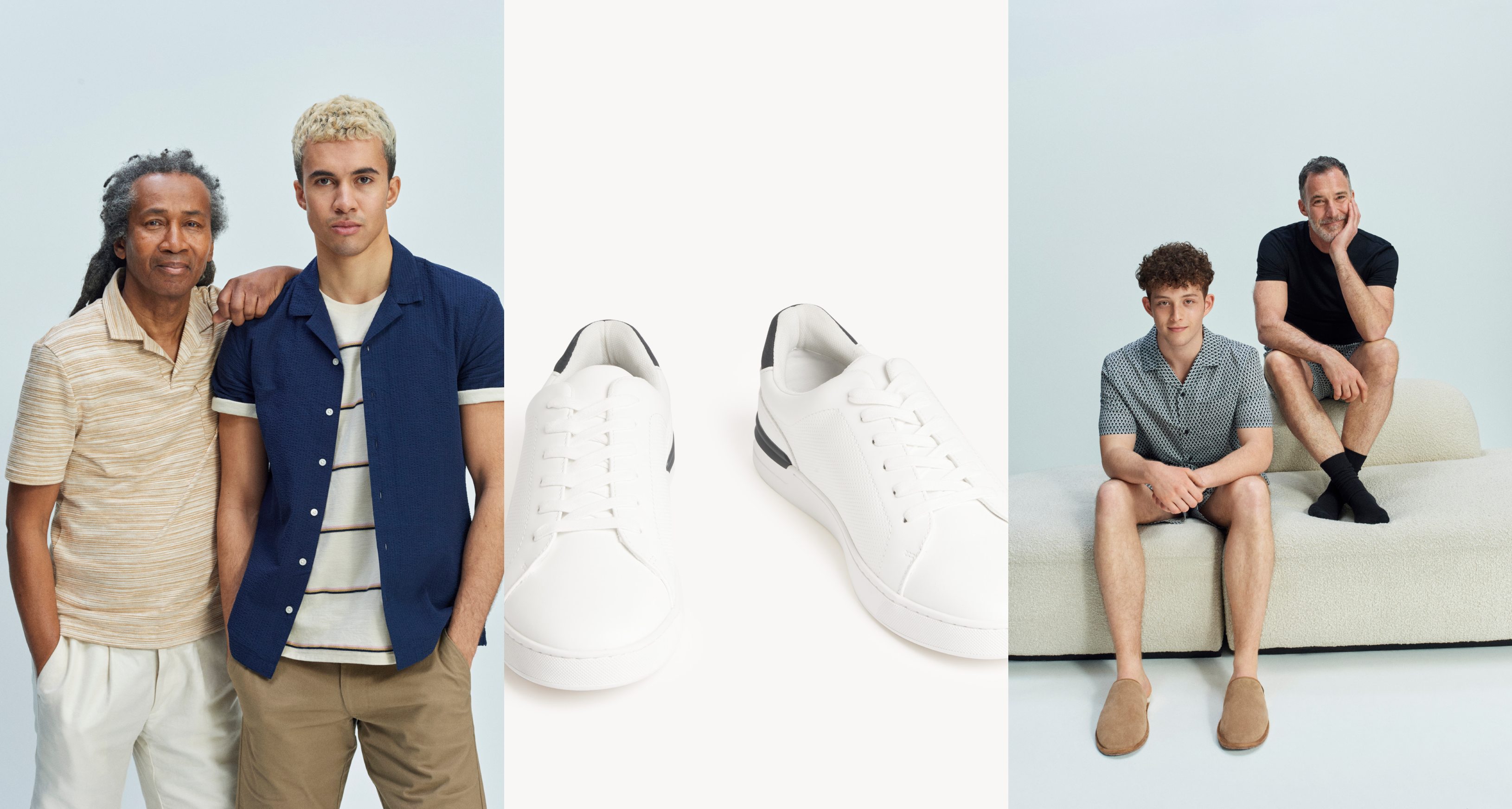 For the fashion-forward dad, make Father's Day extra special by surprising him with wardrobe essentials that combine fashion, comfort, and versatility such as the eye-catching Herringbone Striped Tee and sleek Lace Up Trainers.
When the celebration winds down and it is time for some well-deserved rest, present your dad with the Autograph Black Mix Pyjama Set. Designed with comfort in mind, this pyjama set is crafted from soft and breathable fabrics that guarantee a good night's sleep.
For more information on Marks & Spencer's Father's Day Collection, visit M&S stores nationwide or online at https://www.marksandspencer.com/my/ to shop the full range. To keep up to date with the latest collection launches, follow M&S on Instagram, Facebook and TikTok.