Marks & Spencer (M&S) – the iconic British fashion and lifestyle brand, is thrilled to introduce actress Sienna Miller as its newest brand ambassador. Recognised for her impeccable style and timeless elegance, the London-raised actress's innate sense of fashion perfectly aligns with Marks & Spencer's Autumn Winter 2023 Collection which seamlessly combines sophistication and comfort.
The collection from M&S offers a captivating blend of easy-to-wear pieces in enduring styles, drawing inspiration from the enchanting beauty of changing seasons. Crafted from breathable and sustainable fabrics, this woman's range effortlessly marries classic silhouettes with contemporary flair, making it versatile for any occasion.
Office Chic
Elevate your office attire to a whole new level by incorporating luxuriously soft satin shirts and wide leg trousers. Available in a rich autumnal palette and pops of jewel tones, reminiscent of crisp winter hues.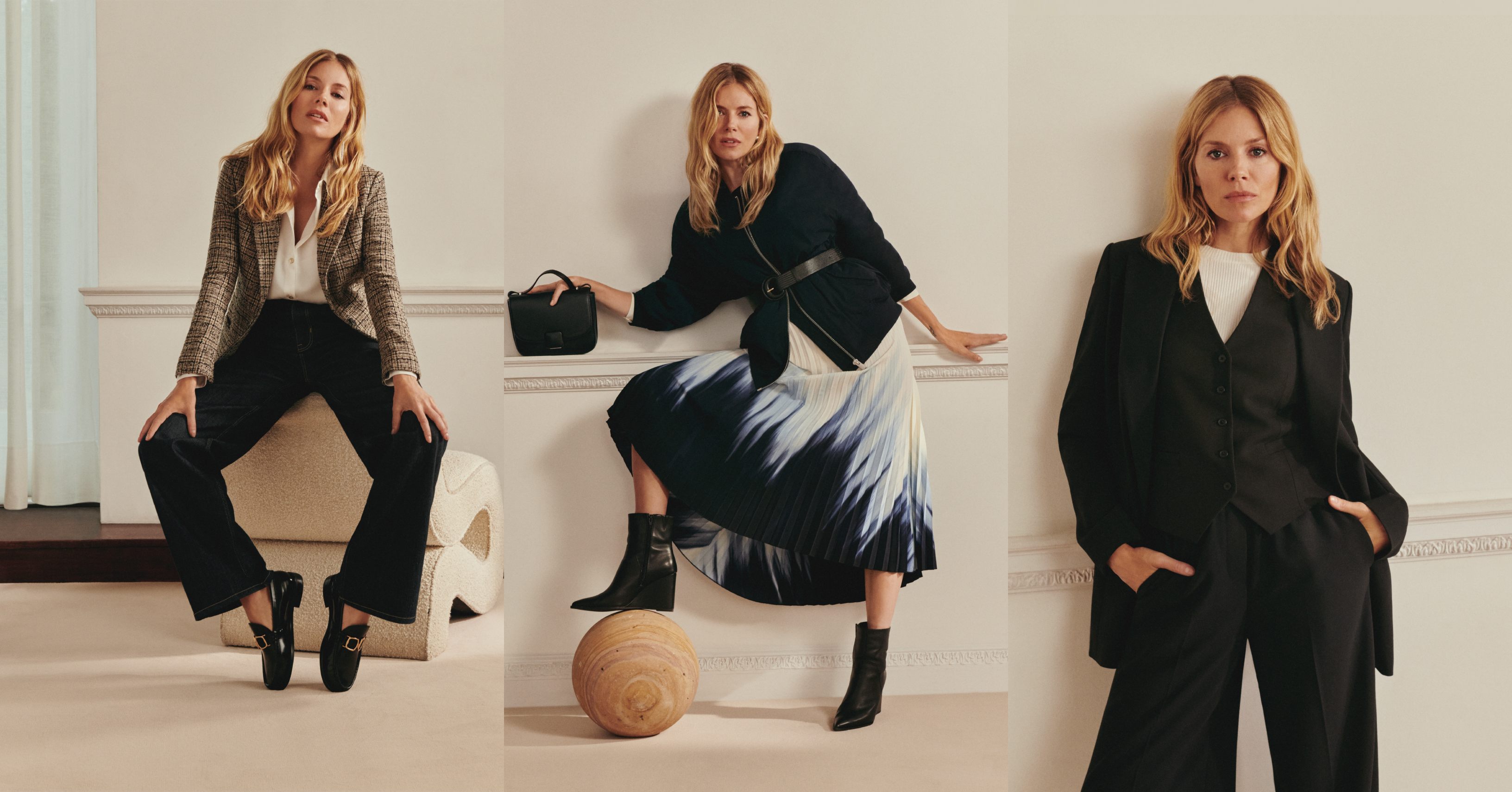 Among the must-have pieces in the Autumn Winter 2023 Womenswear Collection is the Tweed Relaxed Checked Blazer. It is the perfect choice for any it-girl, featuring heritage checks and quality tweed fabric that effortlessly elevates any outfit. Pair it with the Collared Long Sleeve Shirt, black pants and stylish shoes to create an ensemble that easily transitions from day to night.
For a blend of feminine grace with a twist, consider combining the Ombre Skirt with a belted Bomber Jacket. This pairing strikes a harmonious balance ideal for both social gatherings and events. The zip-up style of the jacket, complete with a ribbed neckline, cuffs, and hem, while the subtle ruching down the back and sleeves adds detail to the overall look.
The M&S Tailored Waistcoat is a smart addition to your occasion wear or workwear wardrobe. Its easy adaptability allows you to dress it up for formal affairs or dress it down for a more casual look. Crafted with precision, it masterfully combines classic and contemporary styles, ensuring you exude confidence and sophistication wherever you go.
Casual Redefined
Across casual wear, explore stylish and relaxed wardrobe staples, with items ranging from oversized shirts to statement sweatshirts – all crafted from cotton-rich brushback fabric for an exceptional cosy and comfortable feel.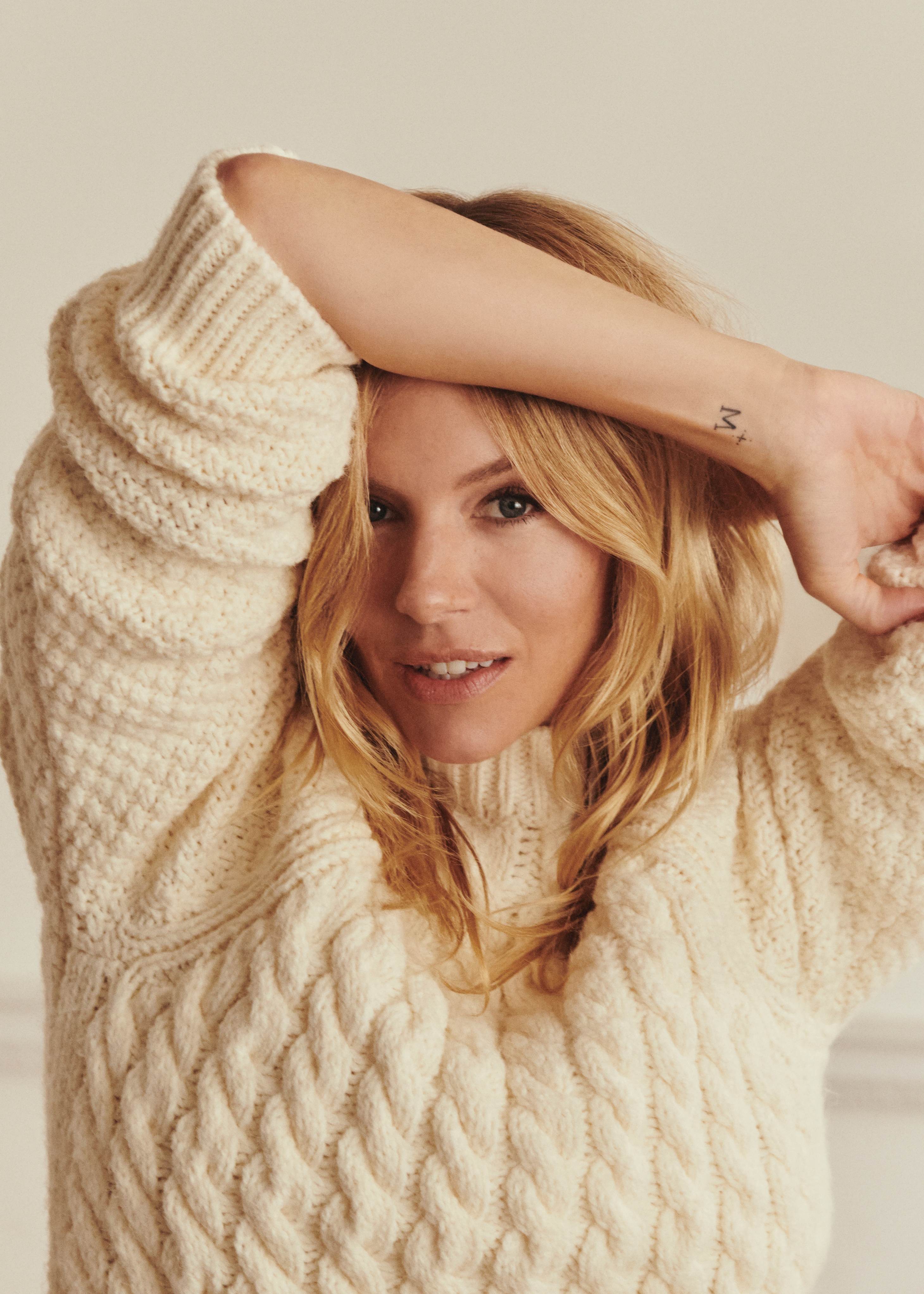 Step out with confidence and impeccable style in the Tailored Pinstripe Waistcoat and Relaxed Pinstripe Blazer. Complete these timeless pieces by accessorising with a tote bag for an off-duty weekend look or chain strap bag for an elegant evening ensemble.
Embrace cosy moments and delve into a lavish selection of knitwear. From chunky cable knits that envelop you in comforting textures to super-soft cashmere blends available in an array of captivating colours. The Cable Knit Crew Neck Jumper, a timeless classic, is designed for a comfy fit, ensuring you stay both snug and fashionable.
For a touch of everyday elegance, the Cotton Rich Striped Collared Shirt pairs seamlessly with the Wide-Leg Jeans creating a tastefully chic ensemble. Complement your look with eye-catching metallic shoes or Patent Loafers to make a bold and stylish statement.
The latest collection from Marks & Spencer is available at selected Marks & Spencer stores in Malaysia and online. Stay up to date with the fashion trends by following Marks & Spencer on Instagram and Facebook.