We may have researched to find the perfect gift for men on the internet, but we are not exactly sure what this gift he likes or the gift he dislikes. Maybe you want to celebrate this special day for him and want to get a great gift suggestion for them.
Still confused about getting a gift for your husband, maybe this list might give you an idea. You just have to choose according to your budget. So let's see, here are 20 types of gifts for your husband.
1.Wallet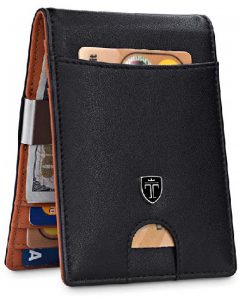 This is what we used to see, these guys are going to use their wallets to their advantage. As long as the wallet is usable, they will be used. Your husband might be in for a surprise for a new wallet. 
2. Sneakers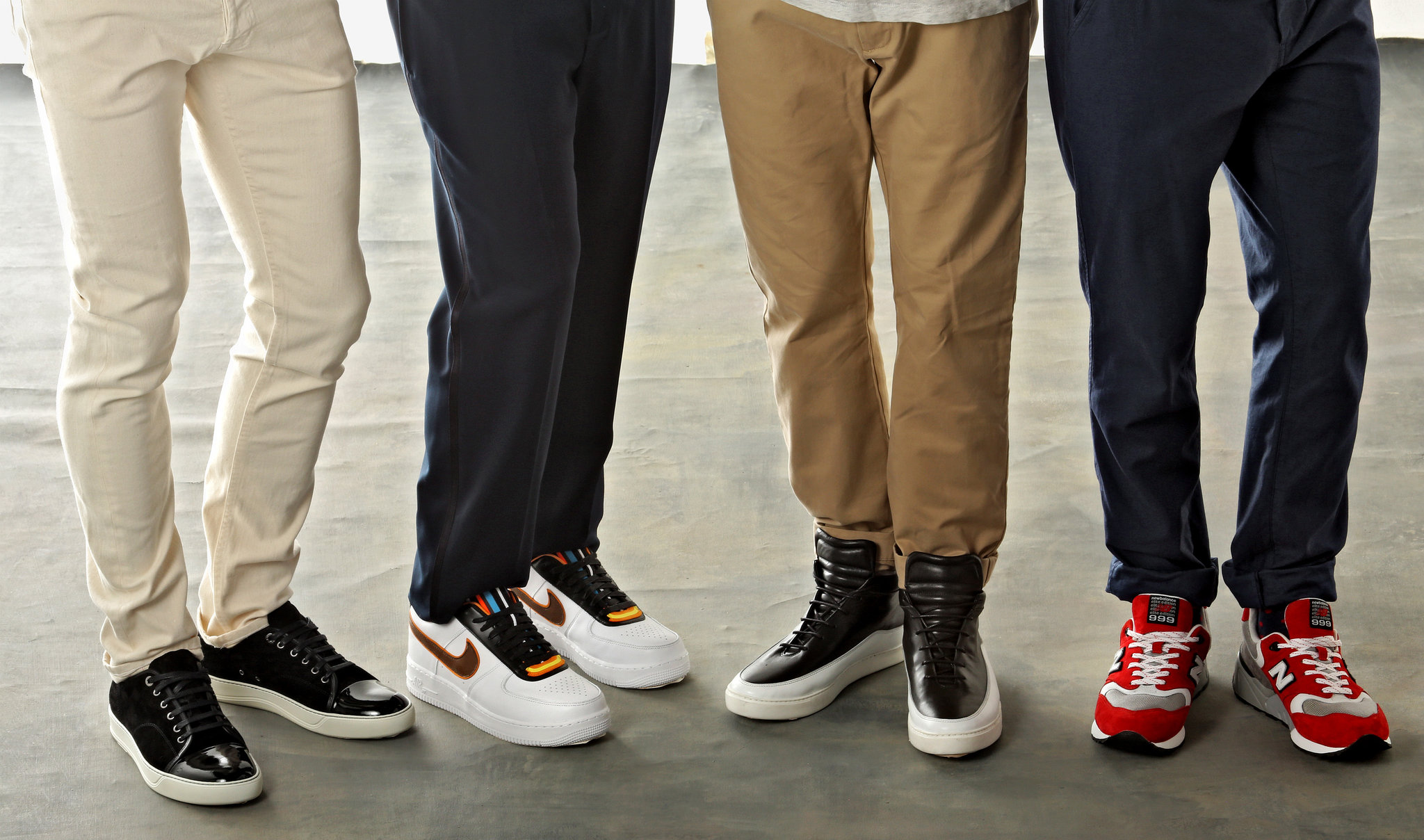 Shoes are among the gifts you can give to your spouse. These shoes are a must when you want to walk outside the house. Maybe you see your partner, his shoes are worn out and bad. Maybe this is the time when you pay for his birthday gifts.
3. Watch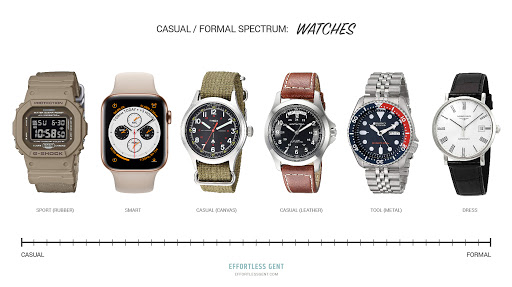 The watch is also an accessory that is commonly used by men. There also some who like to collect watches that don't have to be cheap or expensive. It's a collector. So, you as a wife can give him a watch. Even the budget is low.
4.Wireless Earphone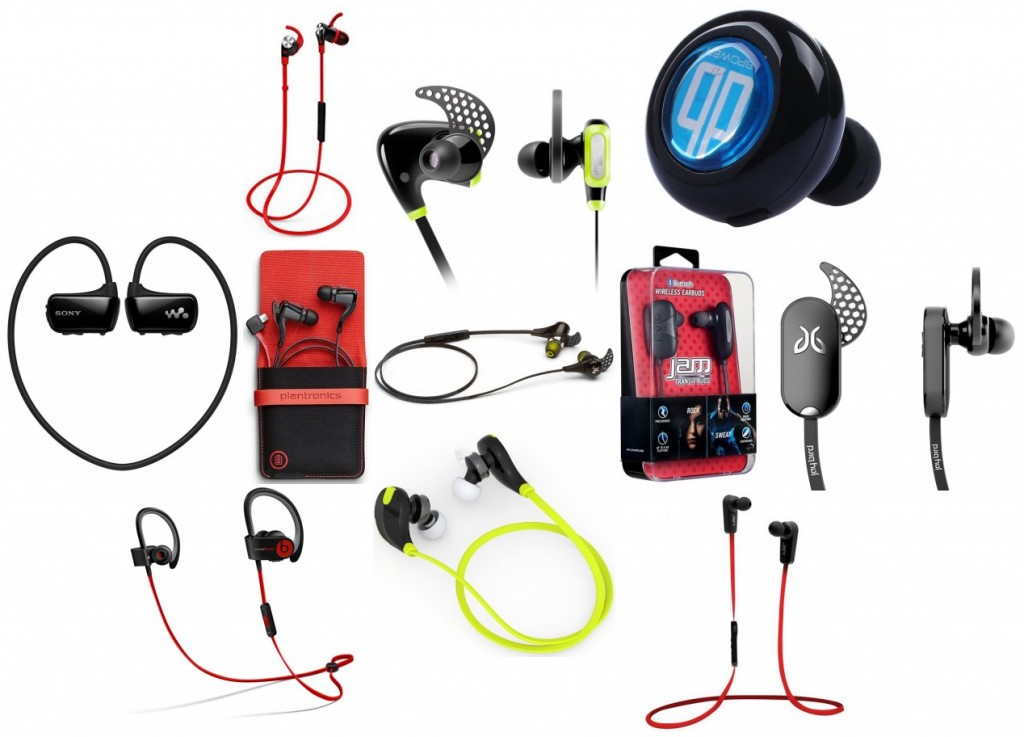 Follow the latest trends of earphones,  no more earphones with wire, before this with cable. Now we have wireless earphones or people called it True Wireless Earphones. Portability. There are so many budget options now. It's cheap but the sound quality is just as good as the expensive branded.
5.Gaming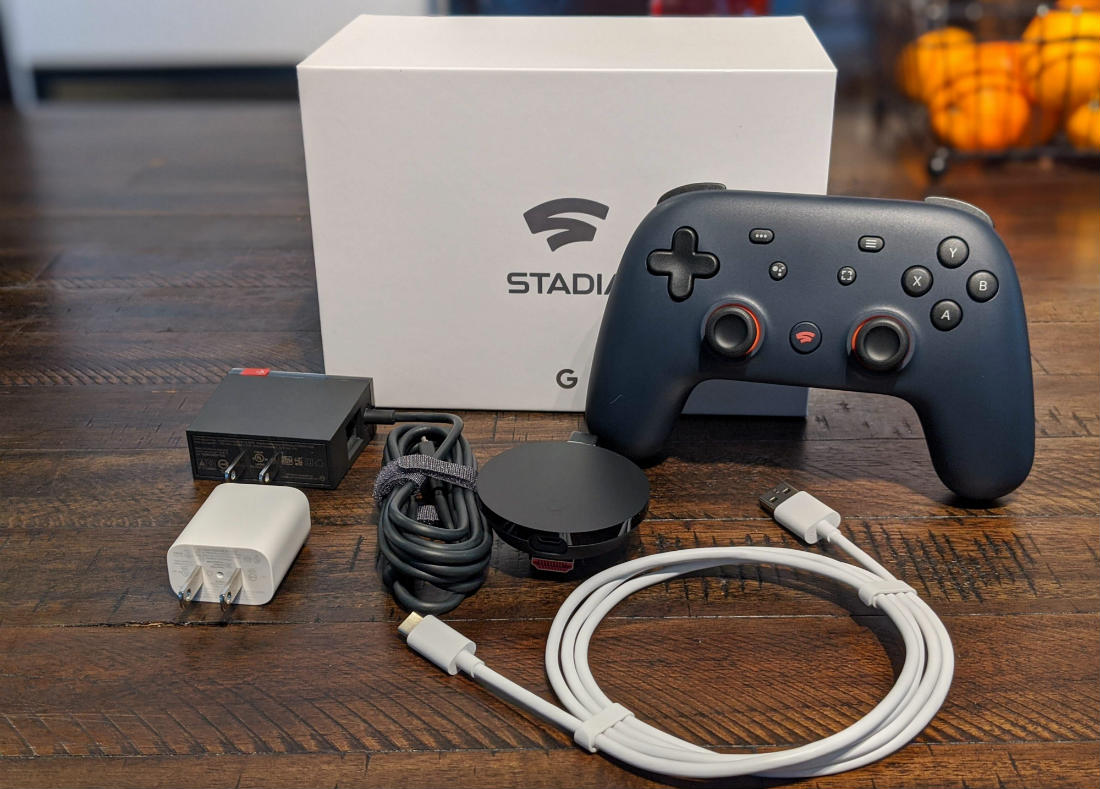 Either shopping or games, men will prefer to choose video games. If you have a budget Shopping for a gamer? You can consider Google's new Stadia Premiere Edition, which he can play on his TV or laptop without a console. It also can purchase games instantly, you can buy it. Guys love to play video games.
6. A Brand New Alarm Clock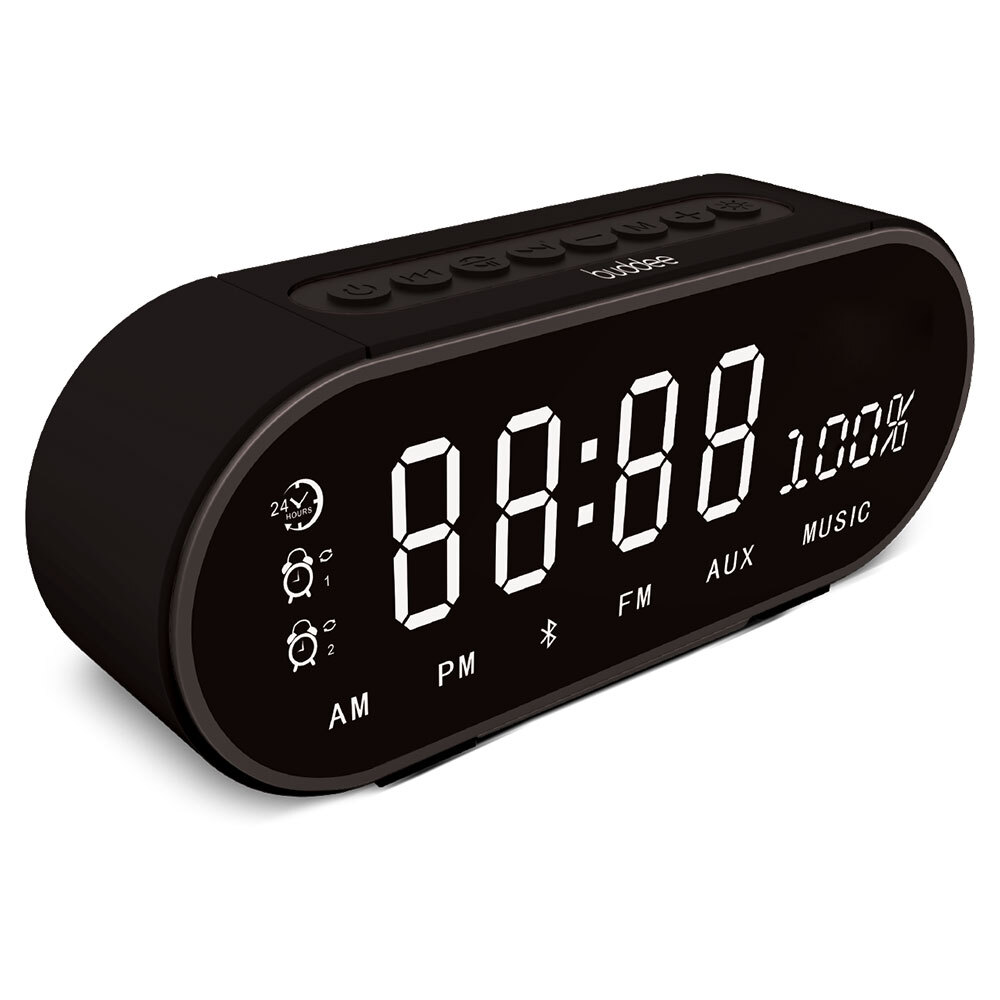 He must be so excited that this clock is in the bedroom. Happy spending!
7. Comb
Every guy needs a comb. Grooming is one of the most basic needs for every guy to make hair looks good. Give him a comb as a gift to make him happy.
8. Funny mug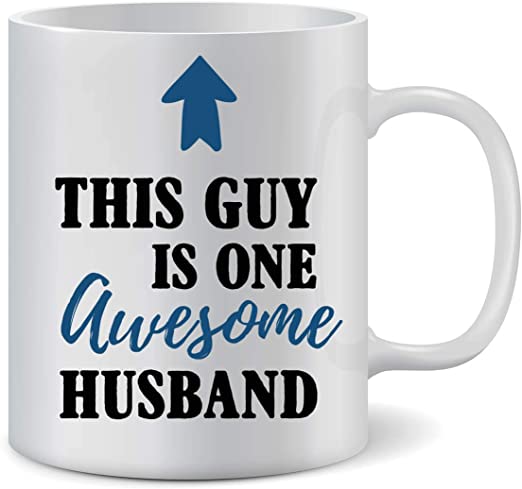 This mug is suitable for husbands, there a few positive words that can build your husband's confidence.
9. Personalized Pen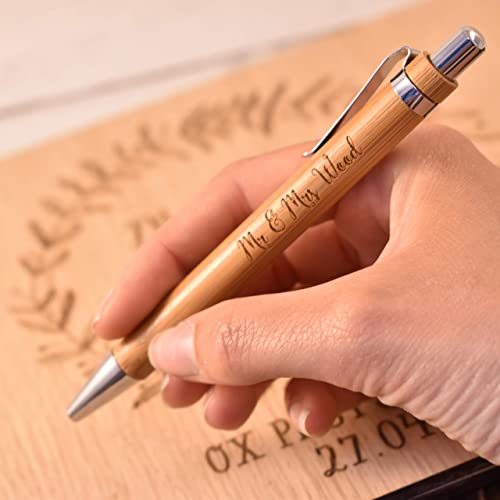 Give your husband a personalized pen because he can use it everywhere. What makes it special you can engrave it his name for his birthday.
10. Sunglasses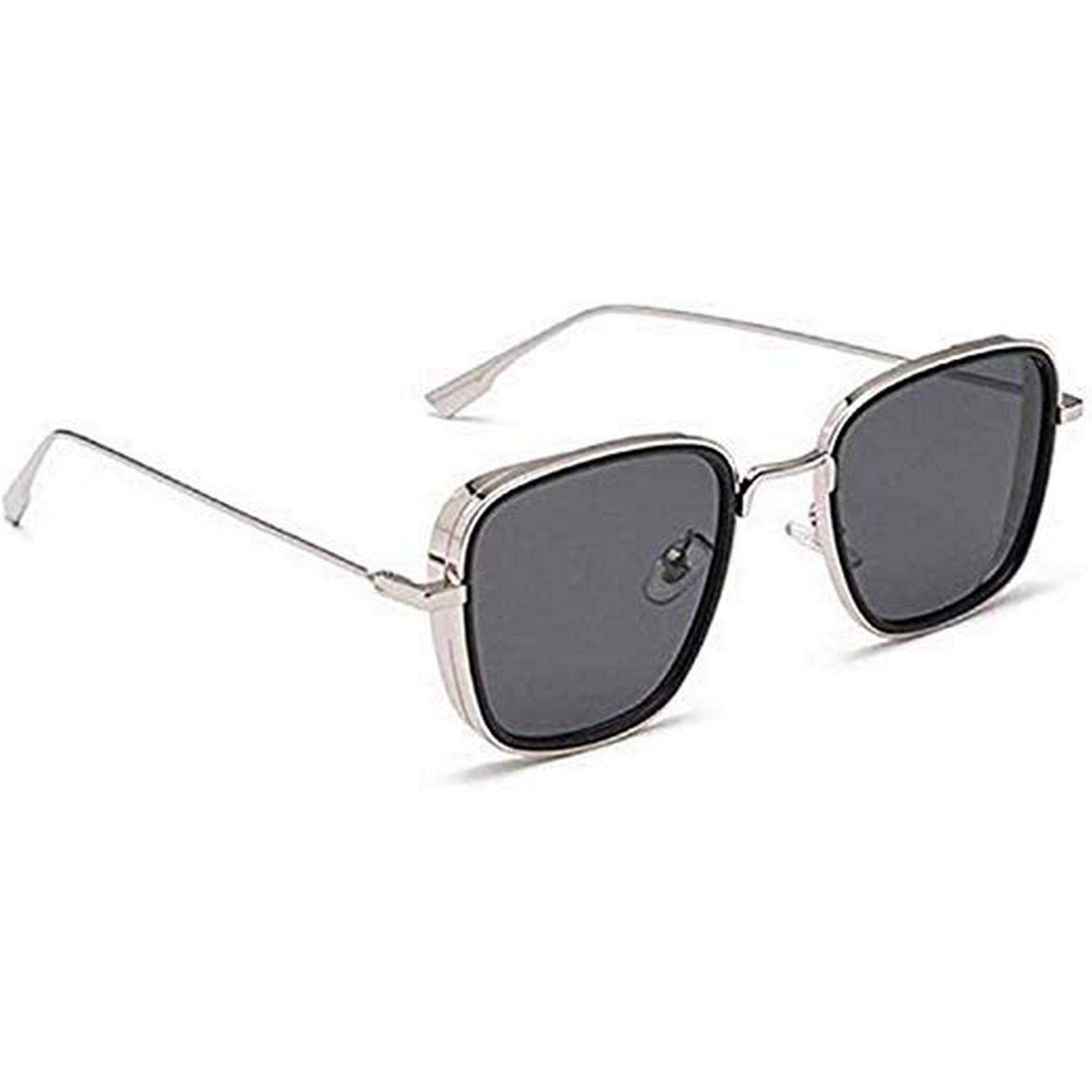 A pair of sunglasses is the perfect combination of retro and modern. Your husband will definitely look stylish! He will love it!
11. Travel shave kit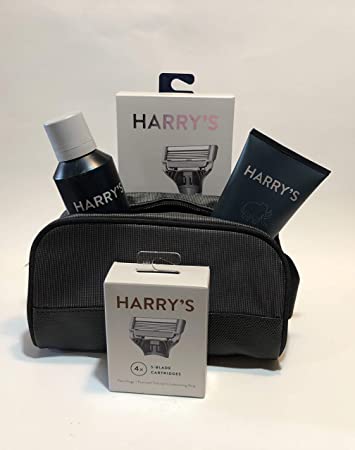 Compact and easy to travel so your husband must be enjoying using this kit.
12. Skincare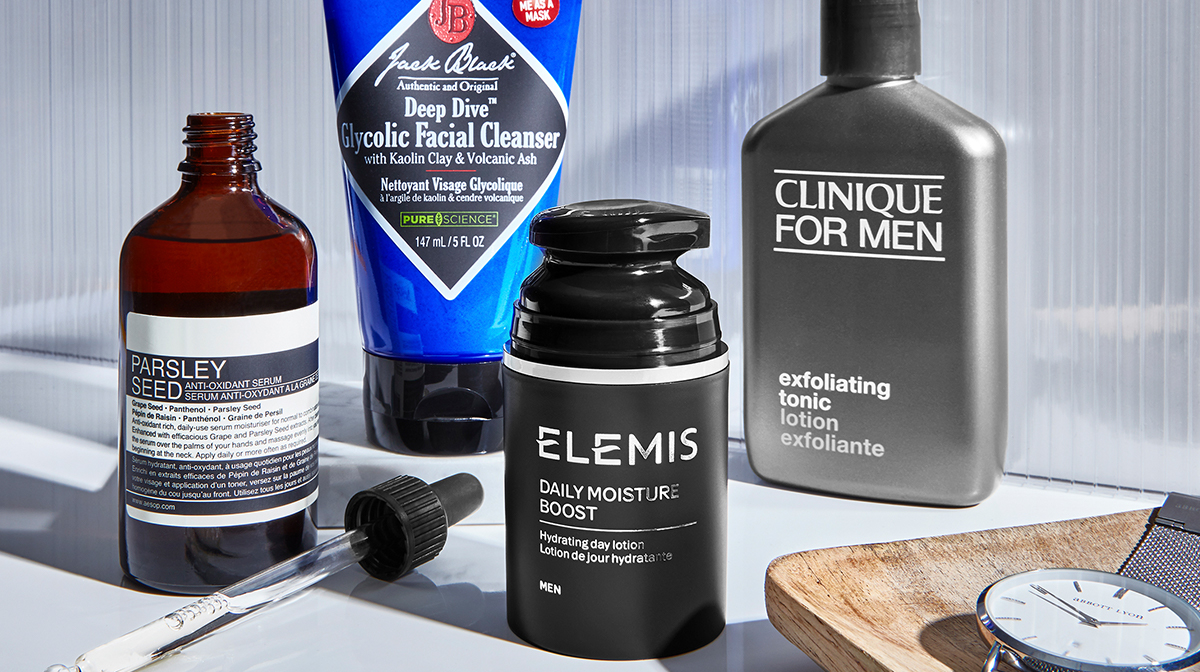 Men also love skincare sets just because they are lazy to find these things.
13. Backpack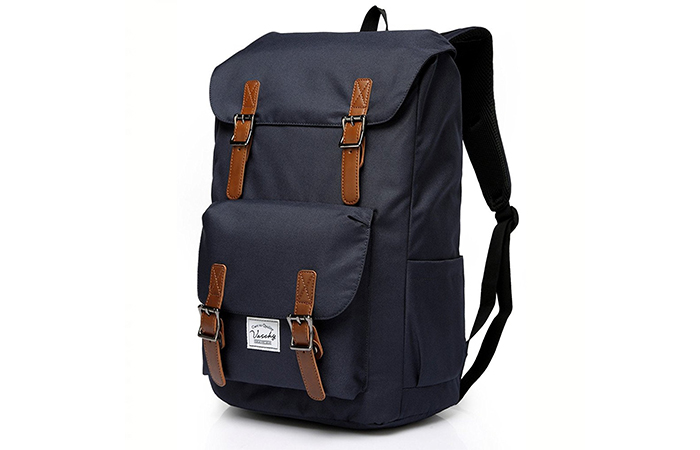 Not only women do need a bag, but husbands will also love it when they have a bag that makes it easier to keep things. Men don't always buy bags, so when you get them as a gift, they love it!
14. Tie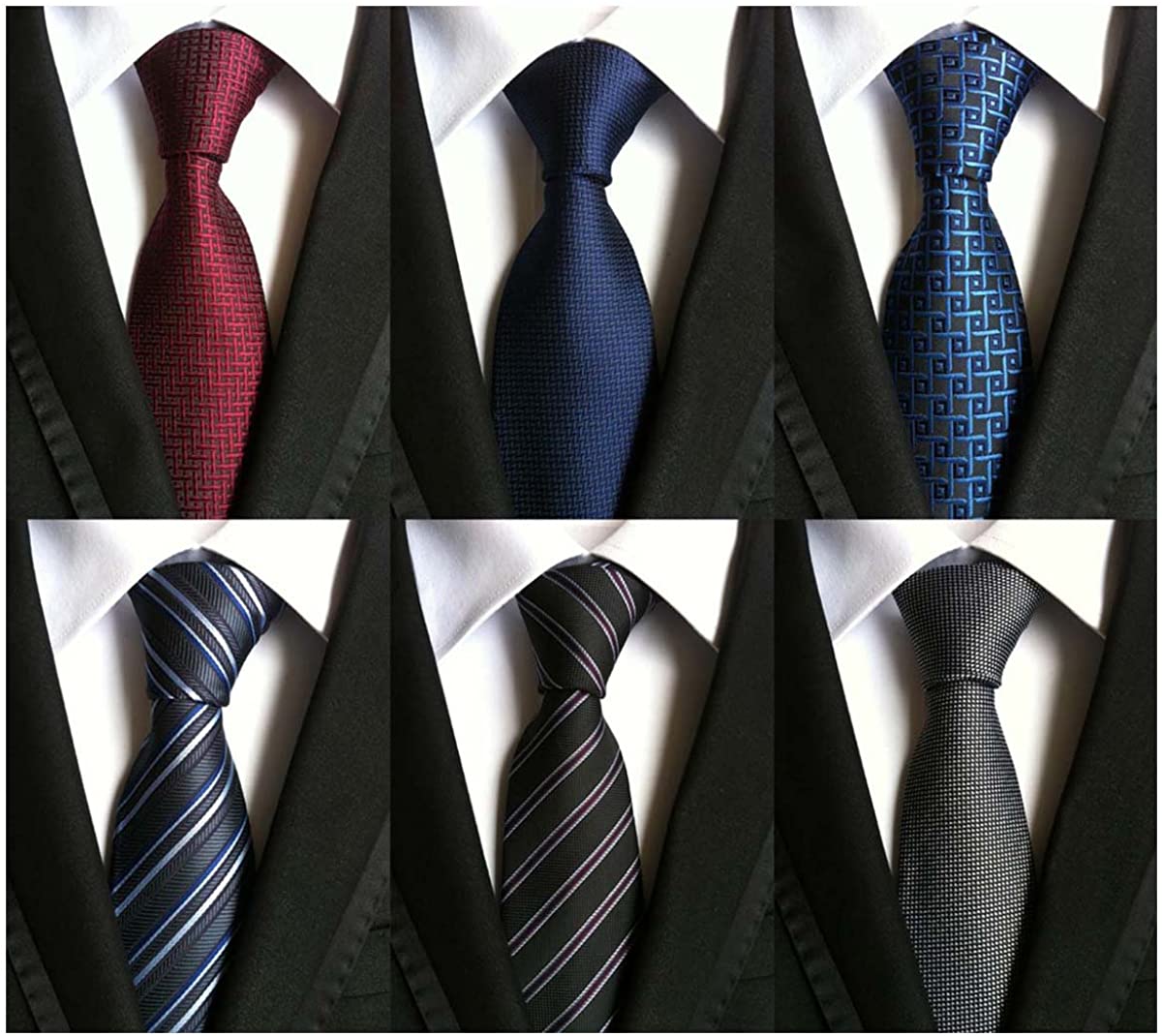 For men who wear a tie daily.  Just buy a few as their collection. There are so many options to match with his daily outfit.
15. Phone docking station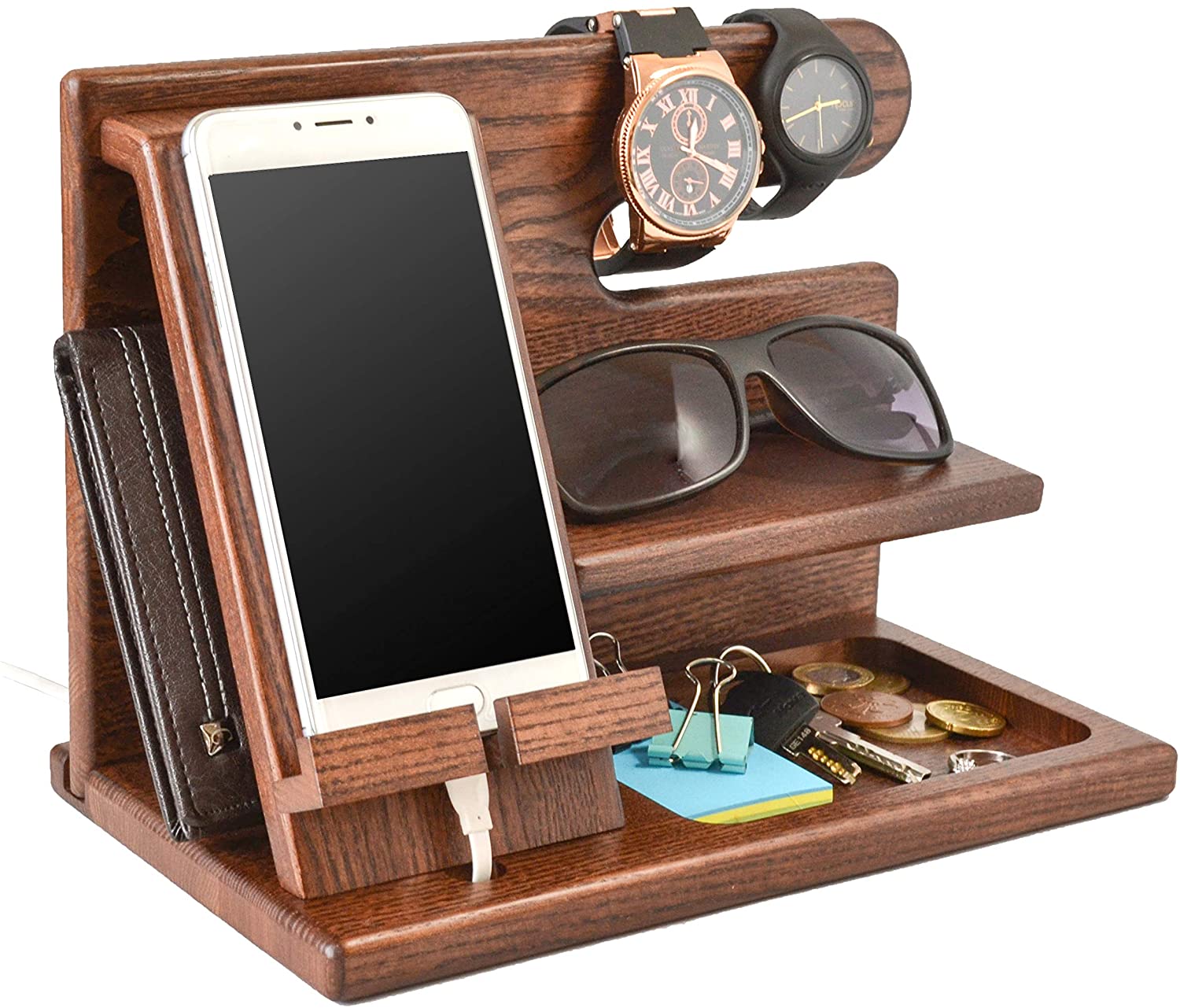 Perfectly functional and even somewhat elegant would be a great addition to any home. It can place his phone, keys, wallet, glasses, pens, and to help him keep organized.
16. Passport holder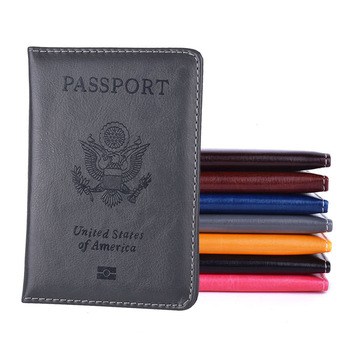 If your husband loves to jet-set, a durable leather passport holder is the perfect gift. This one has card slots too, making it ideal for travel.
17. Framed photographs
If you do not have time to frame your wedding photo. You can custom-made your own framed, just upload to the site and choose a frame and size and just hang. Is it easy?
18. French coffee press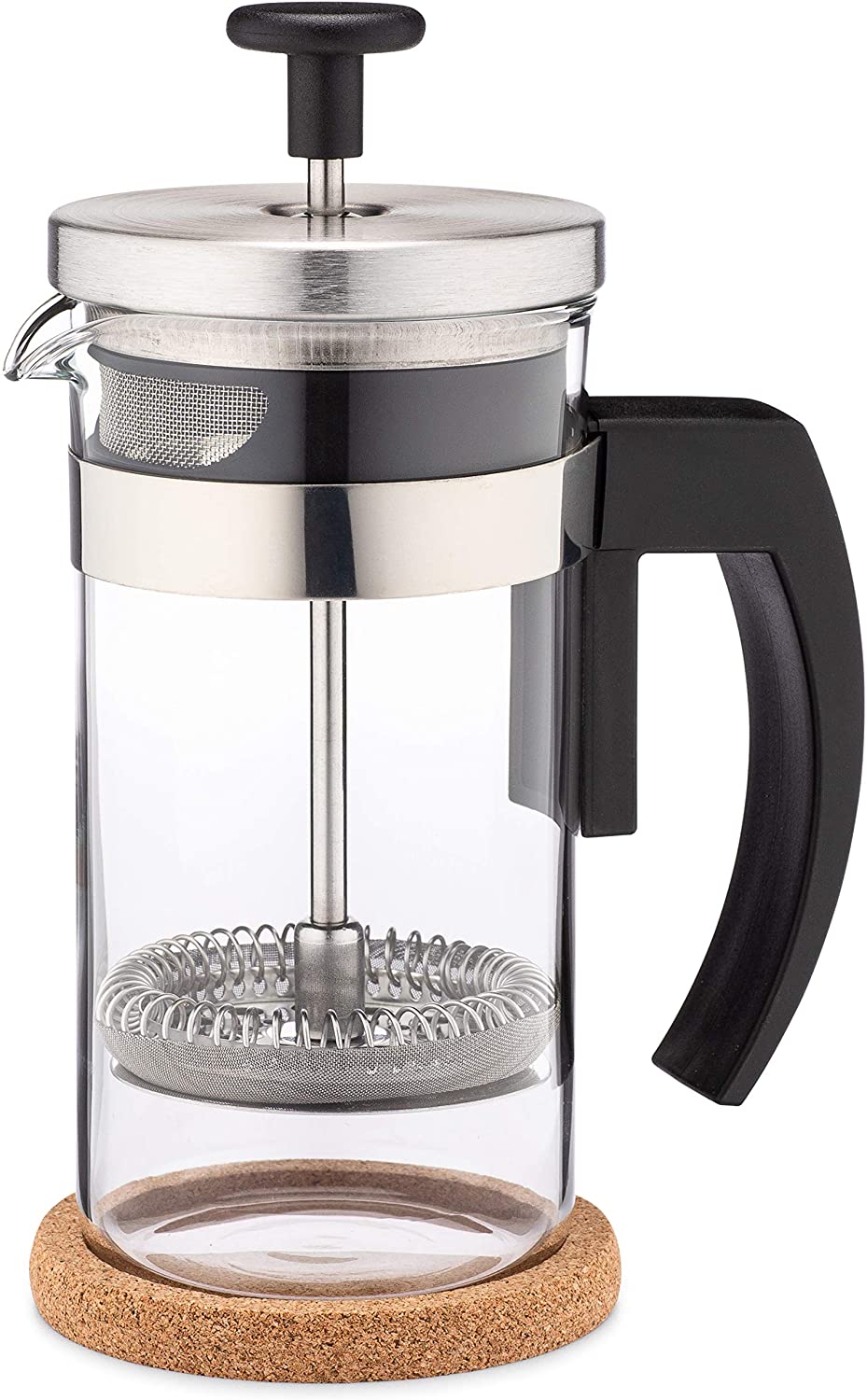 If your husband runs on caffeine, it will be easier if he used a French coffee press it also can boost up his energy every morning.
19. Accessories box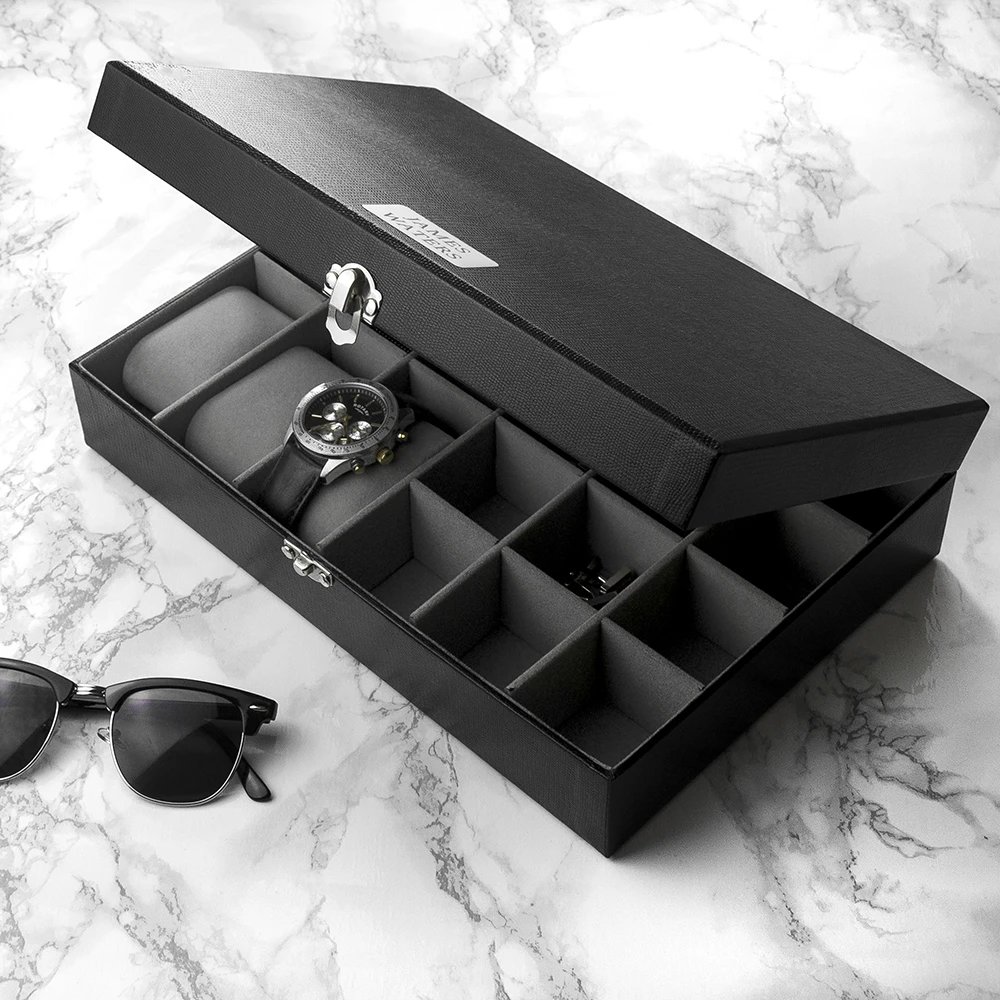 For his accessories, such as watches, cufflinks and etc. It won't get misplaced after having this box
20. Jacket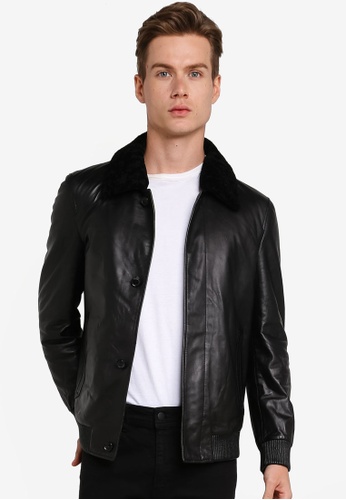 Even if your husband, is not a rider, still he will look great in a Leather Jacket, men generally look handsome and classy in such a sober and sophisticated outlook. To get all the best gifts. Click here https://invol.co/clooc2
Sumber: The Knot