One of the reasons Korean star is admired by their fans because their faces are handsome and beautiful. Korea is also known for its skincare products that women like to care for their skin.
Some of the following celebrities are known to have attractive faces among fans. Surely they also do maintenance, but this one is rather unique. Of course, many fans are curious about the secrets of facial treatments and makeup tricks that celebrities do.
According to Soompi, here are some Korean artists who have beauty tips that are fairly unique and unexpected.
1. Jun Ji Hyun Use Wine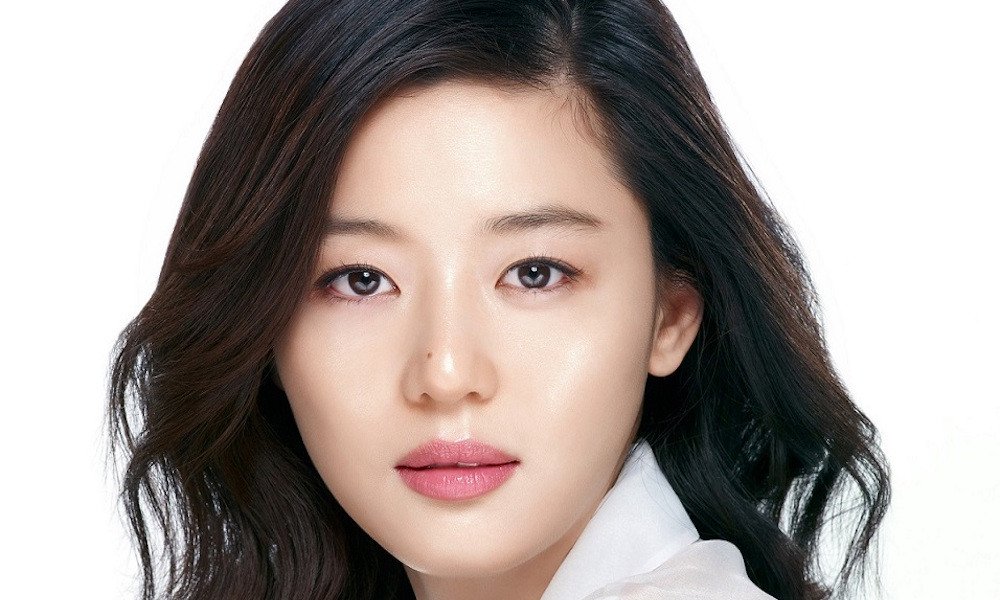 Who does not recognize Jun Ji Hyun's beauty? All women also want to have beautiful faces like her. Jun Ji Hyun made his own mask using toner, lemon juice, and wine. He mixes all the ingredients in a wet paper towel and wears it on his face.
It should be noted, the ingredients used by Jun Ji Hyun also contain acids that can irritate the skin.
2.  Sanha & Rocky (Astro) use contact lens and water with vinegar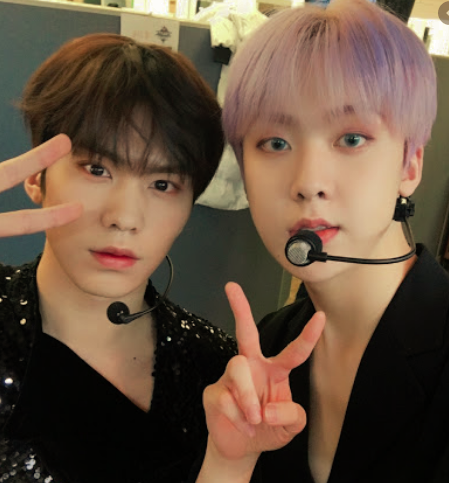 Sanha and  Rocky from  ASTRO  have a unique way to clean their faces. Rocky says his secret to his skincare is to use contact lens solutions that are commonly used to clean eye contact. He said this is a secret from the mother.
Yes, even if it makes us want to try, but this product has many chemicals that can irritate the skin. Sanha says he cleans his face with water and vinegar. This vinegar is an acidic liquid that can not only leave strange odors on the skin. So do not try it right away.
3.  JooE Momoland Contouring her Nose Use Fork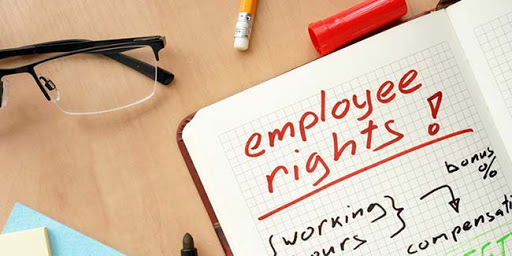 JooE
 is one of the 
most popular 
MOMOLAND
girl band members
. 
One of her secrets is contouring the nose. The way she uses one tool is the fork. JooE uses the top of the fork as a tool to guide the use of the brush so that the contours can be straight.
If you want to try, you need to practice first so that you won't be inconspicuous.
4. Jisook Use a Knife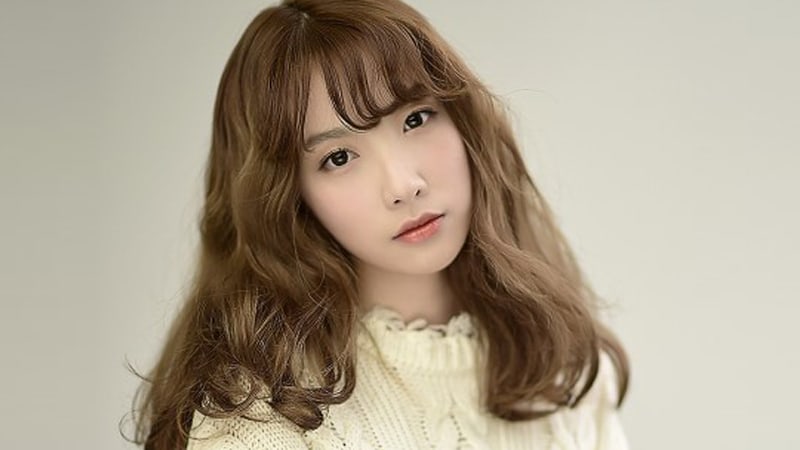 Jisook, a former member of the girl group Rainbow, also used a tool in the makeup order. She said when she forgot to bring a spatula, she just used a plastic knife instead of using a foundation.
Jisook said he flattened the foundation thinly and made use of the back of the blade. Again, be careful if you want to imitate it!
5. Hyelin EXID is just one skincare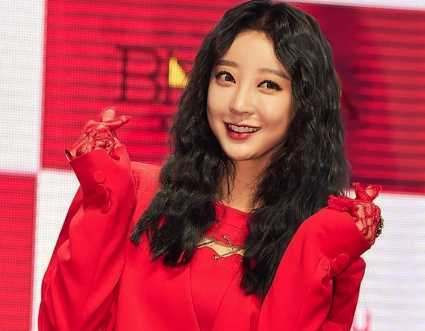 Hyelin, a member of EXID, might make a lot of women jealous even other members of the girl group. She was blessed with good and healthy skin from birth.
Believe it or not, the only skincare he uses is Vaseline. It is only used on the face in winter so it doesn't dry out. But be careful because the use of Vaseline can make pore-clogging for some people. So if you want to try just a little.
6. Song Hye Kyo believes in milk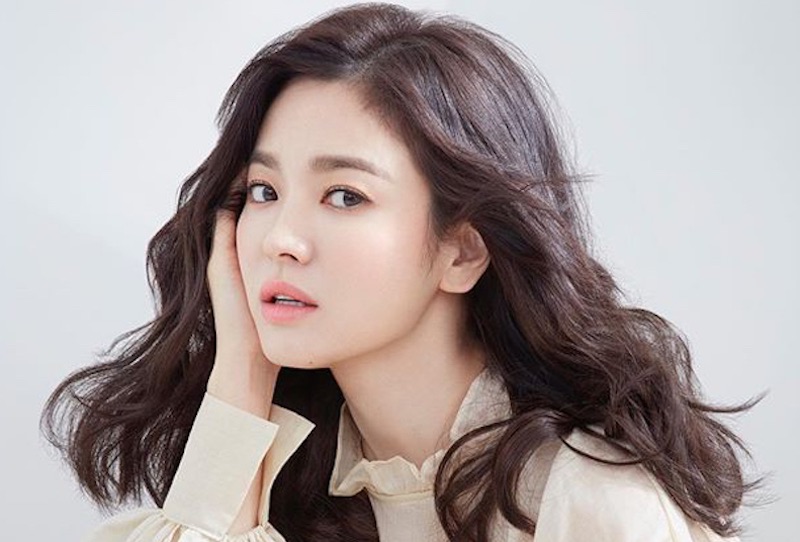 Who wants to be pretty like Song Hye Kyo?. At the age of almost 40 years, she is still gorgeous and is often a brand ambassador for various skincare products. So what's the secret of her beauty.
Song Hye Kyo only used milk as a face wash. She did it occasionally because she believed the enzymes contained in milk could eliminate dead skin cells. But this is not recommended for those who do not like the smell of milk.
Sources: Kapanlagi.com